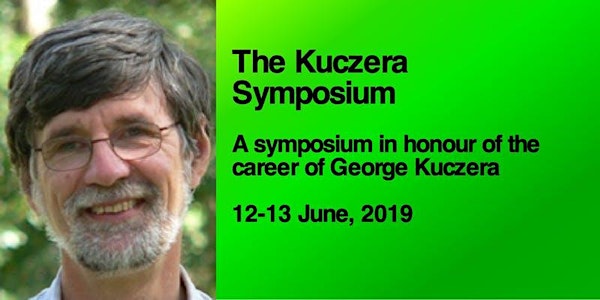 Location
Quality Hotel NOAH'S On The Beach
29 Zaara Street
Newcastle, NSW 2300
Australia
Join us for a suite of high-quality, technically relevant learning in hydrology while celebrating the career of George Kuzcera.
About this event
To celebrate George's retirement and recognise his many achievements throughout his career the Kuczera Symposium will present two full days of highly relevant technical content for Hydrologists. There will be a balance of invited speakers to present current state of the art in research and statistical hydrology as well as a half-day workshop on the most recent changes to Australian Rainfall and Runoff (ARR).
Finally, on the Wednesday night there will be a formal dinner in George's honour for which attendance is included within each Symposium registration package.
Early bird registration closes at 5pm on Friday 24th May (Sydney time).
Please check out our website for full details: https://www.gksymposium.com.au/