About this Event
Business is about making decisions. The right decisions. All the information you need to make decisions for your business can be found in your numbers.
Are you paying attention to your numbers? Because we find most small-medium business owners aren't.
Do you want to know where to spend your marketing dollars? Are you thinking about streamlining and dropping some products or segments? Considering increasing your prices, or investing in new equipment and wondering what the impact on cash flow or profit will be? Your numbers will give you the answers you need to make the right decision for your business .
Join us at this FREE workshop exclusive to NECA members.
What you will learn
Get Focused! Think like a Winner!
Learn how to work 'on' your business not 'in' your business
Understand how to best leverage your time as a business owner, not a tradie
Know your numbers, what are they telling you?
Recognise the importance of knowing your numbers
Learn the real cost of your labour and how to price to make a profit
Understand the benefits of an effective job management system
Cash for Growth, take control of your flow
Learn how profit impacts the cash in your business
Understand how to improve cash flow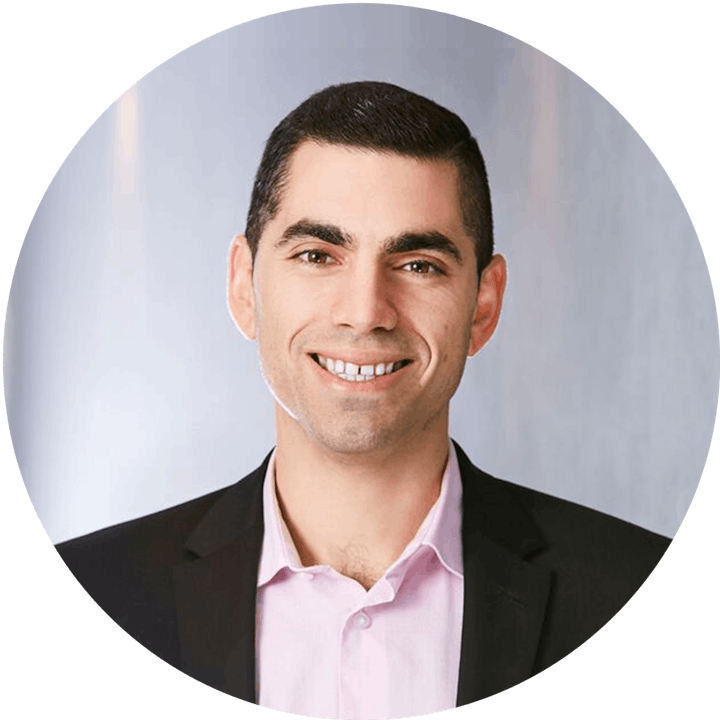 Guest Speaker
Sebastian Caruso
Sebastian specialises in trade, services and manufacturing sector. He is passionate about mentoring business owners and working with them to improve their business performance and removing their barriers to success.