Join us for an afternoon of family FUNdraising! Our Kids vs Adults trivia afternoon will be an epic challenge of the brains!
About this event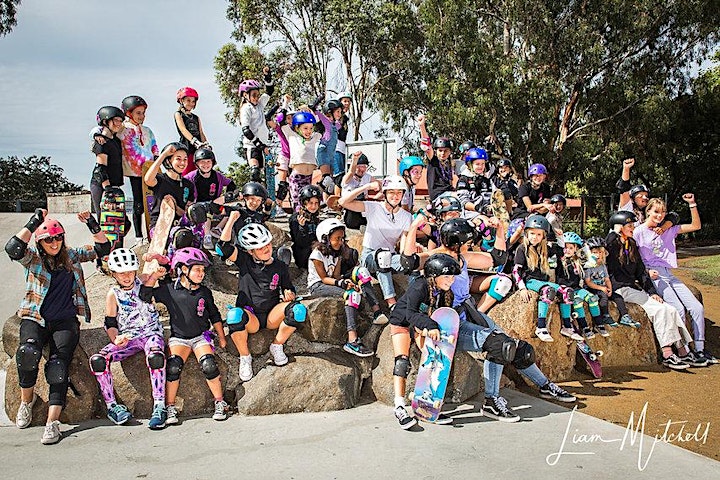 Join us for an afternoon of family FUNdraising where kids will go head-to-head with adults in an awesome trivia challenge!
She Shreds Australia, with thanks to their incredibly generous sponsor, Fox Friday (105 Murray St, Hobart) are hosting this quiz afternoon on Sunday 12th December, 2021 from 2 - 4pm.
Tickets include; entry fee, lucky door ticket, 1 x can soft drink and some sweet treats.
Cost; $15 per person or $50 per family ( 4 people)
If you're under 18 you're on the kids table. If you're 18 or over, you're one of the grown ups!
Who is going to get bragging rights as the trivia champions? are we finally going to find out if adults really do know everything?
There will be additional games to play and prizes to be won so make sure you bring along some gold coins to participate in these. You can also do some Christmas shopping thanks to a range of beautiful items donated by Let's Be Frank for sale at the event. But hey, don't stop there! try your luck at winning some awesome prizes by purchasing raffle tickets in the She Shreds Christmas raffle to be drawn on Christmas Eve. EFTPOS will be available for these to make it even easier!
All money raised from the event will be donated to She Shreds Australia to help them establish their very first, very exciting club rooms/headquarters in Hobart.
Please ensure you check in using the Check in TAS app or by filling out our check in form and do not attend if you are unwell or have any cold or flu-like symptoms.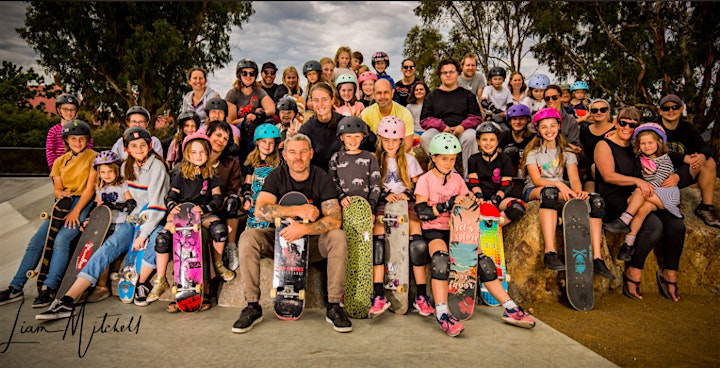 Who is She Shreds Australia?
She Shreds Australia is a local community organisation that was established by keen skater and father of two Jared Andrew in 2014 with the intention of increasing girls' participation in skateboarding. What began as a social media group set up to find some like minded girls for Jared's two young daughters to skate with, very quickly became an active skateboarding institution within the Australian Skateboarding community. She Shreds runs skateboarding sessions for girls and those identifying, on weekends in the greater Hobart region. As well as an opportunity for friendly non-competitive socialising at skate parks, She Shreds also provides basic skateboarding lessons for beginners and is aiming to host skateboarding competitions as physical distancing restrictions allow. As an incorporated body with an active committee and support from Local Council, Government and the local skateboarding industry, She Shreds Australia is fast becoming an icon in the Australian skateboarding community.
​She Shreds is a not for profit organisation, joining up is FREE! She Shreds supplies boards and safety equipment for all beginners for introductory sessions. Social skate sessions are Sunday from 10am to 12pm, generally at Elizabeth College Skate Park (but we try to change it up once a month!). For info on the latest sessions and up to date information, keep an eye on our Facebook page or check out our Upcoming Events on our website.
She Shreds Australia is a not for profit organisation.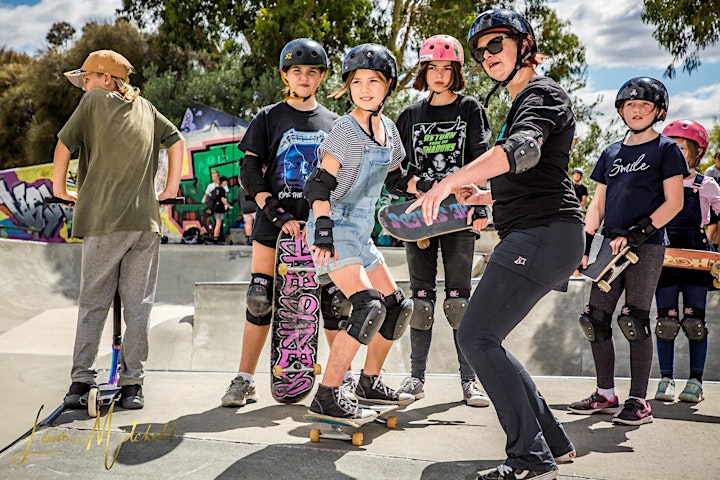 What are we raising money for?
Money raised from this event will be put towards decking out our newly acquired She Shreds Club Rooms. 

Our She Shreds Club rooms will be a safe and weather proof indoor space for the She Shreds Community to be able to use all year round for meeting and skateboarding.
The She Shreds Community have been working hard for many years to set up a headquarters and we are very excited to announce our partnership with the Tasmanian University who have very generously hooked us up with a sweet space in the Hobart CBD. 

Having a home base opens up a world of possibilities for She Shreds, the space will provide a permanent location to have our ramps set up in a way that allows She Shreds members to have ongoing and easy access to a safe place where they are able to skateboard, hang out, do homework or just grab a snack. As we know in Hobart, weather is not always on our side. Our program relies currently relies heavily on fine weather, however now we are able to provide a space to meet and skateboard no matter the weather. The space will also provide a safe and non-judgemental space for girls to be able to go and deal with any mental health or other stresses in their lives through the sport of skateboarding. The space also allows us to run a variety of different programs and add valuable services to our program.
For girls wanting to take their skating to the next level having access to a space like this will allow them to train all year round including after dark during the winter, spring and autumn months.

Although the space is being provided very generously by UTas, in order to be able to provide a high quality facility and optimise the space to its full potential we would need to upgrade the ramps we currently have, as well as provide appropriate seating for spectators, a small kitchenette and most importantly a chill out area for the girls.
The funds raised during this fundraiser will go a long way towards purchasing items to see the vision for the space come to life.

We could not be more excited about the future for She Shreds Australia and are always so grateful for the support we receive from our She Shreds family and the broader community too.
See our blank canvas below!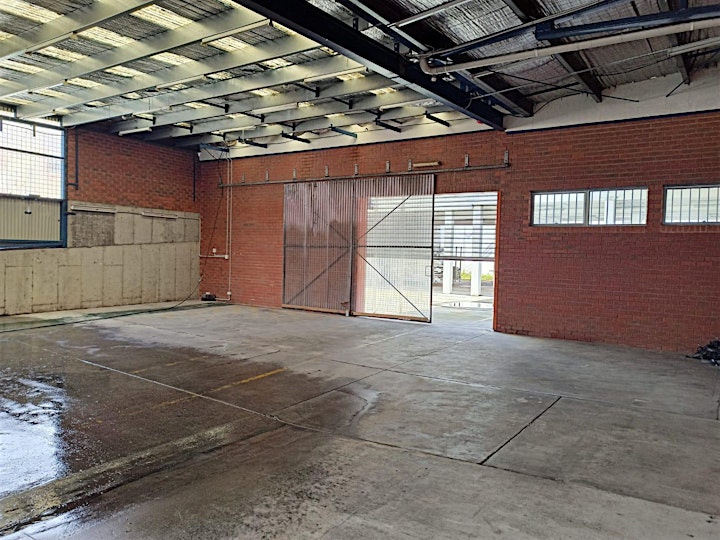 GRAB YOUR TICKETS TODAY!!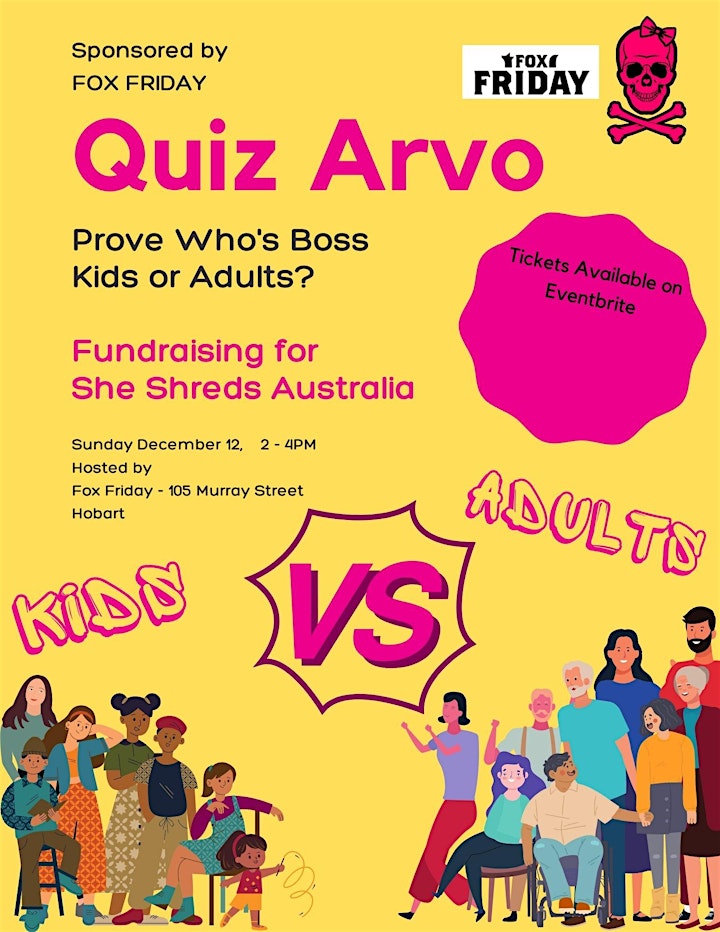 Organiser of Kids VS Adults Quiz Afternoon Fundraiser for She Shreds Australia