Key Thinkers Key Concepts 2018: The Scholarly Gaze

Thursday, 8 February 2018 from 10:30 am to 12:00 pm (AEDT)
Event Details
Research is a process of seeing, seeing something new or seeing something old in a new way. We don't just see with our eyes, we see with our brains. In research, we recruit a variety of technologies for seeing. We can use machines to help us see – either to magnify what is too small, to bring closer what is too far, or to look inside ourselves and the other creatures and things we study. We set up experiments to provoke a process which we can watch unfold under laboratory conditions. We observe natural processes in their natural eco-social environments. We use made-up ideas - what we call theories - which help us get a better view of what we are studying.
Our panel of speakers across different disciplines will talk about the process of seeing in research. They will tell us about "how they see" in the process of research - what kinds of technologies and theories help them to do the best research they can do.
Our panel discussion and question session will be followed by a light lunch where you can stay and meet other Maquarie staff and students. Lunch will include vegan and gluten free options.
Confirmed speakers: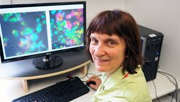 Research interests: nanobiophotonics - multidisciplinary research across biology, physics, chemistry, bioengineering and medicine, developing technologies applied in contexts as diverse as public health, food processing and safety, and environmental monitoring.
Affiliations:
Macquarie University BioFocus Research Centre
MQ Photonics Research Centre
ARC Centre of Excellence for Nanoscale BioPhotonics (CNBP)


Research interests: Drug abuse and addiction; mental health disorders;  neurotransmitter systems: dopamine, glutamate,GABA; neuroscience; biopsychology.
Affiliations:
Centre for Atypical Neurodevelopment

Biomolecular Discovery and Design Research Centre

Research interests: Human visual perception; Recognition and perception of faces & bodies; Models of motion perception and velocity estimation; Recovery of depth information through conventional and unmatched (or "da Vinci") stereopsis; Stereo motion perception; Depth perception in stereoscopic (3D) movies.
Affiliations:
Perception in Action Research Centre
ARC Centre of Excellence in Cognition and its Disorders (CCD)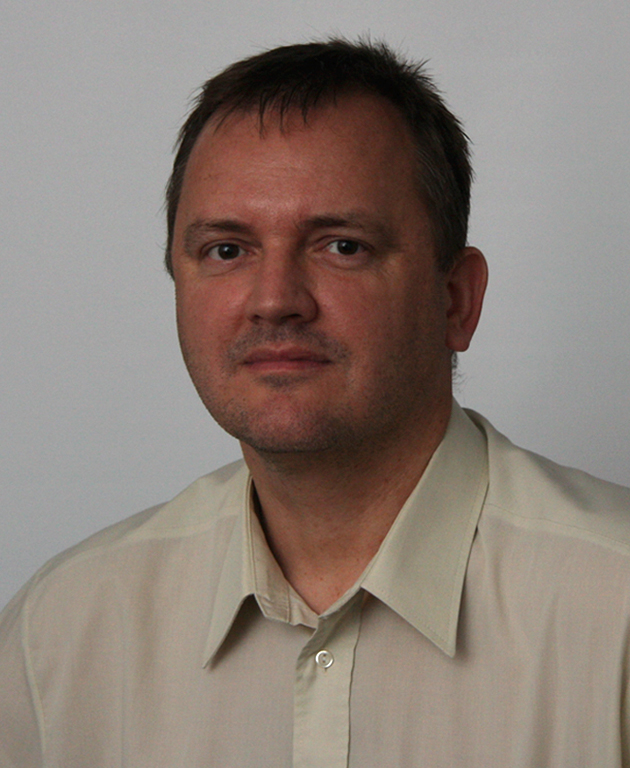 Research interests: Human variation, "race", history of anthropology and anatomy as well as medical and science education.
Affiliations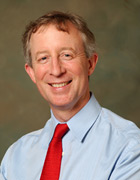 Professor of Surgery, Department of Clinical Medicine
Associate Dean, Clinical, Faculty of Medicine and Health Sciences
Macquarie Hospital Gastro-Intestinal Clinic
Research interests:  My clinical interests span these conditions; bowel, rectal or anal cancer through to the management of diverticulosis and its complications, inflammatory bowel disease, hernia and incontinence. I am interested in colonoscopy, minimally invasive and conventional "open" surgery. I am particularly interested in quality improvement and patient safety. I am also interested in medical communication. This includes communication between people working together, between patient and doctor and between cultures.
When & Where

Macquarie University
PG Price Theatre
23 Wally's Walk
Sydney, NSW 2109


Thursday, 8 February 2018 from 10:30 am to 12:00 pm (AEDT)
Add to my calendar