Location
Johnny's Emporium
18A Anderson Street
Yarraville, VIC 3013
Australia
A colourful, bountiful Filipino feast to be eaten by hand, hosted by Yana Gilbuena, creator of SALO Series + author of No Forks Given.
About this event
"Filipino cuisine is about to get its day in the sun." - Dan Stock, Herald Sun
Straight after an exclusive viewing of the delicious new documentary, Ulam: Main Dish at the Sun Theatre [tickets sold separately], join the film's director and other special guests for a post-show Filipino food fest, hosted by chef Yana Gilbuena , Fil-Am Kamayan Feast Queen.
What better way to cap off your Sunday than to share a meal with your newfound foodie friends?
YOUR TICKET INCLUDES
An indulgent traditional Filipino lunch with the special guests of Ulam: Main Dish
[Note: Ticket does not include entry to Ulam: Main Dish screening or Q+A. Click here to purchase separately]
SPECIAL GUESTS
Alexandra Cuerdo - Ulam: Main Dish director
Yana Gilbuena - creator of SALO Series and author of No Forks Given
Luisa Brimble - 2019 James Beard Award nominee for best photography in WILD cookbook
John Rivera - head chef of Lûmé, South Melbourne
WHAT IS KAMAYAN?
A kamayan is a generous, communal, uniquely Filipino feast served on banana leaves, intended to be eaten by hand.
Author and culinary queen, Yana Gilbuena, will serve her first Filipino kamayan feast outside of the United States, at Johnny's Emporium, Yarraville. Fresh produce will be locally sourced from Melbourne's thriving migrant food hubs, Queen Victoria and Footscray Markets.
ABOUT YANA + SALO SERIES
SALO, derived from salu-salo, meaning 'a gathering', is designed to gather the curious, those who seek a deeper understanding of native feasts. Yana's SALO Series aims to cultivate cultural awareness and create communities through food. With this project, Yana has travelled across America, creating a Filipino pop­-up dinner in each state. Her dining series is a meaningful recognition of the finer points of Filipino food and culture, but deeper than this, it highlights the best thing about Philippine dining, which is bringing people together at the table for a hearty good time.
WHY MELBOURNE?
Ultimately, Ulam: Main Dish is a cultural call-to-action for Filipino food lovers and creators the world over. It confirms what The Entree.Pinays have made their mission: to demonstrate how our complex, colourful cuisine contributes to Melbourne's reputation as a world-class gastronomic destination.
We are honoured to bring Fil-Am cuisine queens Yana and Allie to Australia, welcome them into our sisterhood and share their talent with the local Filipino community.
We hope to see you there!
This event is made possible by our Major Event Sponsors, Philippine Airlines, and our incredible community of supporters, Luisa Brimble and the Sari Sari Sisterhood.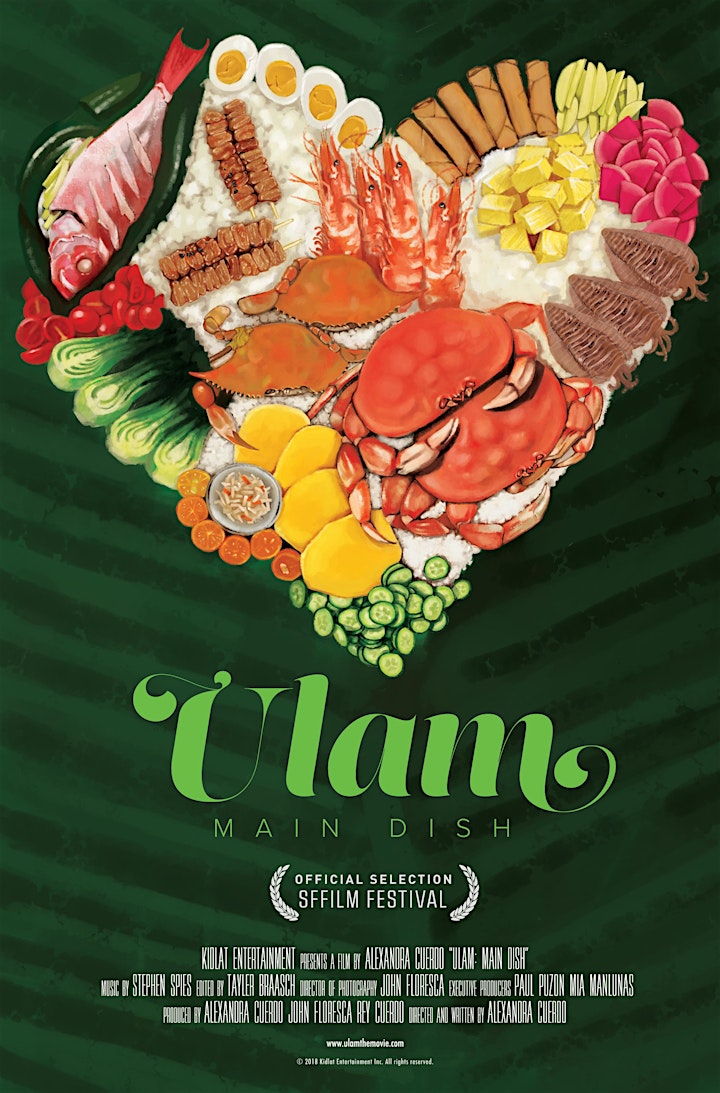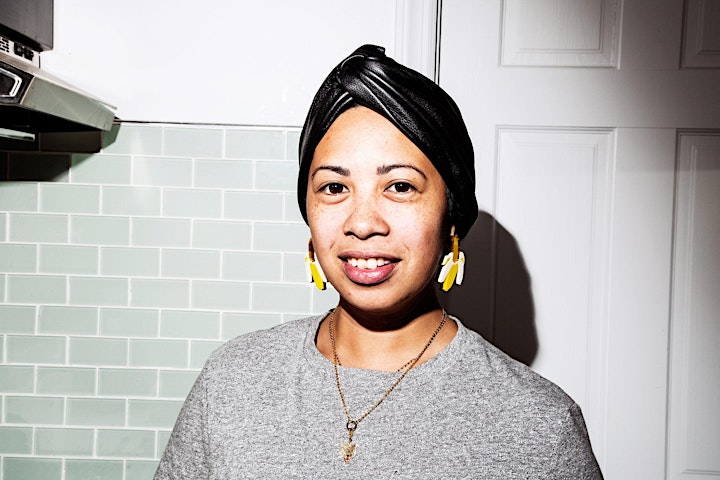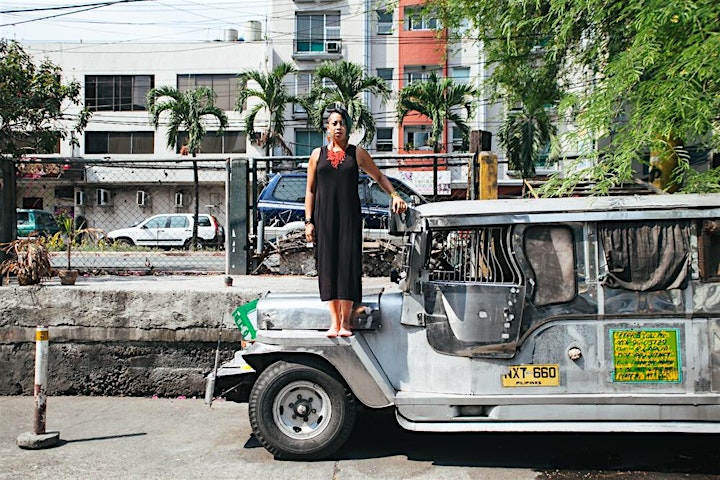 Yana Gilbuena has no professional culinary training, only evangelical zeal to share the cuisine of her childhood in the Visayas region of the central Philippines. She was raised in Visayas by her Lola (grandmother) while her mother worked as a nurse in Brighton Beach, Brooklyn. "I was such a little brat," Yana said. "I would get sent to the kitchen as punishment, to help the cooks" — tending the fire, making pancit (noodles), wrapping fish in banana leaves. "I hated it, then loved it." After she graduated from college and not being able to settle on a career path, she saw an opportunity, triggered by her love for Visayan dishes she grew up eating. Her first pop-up as part of the Salo series was in Bushwick, New York, where she made chicken binakol in a pot as high as her waist. "I didn't know how to properly portion things," she said. Now she embarks on a new adventure Downunder, starting with Melbourne, where she hopes to cook in every state of Australia. Part of a life goal to have a Salo pop-up dining experience on every continent.