Dear Friends, Families and Volleyball Community, Come join us a fun movie night at the Orpheum to help us towards our journey to Thailand!
About this event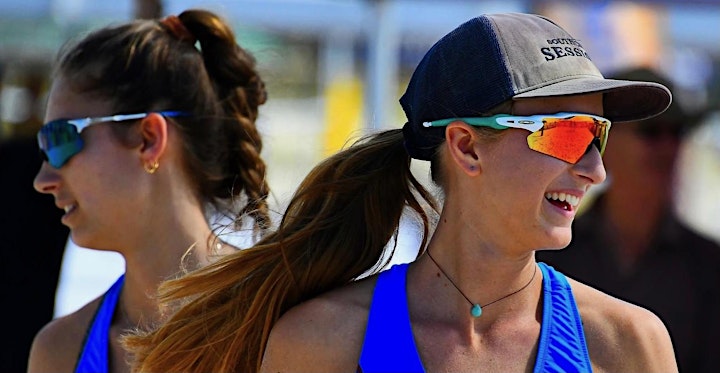 Hi everyone,
We are Stefanie Fejes (Year 11) and Jesse Mann (Year 12), two students from Mackellar Girls Campus who are passionate beach volleyball athletes and love to travel and compete.
We have been selected to represent Australia at the 2021 Under-19 and Under-21 Asian Beach Volleyball Championships to be held in Nakhon Pathom, Thailand leaving on 29 June!
This tournament is very important for both of us, in order to gain experience and ultimately reach our goal of competing for Australia at the Olympics. Additionally, the top 5 teams from these Asian Championships will qualify for the World Junior Beach Championships in September this year.
Due to high airfares for secure flights and the costs of quarantine, expenses for our trip are triple what they'd normally be.
The doors will open at 5:30pm with a complimentary drink and snacks. We will also have a raffle draw with many awesome prizes to be won! Thank you so much for you support, hope to see you there!
If you want to support us in any other way here are our GoFundMe pages:
Stefie: https://gofund.me/0ed6ec25
Jesse: https://gofund.me/cc1738d9