This online experience will introduce you to Japanese bathing culture, starting from fancy Onsen(hot springs) to local Sento(public bath).
About this event
HIGHLIGHTS
Find out how we locals take bath in everyday life and how we enjoy it
Learn the rules and tips of taking a bath like a local and get ready for your next trip
Get our list of recommended Onsen and tattoo-friendly Sento/Onsen in and around the Tokyo area
Let's learn the customs and rules of taking bath in Japan and get prepared for your next trip to Japan (in the near future, we hope!)
Have you seen Japanese snow monkeys bathing in hotsprings?
That is a good example of how Japan is abound with hotsprings and water resources.
If you are planning your next trip to Japan, vising Onsen(hot springs) or Sento(public bath) is a must-do!
Let's learn our bathing culture from ancient times to today by answering some quizzes along the way.
You might be hesitant to take a bath with strangers without bathing suits but don't worry.
We will show you the rules and tips to take a bath in Japan and recommended spots(in and around the Tokyo area) to enjoy it to the fullest!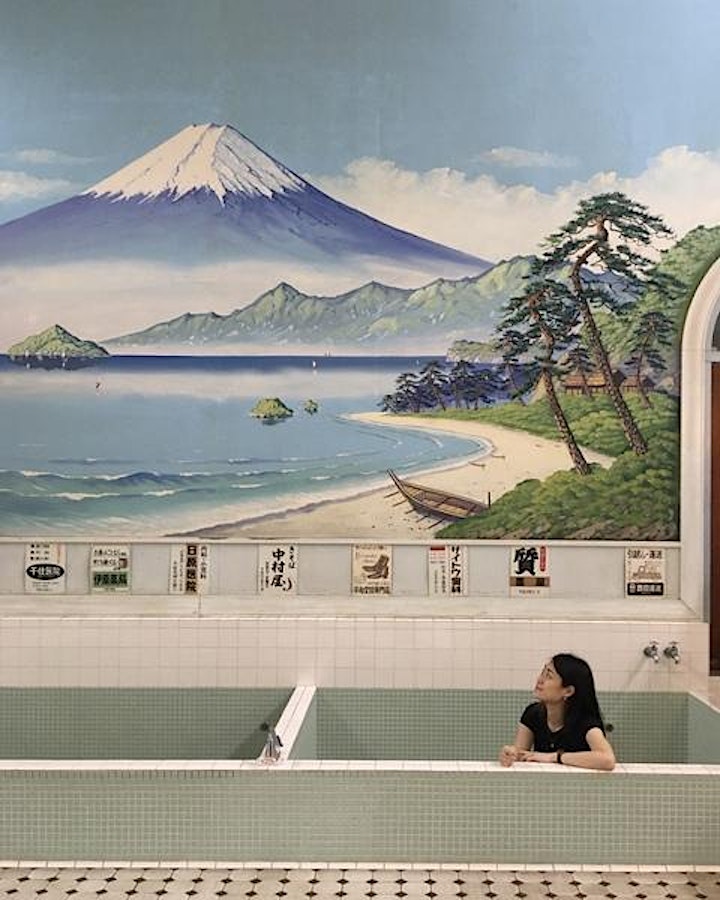 Organiser of Japanese Hot Springs and Sento Experience