Location
GU Film House Adelaide
128 Hindley Street
Adelaide, SA 5000
Australia
Description
Mirai (未来のミライ)
Language: English audio
Rating: PG
Runtime: 98 mins
Genre: Anime, Children/Family
Director: Mamoru Hosoda
A new baby sister is a cause of joy for all except her jealous older brother.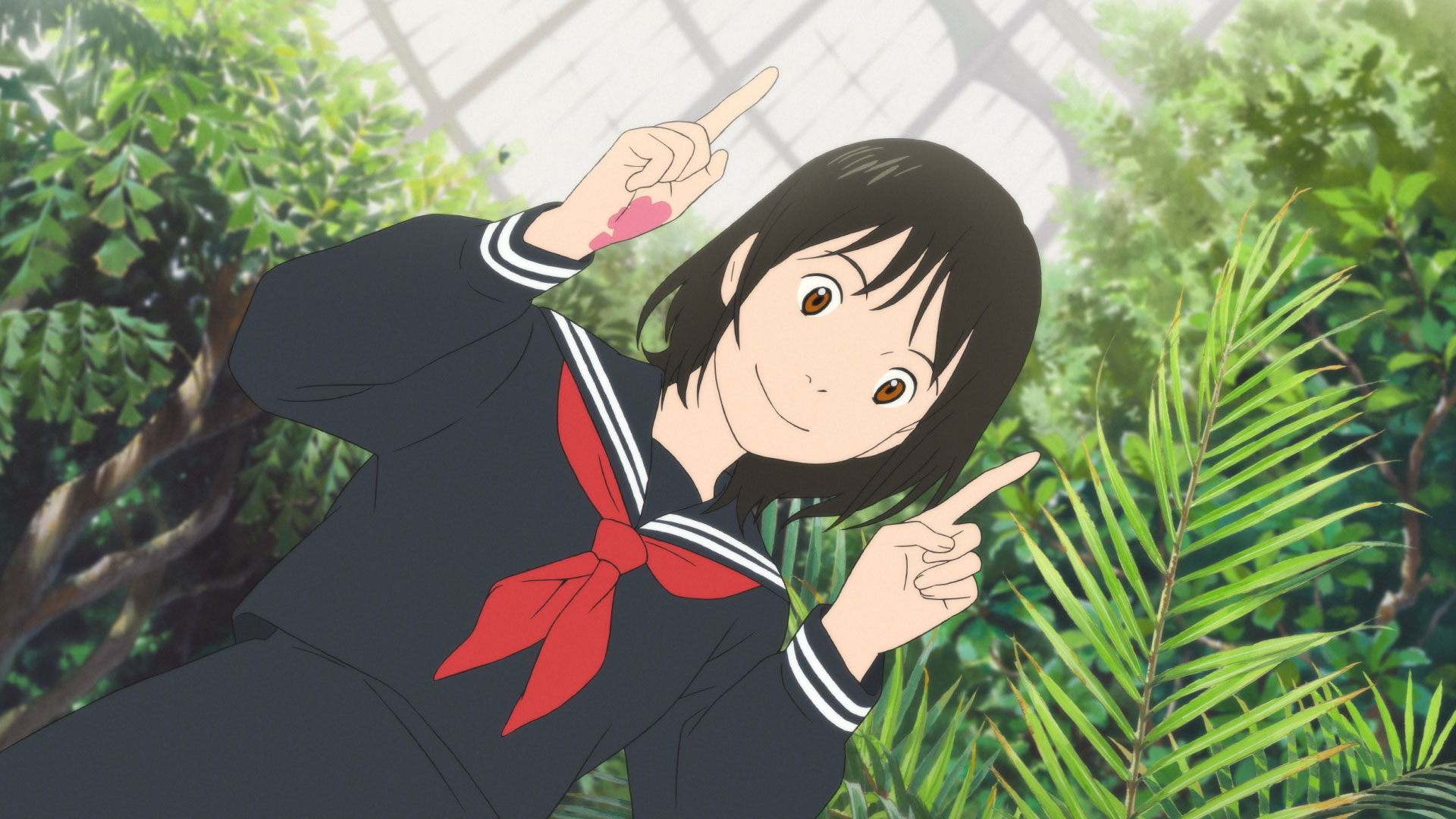 Four-year-old Kun's life gets turned upside down when he meets his new baby sister Mirai (meaning "future") for the first time. Having only known life as the apple of his parents' eyes, Kun is very quick to become jealous of his new sister, whose arrival steals both his spotlight and his parents' attention. One day, in the midst of a jealous rampage he runs to the backyard to sulk where he discovers a mysterious magical time-travelling gateway. Through it, he meets strangers from the past and future, including a teenage Mirai! Together, the two go on a fantasy-filled adventure to uncover their family's history and the love that has been passed down through generations. But one question remains–why did teenage Mirai come to find Kun?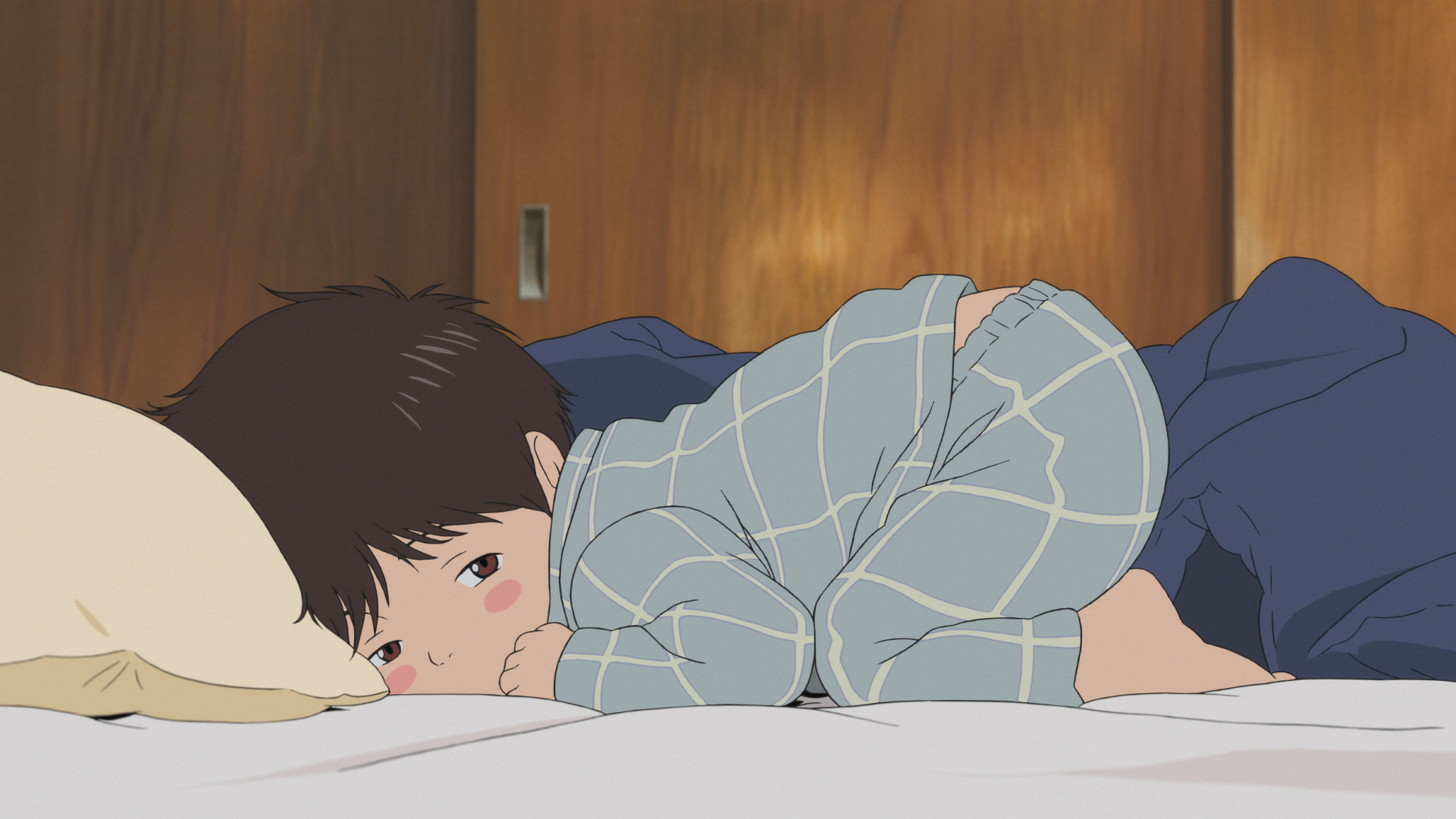 Drawing from his own personal experiences as a father, this latest feature film by Mamoru Hosoda (Wolf Children, Summer Wars, The Girl Who Leapt Through Time) is a nostalgia-evoking, touching film with gorgeous visuals, as told through the eyes of a 4-year-old.