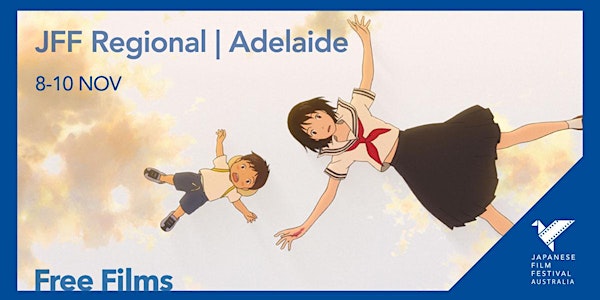 Japanese Film Festival 2019 Adelaide - Jojo's Bizarre Adventure Live-Action
Event Information
Location
GU Film House Adelaide
128 Hindley Street
Adelaide, SA 5000
Australia
Description
Jojo's Bizarre Adventure: Diamond is Unbreakable (ジョジョの奇妙な冒険 ダイヤモンドは砕けない 第一章)
Language: Japanese with English subtitles
Rating: MA15+ (Strong fantasy violence)
Runtime: 120 mins
Genre: Fantasy, Action/Adventure
Director: Takashi Miike
High schooler Josuke takes a Stand for love and justice!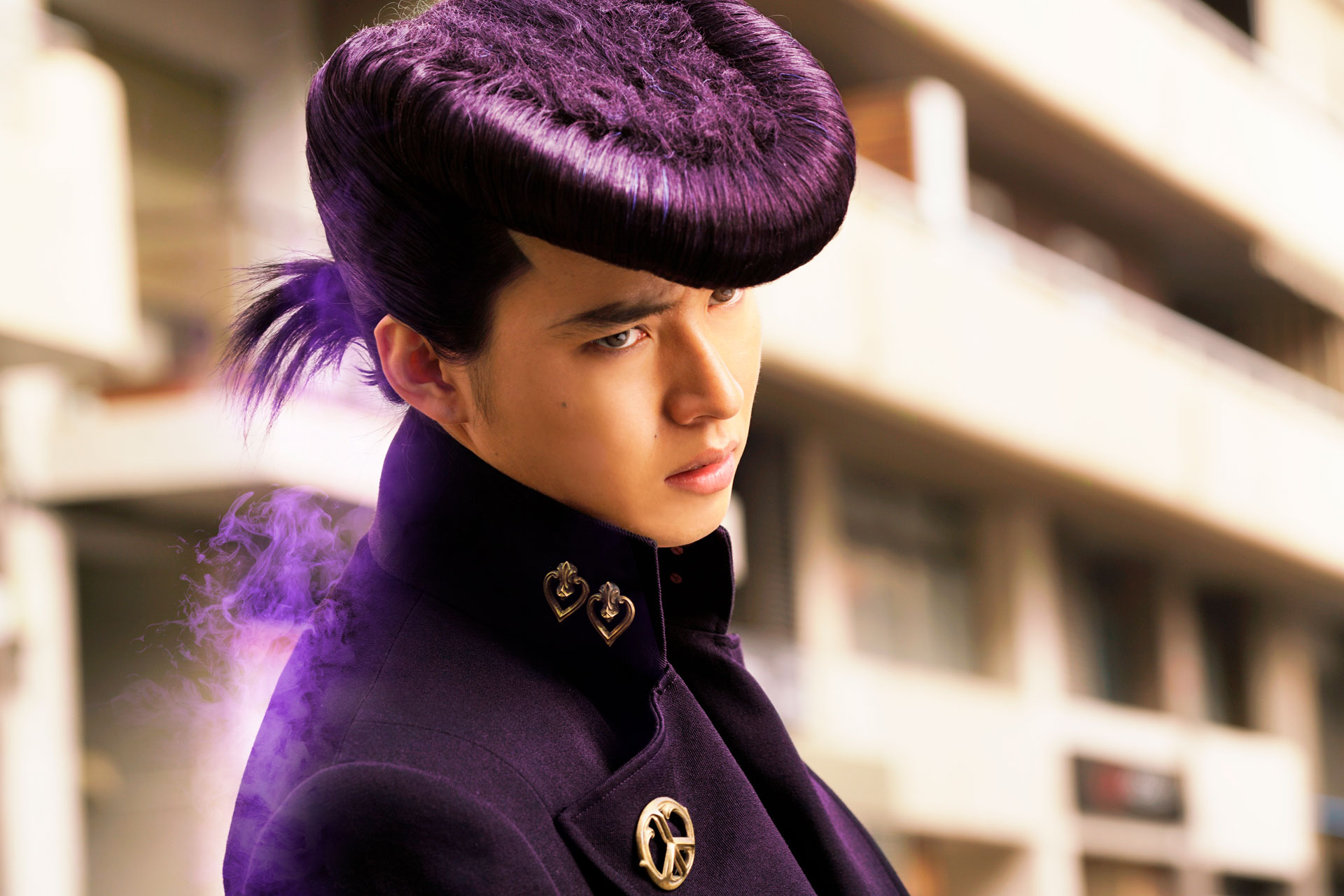 The sleepy town of Morioh, Japan, is home to Josuke Higashikata, a high school student who possesses the supernatural ability to conjure a being known as a "Stand". It turns out he's not the only one, as a mystical arrow has been travelling through the town, bringing out the latent Stand abilities in everyone it encounters. When Josuke and his family becomes targets of a Stand-wielding criminal, Josuke teams up with a band of whacky Stand users to protect the ones he loves.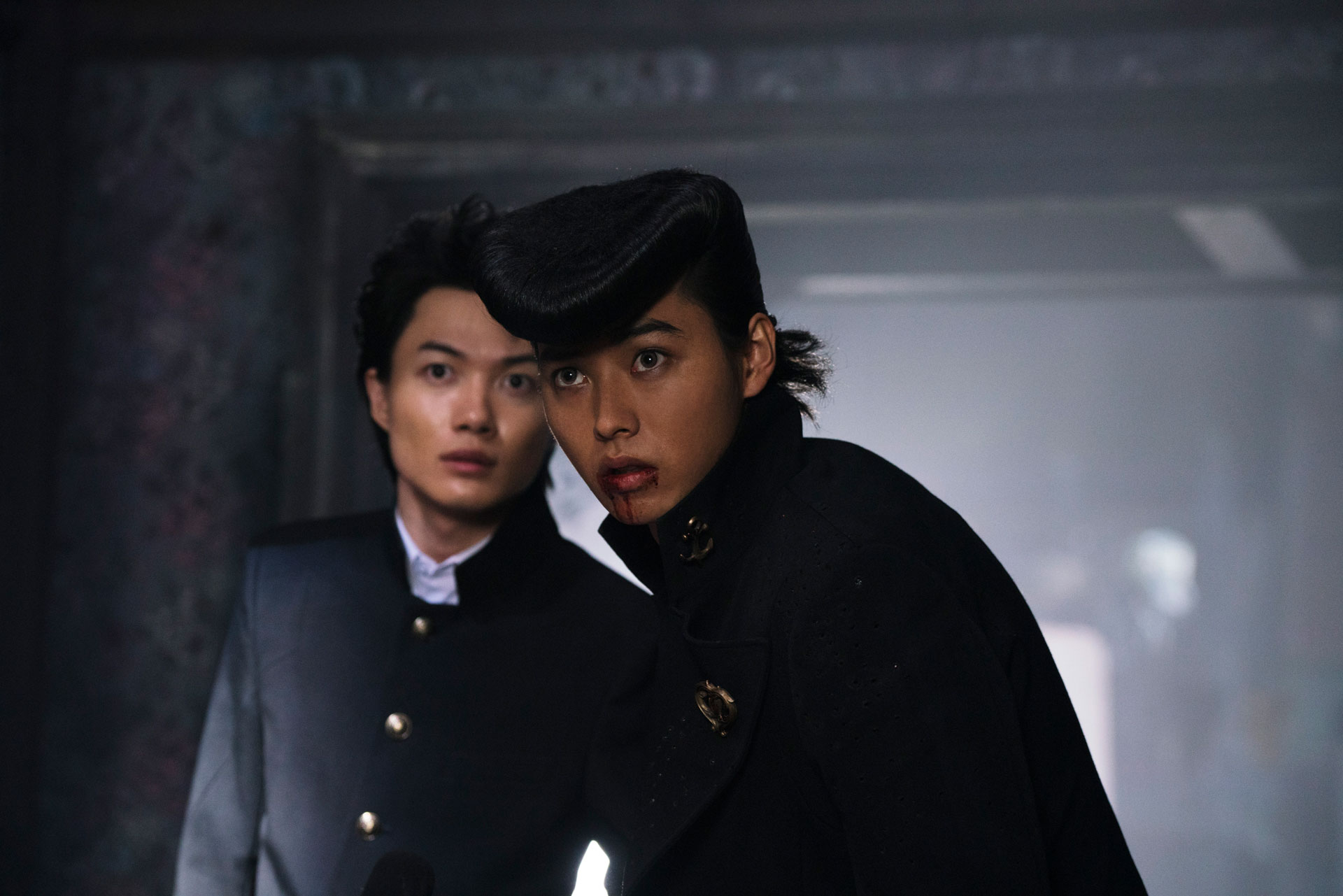 Helmed by famed cult film director Takashi Miike (Ichi the Killer), Jojo's Bizarre Adventure: Diamond is Unbreakable is the first-ever live-action film adaptation of cult manga classic Jojo's Bizarre Adventure by Hirohiko Araki. As an adaptation of one of the most popular stories in the long-running series, this film is a great introduction to the stylish, wild world of Jojo's Bizarre Adventure.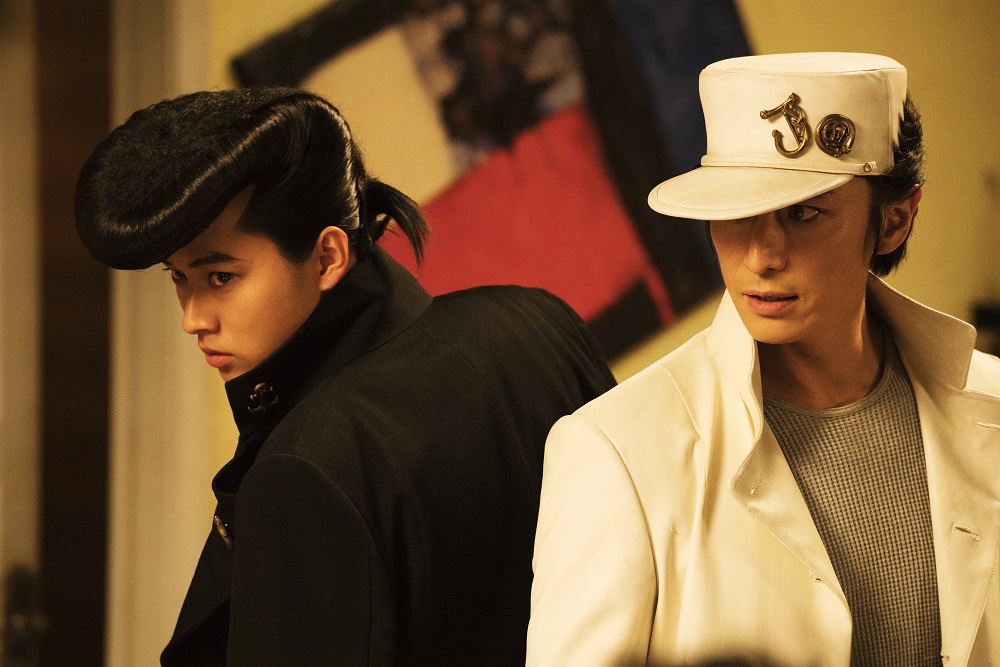 ©2017 Jojo's Bizarre Adventure DU Movie Project ©LUCKY LAND COMMUNICATIONS/SHUEISHA
Date and time
Location
GU Film House Adelaide
128 Hindley Street
Adelaide, SA 5000
Australia