Description
Dad's Lunch Box (パパのお弁当は世界一)
Language: Japanese with English subtitles
Rating: Unclassified - Suitable for all ages
Runtime: 76 mins
Genre: Drama, Family
Director: Masakazu Fukatsu
Practice makes perfect, especially when it comes to making bento.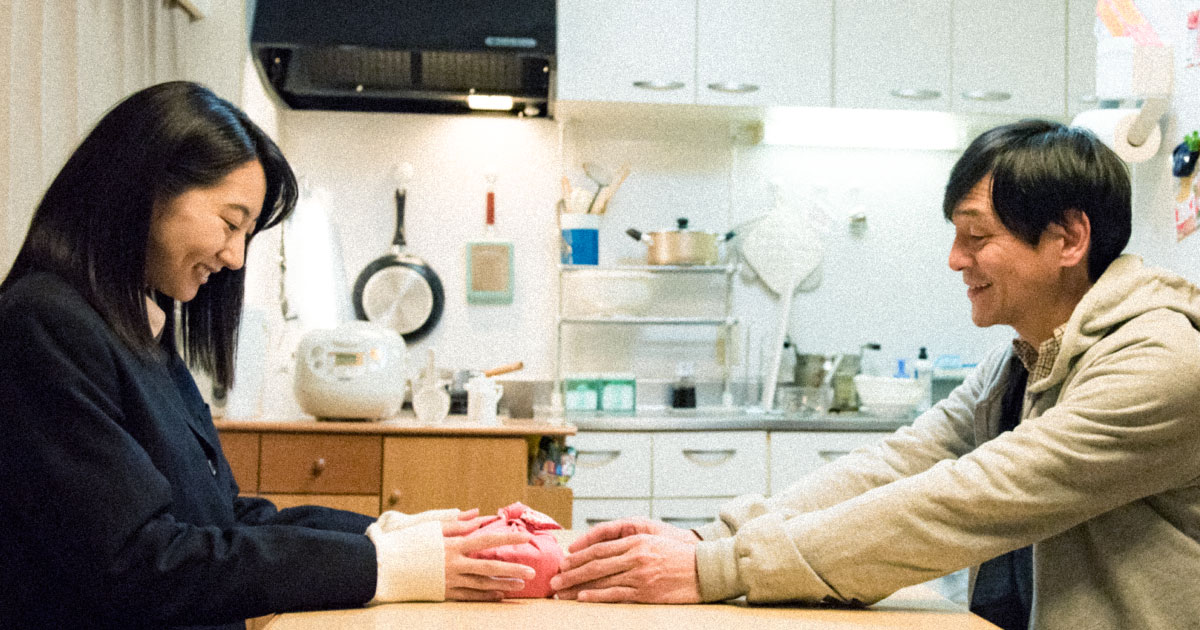 Dad's Lunch Box is a heart-warming story of a newly-divorced father who vows to make his daughter Midori's lunch every single day until she finishes high school. Meanwhile, Midori is still adjusting to the new dynamic with her father and dealing with the trials and tribulations of high school life–friends and boys at the top of the list. She's mortified that her classmates notice her father's awful attempts at cooking, and spends lunchtime with her friends harshly critiquing his "experiments". Her father, a hard-working salary-man, is determined to win Midori's approval by making the perfect bento—even if it takes him the rest of Midori's high school years to master the skill.
Based on a viral tweet that was retweeted by 80,000 people and received 260,000 likes, Masakazu Fukatsu's debut feature film brings together a warm story of the growing bond between father and daughter and reinforces the age-old sentiment that family connections are best built through food.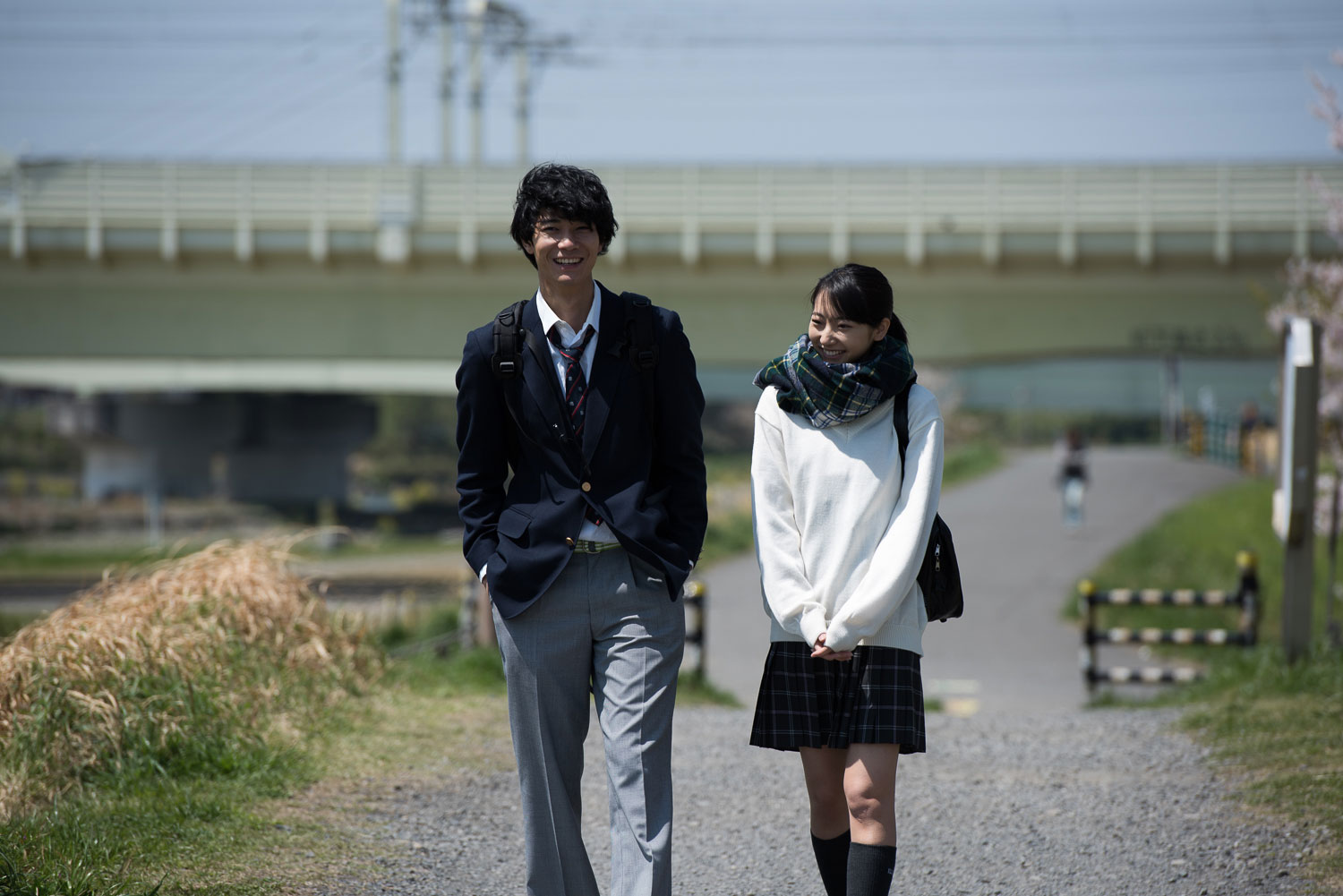 ©2017 "DAD'S LUNCH BOX" Film Partners