Multiple Dates
Japanaroo - Virtual Walking Tour in Harajuku Tokyo & Dotonbori Osaka!
Join us for a live virtual walk to explore Harajuku in Tokyo "The Capital of Pop-Culture" & Dotombori in Osaka "The Foodies Paradise"!
About this event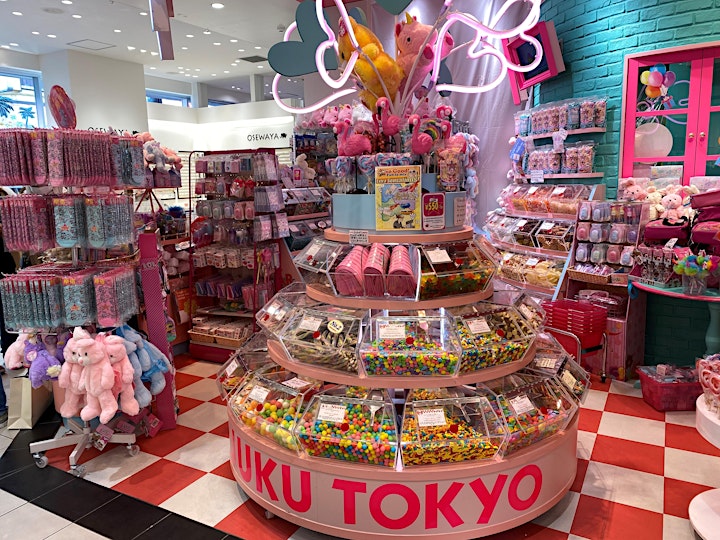 Explore two of the most unique city destinations of Japan on this live tour with knowledgeable local guides and virtually escape to Japan from the comfort of your home!
Firstly we will take a stroll around the Dotombori riverside in Osaka, where you can enjoy the vivid and bright streets covered with unique signs, theaters & food stores from the Edo period!
The second half of this tour will fly you straight to the colourful Takeshita Street in Harajuku Tokyo! Discover the heart of all things pop culture and catch up on the newest trends in Tokyo!
This is a free interactive tour, so feel free to ask away all your questions about Osaka & Tokyo to the knowledgeable local guides! Sit back and enjoy your travel!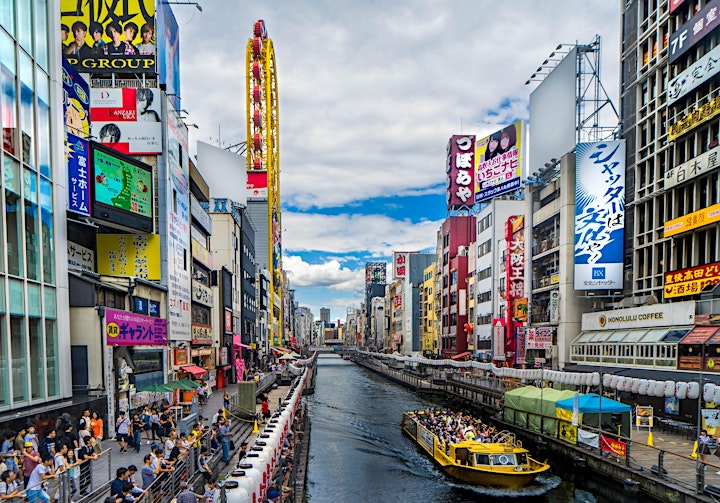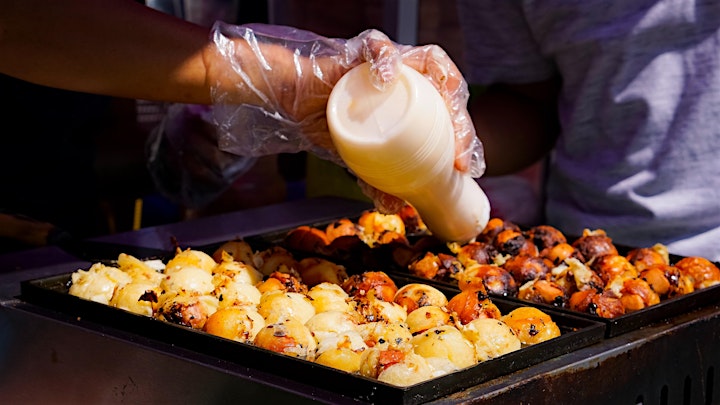 Important Booking Information
We will send you the ZOOM link at least 24 hours prior to the tour.
If you do not receive the link, please kindly check your spam folder, or be sure to call us by the day before the tour. Please note that we are not able to refund if there is no contact with us and you are unable to join.
We cannot take responsibility for the following cases: misunderstanding the time differences, disconnecting Wi-Fi connection, or bad connection to ZOOM, etc. They are non-refundable cases.
This is an online experience via ZOOM. Web cameras, microphones, and speakers are necessary. If you have smartphone or tablet, they are included.
If you are a first-time ZOOM user, you will need to install ZOOM in advance.
Please note that we will be recording this for future reference.
We will not ask you for private information during the session.
We will do our best to answer your questions as much as possible, but due to time restraints, we may not be able to answer them all.
**For Harajuku Lovers**
Full Version of the "Japan - Virtual Colourful Harajuku Tour" scheduled on 29th of August 2021(12:00 pm - 13:00 pm AEST) is close to meeting the minimum number of participants to confirm the tour!!
If you are interested to join the full tour in Harajuku, please book your spot from this link here: Japan - Virtual Colourful Harajuku Tour
Organiser of Japanaroo - Virtual Walking Tour in Harajuku Tokyo & Dotonbori Osaka!