In celebration of "Japanese and Australian tradition" a spectacular showcase of music, dance, performed by today's most celebrated artists.
About this event
* We are very excited to announce that this special cultural concert will be on this December. However the seating capacity is extremely limited ( only 15% ), if you'd like to enjoy the concert for this Christmas season, I recommend you to book early.*
Experience the thunder of the drummers, the power of the Oni Kenbai, the resonation of the Koto, the spirit of the Didgeridoo, the vibration of the Shamisen, the song of the Choir and the beauty of the kimono, in this most extraordinary concert.
Detail : https://www.jculturesydney.com/copy-of-event-production
Renowned artists fuse traditional arts with the energy of today. Special Guests: KAMAHL / WILLIAM BARTON
A MUST- SEE CULTURAL SHOWCASE
* We are a registered COVID-Safe business. We take the safety of both clients and our artists and staff extremely seriously and we have strict hygiene measures, social distancing to help limit the spread of COVID-19.
* We proudly support the Paralympics Australia. * If the concert can not take place due to Covid, tickets will remain valid for the new date. If you're no able to attend on the new date, we will refund the ticket fee. Ticket agency's fee is non-refundable.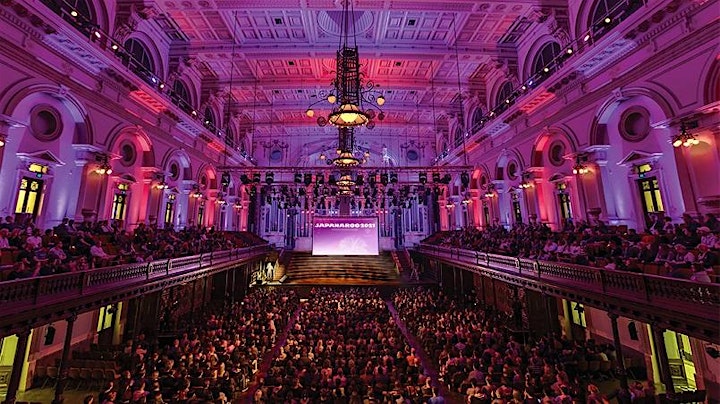 SYDNEY TOWN HALL - Centennial Hall
Treasured as one of the grandest surviving 19th century halls in Australia. This glorious venue features a Tasmanian blackwood and tallowwood floor and the famous 25 metre wide Grand Organ, which spans the entire width of the western wall. There are 21 stained glass windows featuring Australian flora, a stunning ornate ceiling and twelve giant marbled pillars in the corners of the Hall.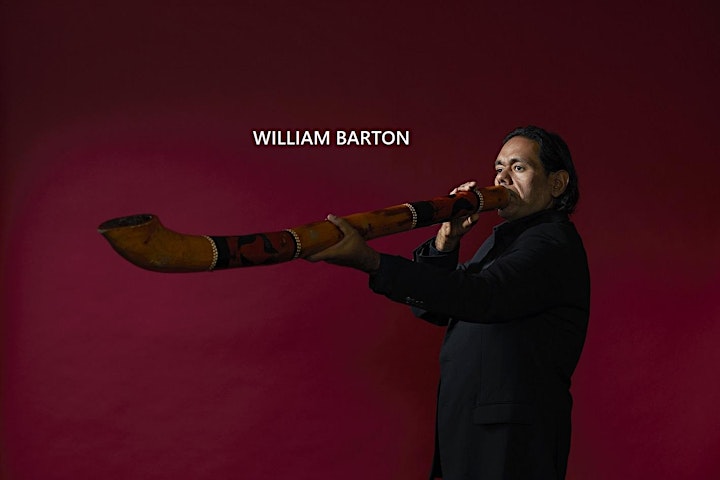 A Composer, producer, multi  instrumentalist, and vocalist, is widely recognised as one of Australia's  leading Didgeridoo players.
In 2008,  he is  one of three composers for the Australian segment of the Beijing Olympics  Opening ceremony.               detail
NORIKO TADANO
An award-winning, virtuoso master of the Japanese shamisen (a 3-string, banjo-like instrument) and a traditional Japanese vocalist. was an audience favourite and finalist on the 'Australia's Got Talent' TV program.    detail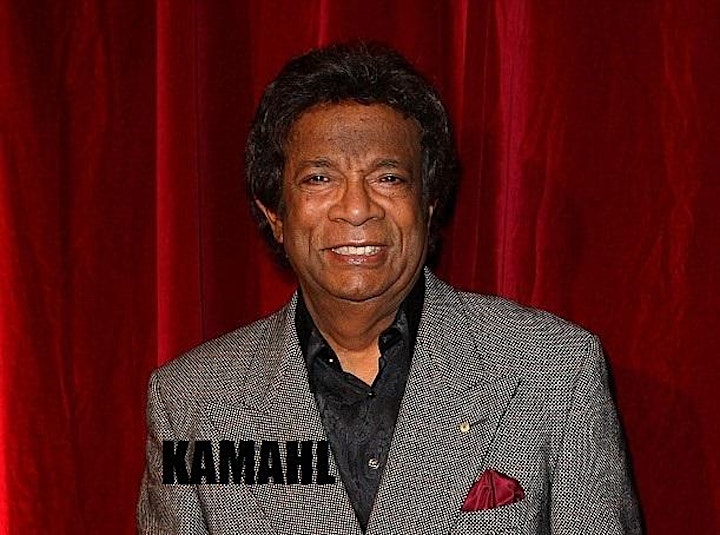 Kamahl is an international icon of the Australian music industry and has multi gold & platinum records. His golden voice has enchanted millions since 1967. detail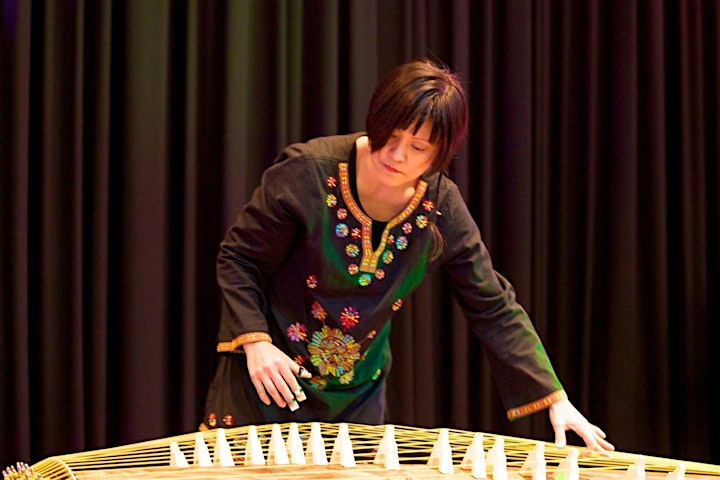 SATSUKI ODAMURA
A koto virtuoso, who has pioneered this ancient Japanese instrument in Australia. She works with musicians from other genres, from  jazz to classical music.   detail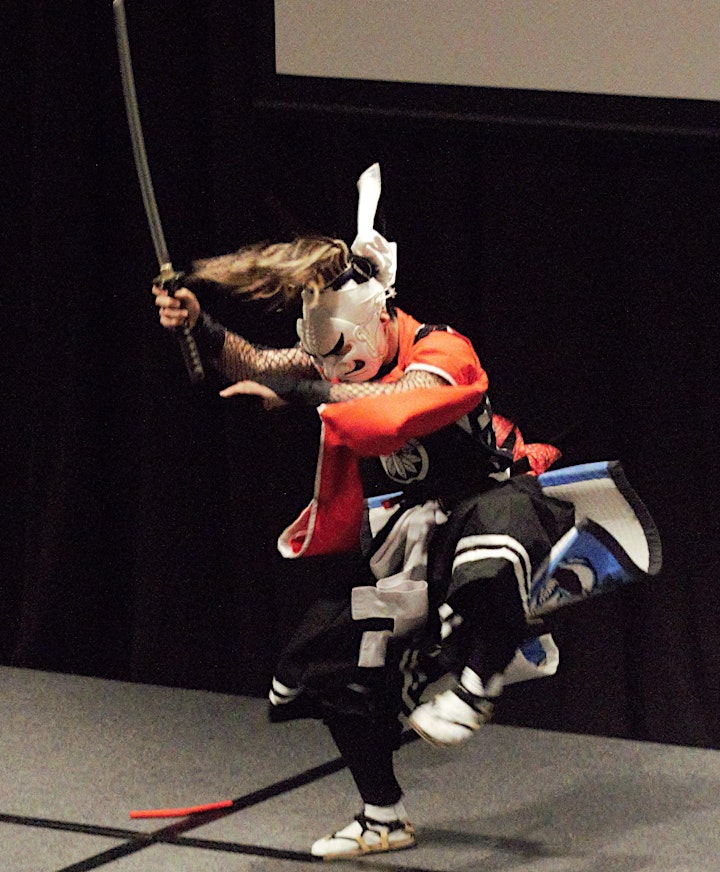 ONI KENBAI DANCE
A powerful, masculine dance, that has been performed in the city of Kitakami, Iwate Prefecture, in northeastern Japan for around 1,000 years. It was originally a way of offering comfort to ancestral spirits. Feel the power of Onikenbai, a Buddhist ritual dance that symbolizes good spirits driving away the bad.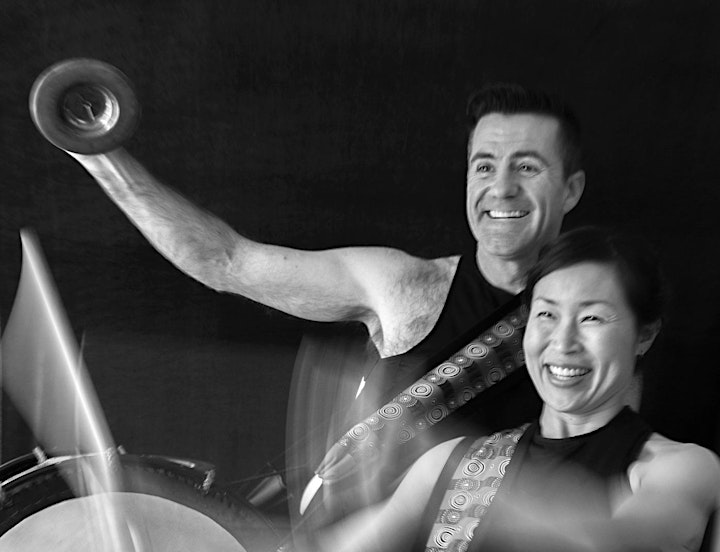 YuNiOn takes people on a fun, open and soulful journey through the high spirited energy of the Japanese taiko drum, blended with percussive sounds and festive song and dance.        detail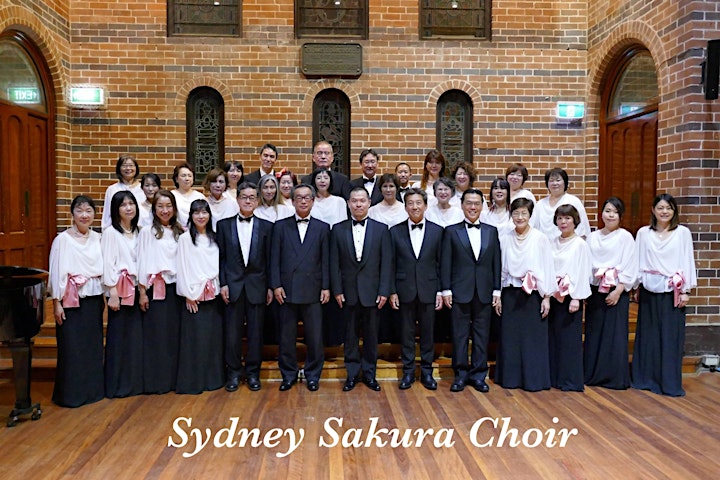 SYDNEY SAKURA CHOIR
Sydney Sakura Choir prides itself on its musical ambassadorship for Japan and has performed at cultural festivals and charity events. detail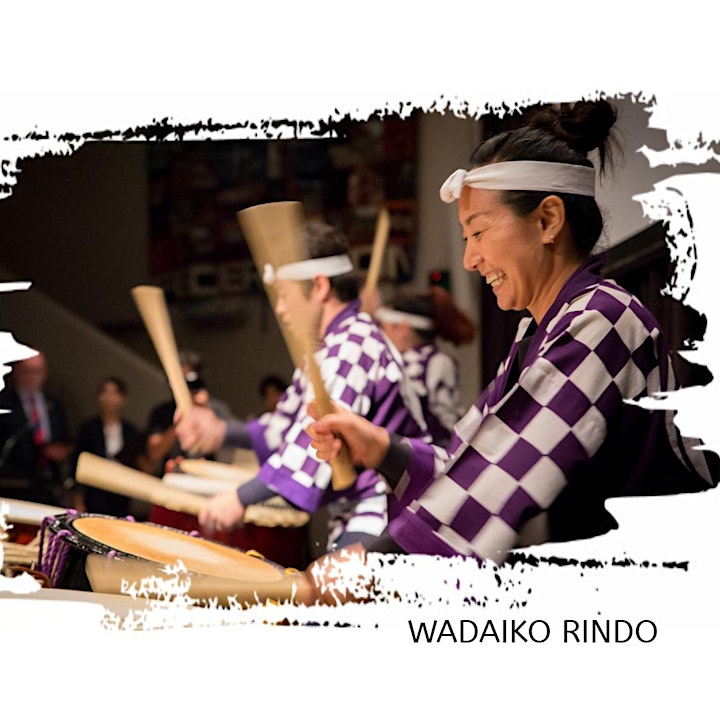 WADAIKO RINDO
Japanese drum ensemble based in Sydney  Australia, is renowned for energetic and dynamic drumming performances.        detail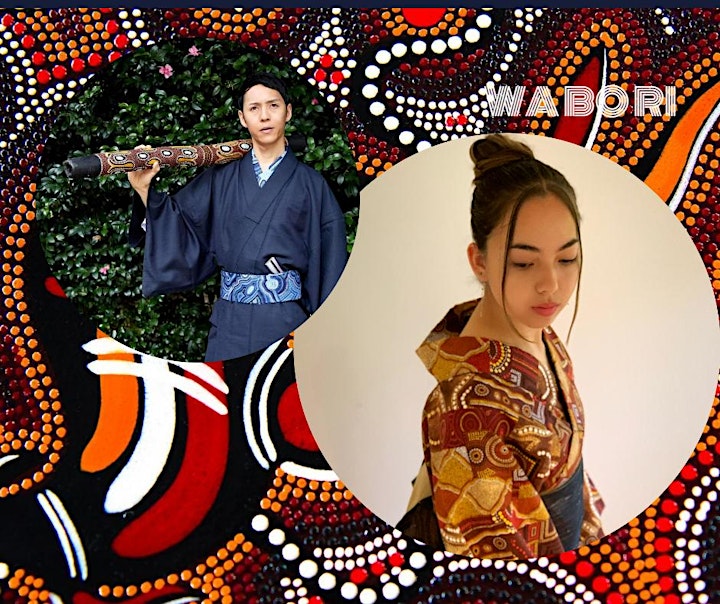 WA BO RI Kimono Parade
Japanese Kimono Meets Australian Spirit      Aboriginal Kimono Haute Couture     detail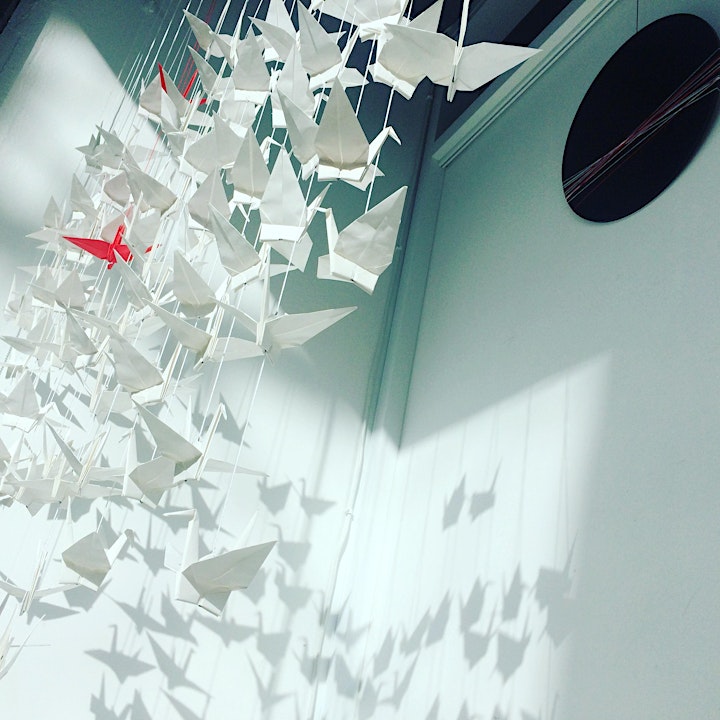 ORIGAMI INSTALLATION by Midori Furze
Midori is a Sydney-based Japanese multidisciplinary artist.She specialises in origami projects with community participation, origami installations, demonstrations and workshops.She received a commendation from the Consulate General of Japan in Sydney in 2016.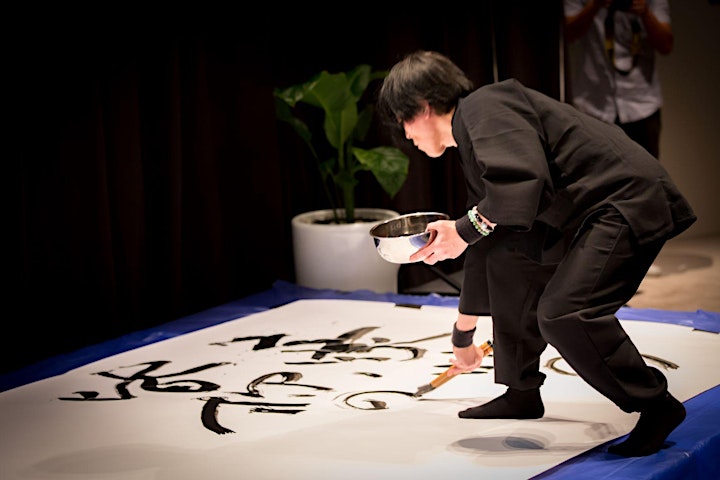 REN YANO CALLIGRAPHER
Ren is an artist who specialises on 'Shodo', Japanese traditional calligraphy. In 2010 his work 'Furusato' (En: place of origin) was approved by the Japanese Foreign Ministry as a national property of Japan, meaning his artistic talent is now recognised by two nations Australia and Japan. This work is now housed at the Japanese Embassy in Canberra.
Ren participated in the production of the Hollywood movie "The Wolverine"(2013) as a calligrapher and "Gods of Egypt"(2016) as a set-finisher. He was conferred Consul-General's Commendation on in 2016. detail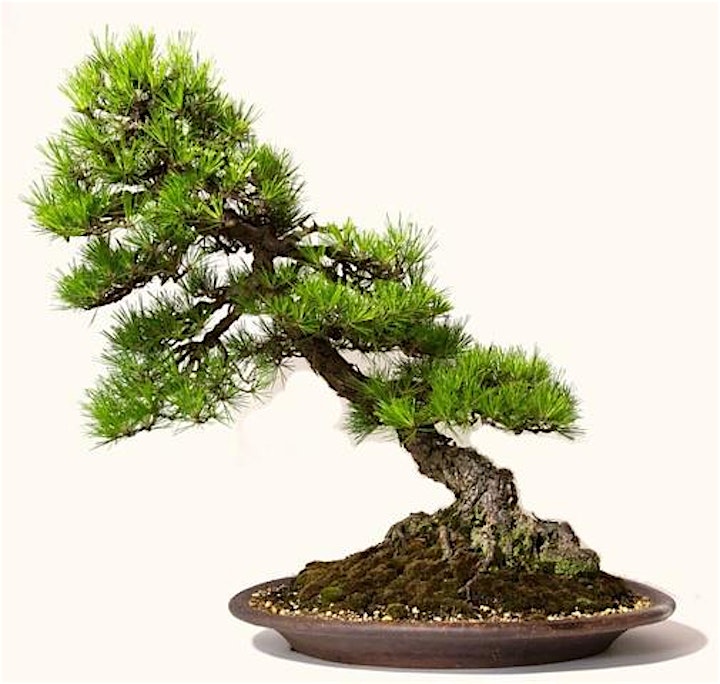 BONSAI by MEGUMI BENNETT
Megumi gained her B.A. in English Literature in Tokyo, a qualified Koryu school ikebana teacher and horticulturist, a member of Nippon Bonsai Association and Ikebana International Sydney Chapter and she is a certified bonsai instructor by Nippon Bonsai Association.
She is a founder of Bonsai Society of Sydney inc. and is involved in charity work.
For many years Megumi has been teaching bonsai, given demonstrations, workshops and exhibitions throughout Australia and overseas.
Megumi has made a DVD "Bonsai Techniques for Beginners" and her biography has been published written by Mrs Mary Napper.
Megumi received the Japanese Foreign Ministers Award for her contribution in Australia in 2006. detail
Organiser of JAPANAROO 2021 A Festive Concert - Music, Dance , Arts
​
We introduce Japanese traditional culture to the world.
We organize various events at land mark venues in Sydney such as the Sydney Opera House,
the Sydney Conservatorium of Music, Sydney Town hall and more. ( see Venue )
Also we specialise in promotional video productions with top-quality contents in English.