Location
Open Studio
204 High Street
Northcote, VIC 3070
Australia
Description
Captivating jazz singer Jackie Bornstein is excited to be performing with some of Australia's most in-demand guitarists for one month of Swinging and Swaying Saturday Afternoons (April 13 - May 4). Tickets $10 online (plus booking fee) or at the door.
Sharing the stage with a different guitarist each week, Jackie will pour her heart into an infectious repertoire of French chanson, Chilean nueva canción, cool and modal jazz, bossa nova and original tunes. Featuring Jackie on vocals and a diverse range of Melbourne's top guitarists.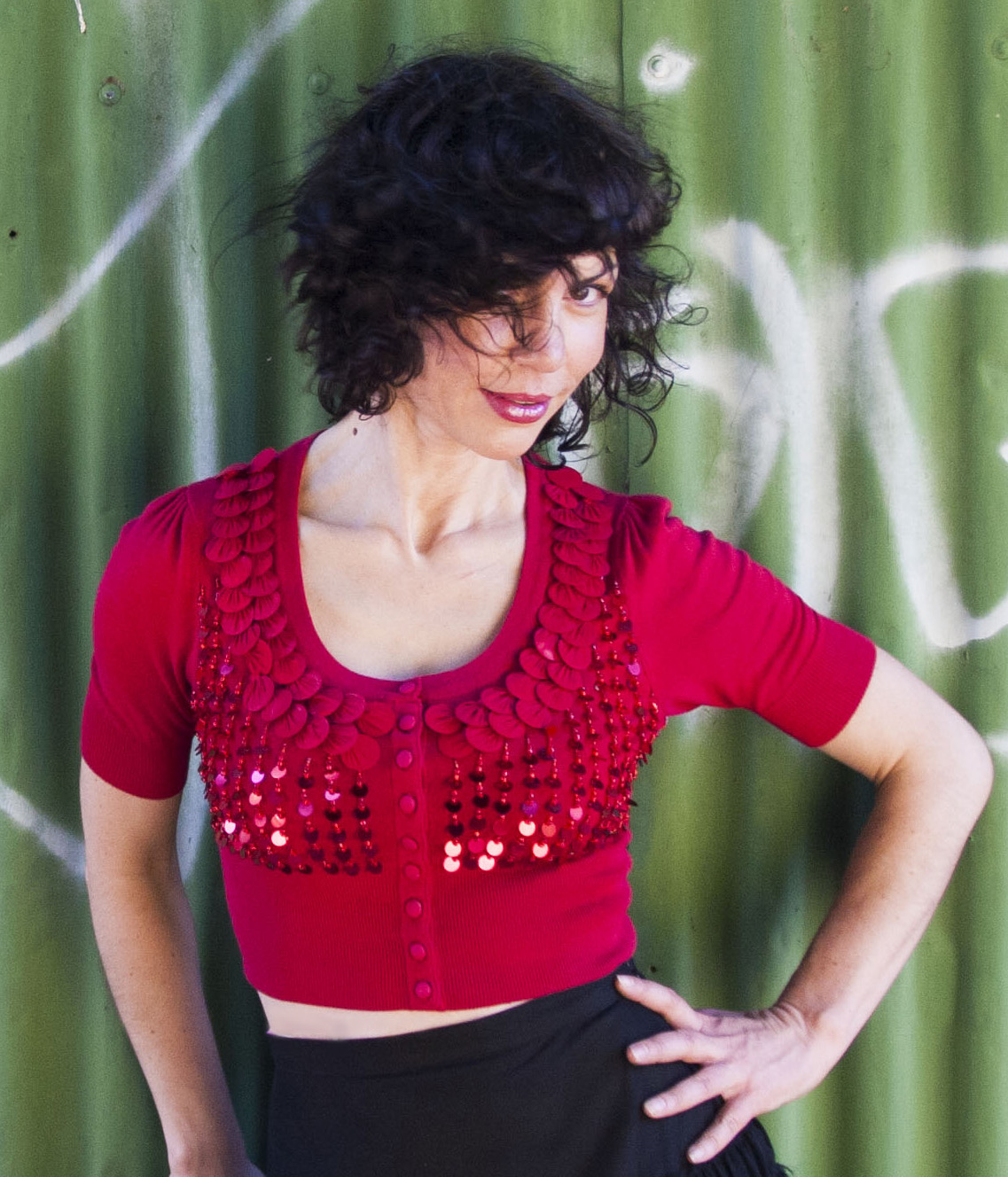 Known for her rich tones and ability to get to the heart of a tune, Jackie Bornstein has become a regular fixture on the Melbourne Jazz scene. Jackie secured sell-out shows for her 2018 Melbourne Recital Centre debut and at the 2018 and 2017 Melbourne International Jazz Festival. She has developed her own style utilizing varied vocal timbres and enjoys exploring a broad repertoire that sees her singing in French, Portuguese, Spanish and English.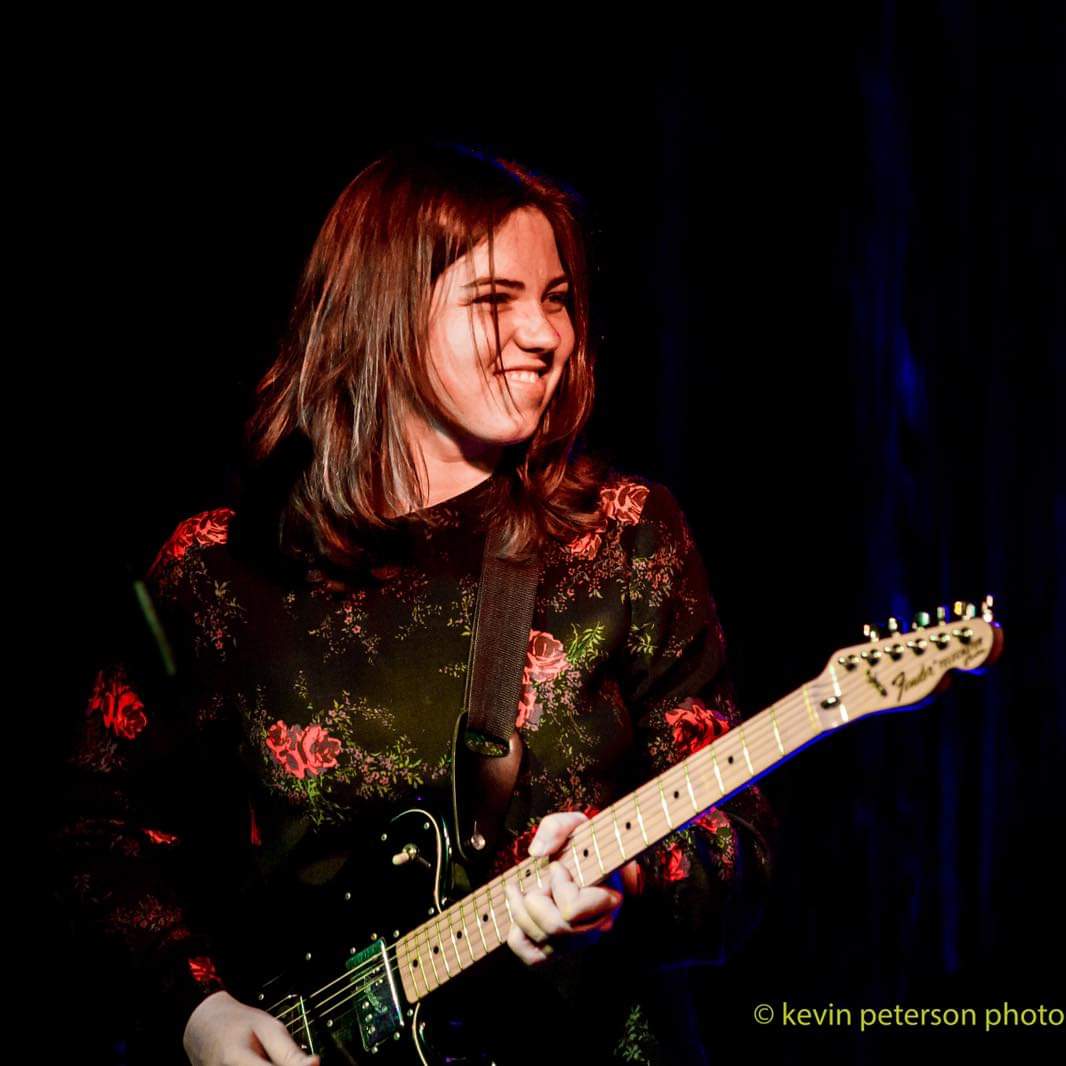 Kathleen Halloran (guitar) Apr 13
Brilliant young guitarist Kathleen Halloran's exceptional skill and diversity makes her one of Melbourne's most in-demand, up and coming artists. Kathleen's presents her original compositions as the Kathleen Halloran Trio, and regularly performs with various Australian jazz ensembles and artists, including Aussie pop icon and jazz songstress Kate Ceberano.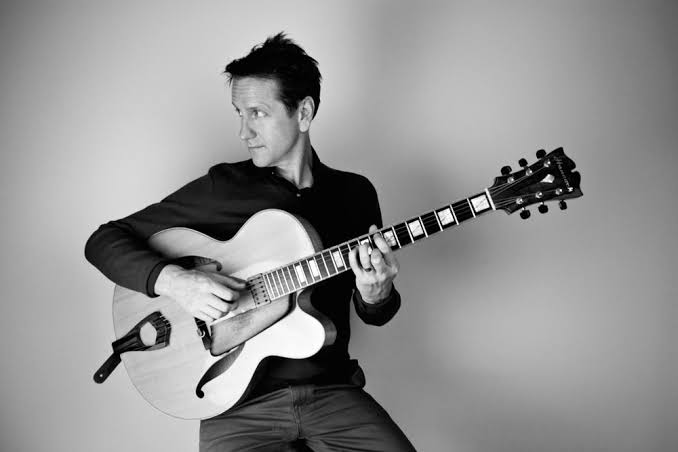 James Sherlock (guitar) Apr 20
James is one of Australia's most exciting guitarists, a true craftsman of songs possessing beauty and depth. He has performed with the MSO, guitar virtuoso Martin Taylor, Katie Noonan, New York jazz vocalist Sheila Jordan, French jazz singer and rising star Cyrille Aimee, and a list of Australia's finest.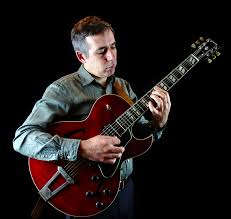 Jon Delaney (guitar) Apr 27
Highly skilled guitarist and composer Jon Delaney performs regularly with his own band, The Jon Delaney Trio, and with with some of the foremost talents on the Melbourne improvised music scene including Ultrafox, The Furbelows and Hetty Kate. Jon specializes in the Jazz Manouche style of the legendary Django Reinhardt.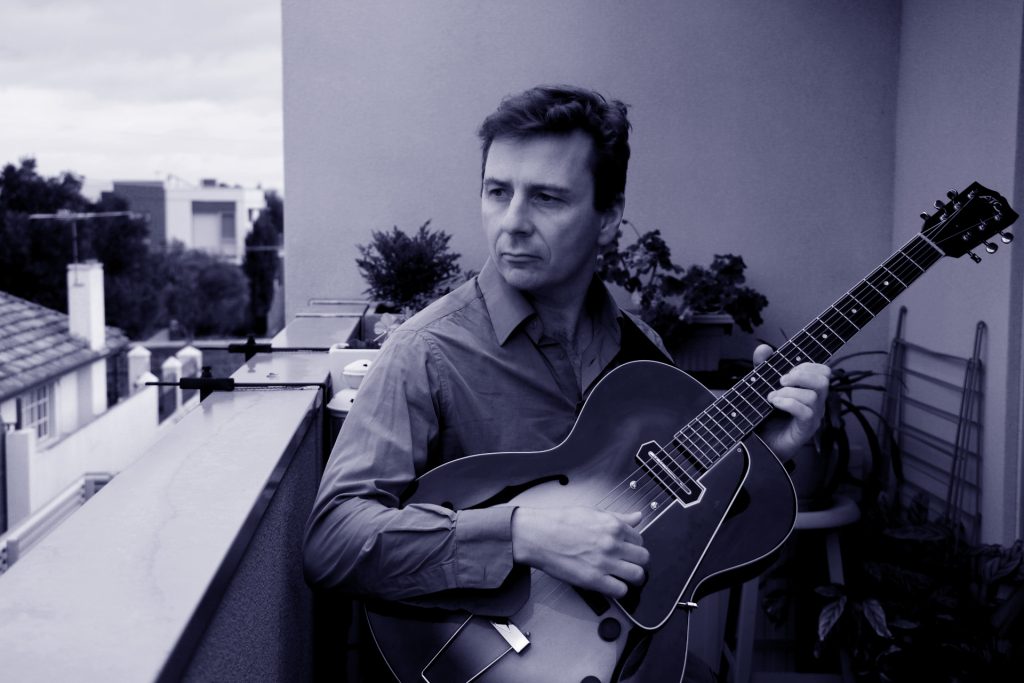 Craig Fermanis (guitar) May 4
Craig is a truly gifted and versatile guitarist capable of masterfully shifting his style from blues-drenched and rock-singed to the sounds of traditional Dixieland jazz. Craig has shared the stage with a diverse range of artists including Ricki Lee Jones, James Morrison, Paul Grabowsky, Kate Cebrano, Christine Anu and The Melbourne Symphony.