Description
Join us for an educational seminar on Thursday, 19th of April at Loretta Restaurant in Wellington.
Nutritional Therapy Practitioners, Cush Reid and Shelley Gawith, will explore the benefits, pitfalls and strategies of this dietary trend.
The Nutritional Therapy Association is a worldwide organisation that is dedicated to helping people understand the effects of diet on their families, patients, and clients. Our foundational holistic approach focuses on the importance of properly prepared, nutrient-dense, whole foods paired with a well-balanced lifestyle.
Enjoy a scrumptious dinner at a great venue and meet some like-minded health enthusiasts. You'll also learn more about nutritional therapy and how it can help you achieve your goals.
Please note: All attendees are to order and pay for their own meal on the night. The seminar itself is provided for free by our dedicated NTPs, Cush and Shelley.
We hope to see you there!


More about our speakers:


---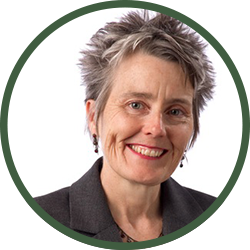 Cush Reid
Cush is a graduate of NTA Australia/New Zealand. She is a widely-sought after Naturopath, Herbalist, Life Coach, Neuromuscular Therapist, Certified Gluten Practitioner, Level 2 Restorative Wellness Practitoner, Fitgenes Practitioner and Body Talk Practitioner with a clinic in Wellington.
Cush's own experience with her son's autism is both humbling and enheartening. You can find her at www.cushreid.co.nz
---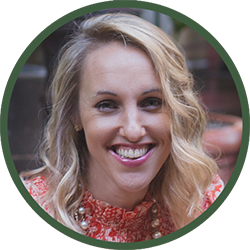 Shelley Gawith
Shelley is also an NTA Australia/New Zealand graduate whose personal health journey is an inspiration to everyone she touches. She now runs a busy practice in Wellington as a Nutritional Therapy Practitioner, Certified Gluten Practitioner and Restorative Wellness Practitioner and can be found at shelleygawith.com

---