Scottish and Irish Music comes to the Northern Beaches at Balgowlah Golf Club for a concert you do not want to miss. Music Starts at 7.30pm.
About this event
Kejafi
Kejafi play traditional and original music celebrating the deep Australian and Scottish connection. The Sydney-based trio create an exciting and energetic sound with duel fiddles, octave mandolin and moving songs that will have your feet tapping and heartstrings pulled.
In July 2019, the band released their first album titled "Coast". The album has been described as "beautiful" and "bright and lively, well arranged and a great balance of tunes".
Kejafi will be joined by bag piper Tom Morris on the night for a number of sets.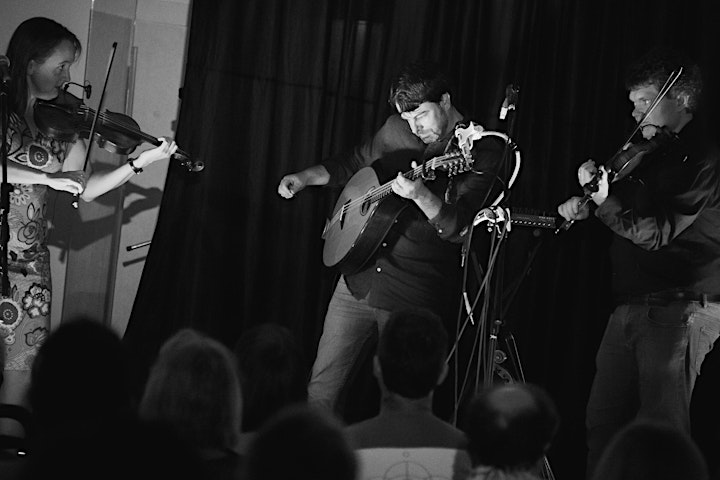 The Jolly Tinkers
The Jolly Tinkers bring energy and Irish tradition to their audience. Dara O'Coisdealbha on accordion is joined by Cam Mather on guitar/tenor banjo and Luke de Fra on uilleann pipes.
Irish music certainly brings people together... the trio is made up of an Irish man, Australian and Italian. Dara, Cam and Luke have performed and played in Irish music sessions all over the world and are now based in Sydney.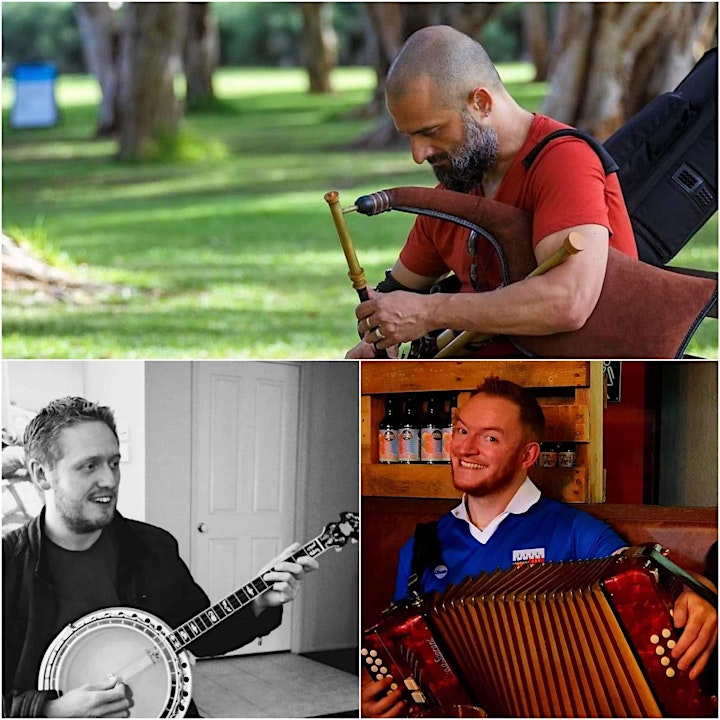 About the venue
The bar will be open all night with some special scotch and stouts to choose from.
Order in pizza available for dinner from Ciao Belli - http://www.ciaobelli.com.au/.
Organiser of Irish and Scottish Music Night with Kejafi & The Jolly Tinkers