Description
We recognise there is a vital need to care for Mothers in grief and loss.
We have created an introductory familiarisation session for all new ladies to the Centre to assist with your understanding of the group process and support you within a nurturing and safe environment.
Please note: This session is designed for Mothers who have lost a child/children.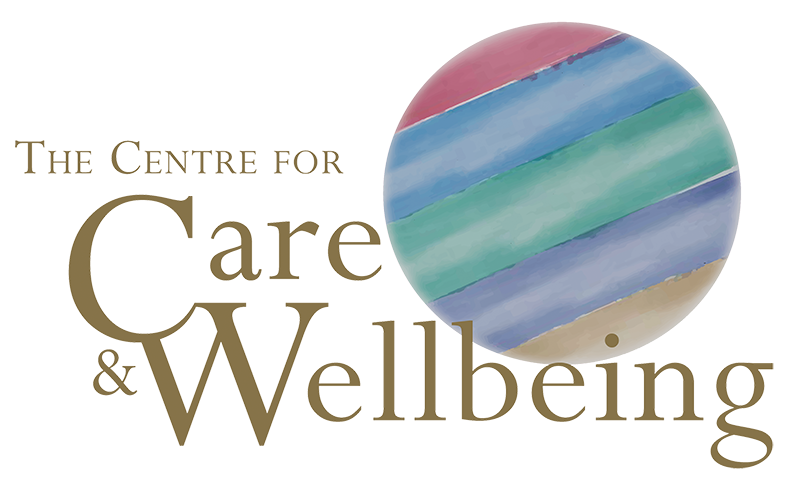 The Centre for Care and Wellbeing is open from 10.00am to 3.00pm on Mondays, Tuesdays and Thursdays (closed Public Holidays).
For further information, please contact Dianne Lee on (03) 8772 6111 or email care@smct.org.au.