Description
Are you feeling out of balance, disconnected or struggling to find peace in your life?

Many of us are dealing with stress & everyday pressures that build up over time and manifest physically in our bodies. It might start with aches & pains and then can lead to much more serious ailments.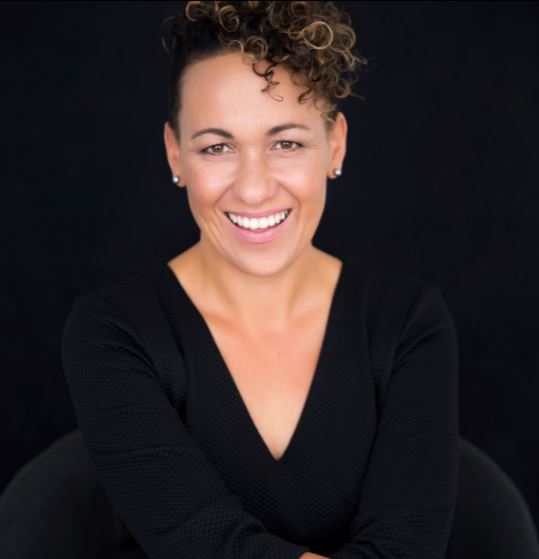 Kia ora, I'm Gail Watene, I have a Masters in Social Work (with honours) and the Founder of Essential Wellbeing - A vision I created 5 years ago when I wanted to combine the gift of essential oils with my expertise & skill in working with people to help them be HEALERS within themselves and THRIVE in life.

I am a Wife, Mother, Educator & Holistic Health Educator. I have 15+ years experience in working with people who are striving to achieve wellbeing. I help people 'Become Healers in their own Homes' through using Essential Oils - plant based medicine that works with your body's own healing systems!

THIS CLASS OFFERS A BASIC INTRODUCTION TO AROMATHERAPY - THE USE OF ESSENTIAL OILS TO IMPROVE EMOTIONAL & PHYSICAL WELLBEING.
At this session you will learn:

- The science behind HOW essential oils can SUPPORT the whole family PHYSICALLY & EMOTIONALLY.

- SIMPLE techniques to release tension, create calm & manage mood at any time of the day.

- EXPERIENCE the power of essential oils safely & take home a sample to continue the healing in your own home.

- Find out how to get these NATURAL SOLUTIONS in your life with my support.

I LOOK FORWARD TO SHARING THIS KNOWLEDGE & SUPPORTING YOU xo

THESE SESSIONS ARE FREE !
A bit about the presenter:
Gail Watene (MSW hons) is a wife & mother of four children - with 15+ experience in working across Mental Health, Community Health & Tertiary Education. Gail offers Holistic Health education and supports others to be "Healers in the Home" with natural medicine & simple tools that support overall wellbeing.