Description
This event is designed to help new entrants to the startup scene become quickly acquainted with Adelaide and the support networks available to them.
1) Fast-track their startup networks
2) Learn about the programs available
3) Tips on how to get connected.
About Josh Garratt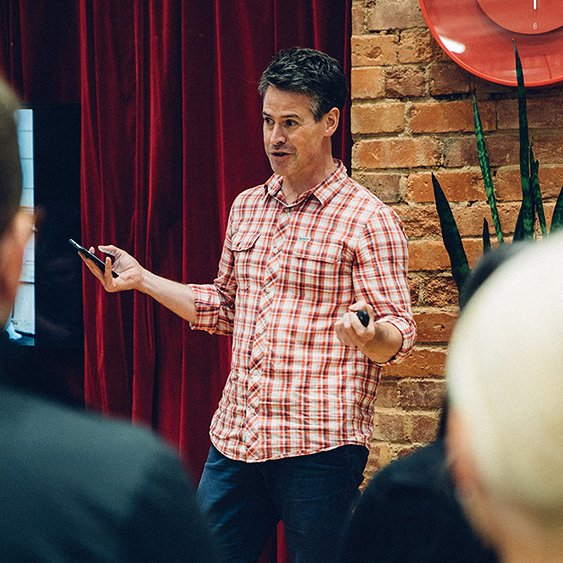 Josh is a local entrepreneur actively working to turn Adelaide into a world-leading startup ecosystem. He currently manages the Adelaide Smart City Studio and is the Chairman of the Coworking South Australia Association. He participated in the HUB Spark program in 2017 and his Waste Management startup won People's Choice Award at the eNVIes in May. He likes geodesic domes and eating watermelon.

Hub Australia is Australia's largest network of coworking spaces for growing small businesses. With beautiful spaces, business learning and wellness events, and flexible memberships, Hub provides workspaces that love people.
Newsletter
When registering for any Hub events you will be added to our newsletter for updates and events. You can unsubscribe at any time.