Description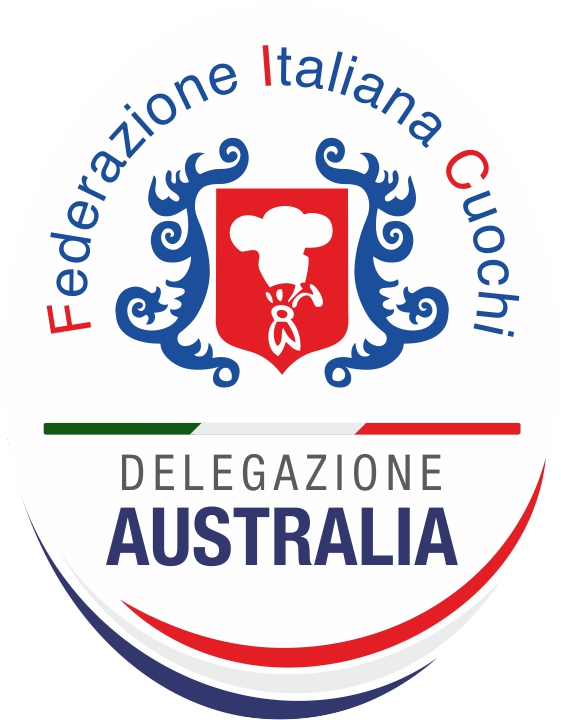 International Women's Day Event - Ladies on the Green
Federation Italian Chefs - Delegation Australia.
With the proud support of: the Italian Chamber of Commerce, CommInsure, Domestic Violence Service Management, Coogee Beach Club and many others are banding together for International Women's Day.
Join us for Lunch, where the Federation of Italian Chefs have hand picked famous Sydney Chefs to cook for you and to raise awareness and funds for Female Victims of Violence and Breast Cancer Foundation.
Chefs of the Day by Federation Italian Chefs: Let the men cook for you! With free flow of Italian wine, mouth-watering gnocchi, delicious pastries, refreshing gelato…
Part of the proceeds will be devolved to the Domestic Violence Service Management, a registered charity which aims to prevent and to provide support for people escaping/experiencing Domestic and Family Violence (DFV) and homelessness.
For more info: www.dvnswsm.org.au/
Attending Chefs:
Tony Sabia, Salvatore D'Alterio, Sandro Isabella, Antonio Brunetti (sommelier), Paolo Gatto, Laura Nobile and more to come.
Speakers and Guests:
Olivia Sarah - Le Lacheur - General Manager - CommInsure
Sal Dennis- Domestic Violence Managment NSW
Laura Nobile - FIC Australia
Gina Ottaway - Nonna Gina - Master Chef Australia 2018
Organiser of International Womens Day by FIC
Federation Italian Chefs -
---
International Womens Day Lunch
---
---
is a Non For Porfit organistaion banding all italian chefs Australia wide together. The ai of this Federation is for cultural awareness of italian cuisine but also to help charities, foundations and societies in needs via cooking events. The Federation hold Auistralia's most talented Chefs, who give up theoir time to help raise awareness, culture and techniques of italian cuisine. The chefs also offer their time for charity to give back to the community. The Internation womens day event is only one of many events hosted for a good cause.