Sales Have Ended
Registrations are closed
We look forward to you joining us on Zoom Zoom Link: https://monash.zoom.us/j/83341004120?pwd=aHM4ckVBdi9waHhQKzBiNzVyeUtDZz09 Webinar ID: 833 4100 4120 Password: 459526
Sales Have Ended
Registrations are closed
We look forward to you joining us on Zoom Zoom Link: https://monash.zoom.us/j/83341004120?pwd=aHM4ckVBdi9waHhQKzBiNzVyeUtDZz09 Webinar ID: 833 4100 4120 Password: 459526
Join us as we highlight the importance of having a strategic approach for integrating climate change into strategy
About this event
The Intergovernmental Panel on Climate Change (IPCC) released in early August the updated assessment report of climate science and it was called a "code red for humanity" by the UN Secretary General. Investors, regulators and customers increasingly acknowledge climate change as one of the defining challenges of our generation. It is already affecting business operations, reshaping markets and the structure of the economy. The changing climate is no longer just a corporate responsibility issue: It's a financial and strategic issue. Yet most businesses have not yet integrated climate into their core strategies.
Join us for our upcoming Masterclass on 29 September as we explore the different climate risks and how it affects all of the economy and your entire value chain. The session will draw on the recommendations of the Task Force on Climate-Related Financial Disclosures (TCFD) to discuss strategic responses.
This one-hour lunchtime Learn From The Best Masterclass, is presented by Monash Business School's Executive Education team and features Dirk Visser, a Lecturer and Program Manager at Monash Sustainable Development Institute (MSDI). Dirk has more than 10-years experience working at the interface of business and sustainability by helping organisations develop more sustainable strategies and building the capacity of individuals to enact sustainable solutions.
MSDI, working through its unit Climateworks Australia, acts as a bridge between research and action to identify, model and enable end-to-end solutions to climate change. It works with ASX listed companies, investors, energy utility providers, peak industry bodies, local and international research institutes, community groups and across all levels of Australian government.
ClimateWorks's 'Decarbonisation Futures' Project investigates different scenarios to understand the potential futures that could lead to a well below 2°C outcome for Australia. They are helping some of Australia's biggest companies with their climate strategies and scenario analysis to help them understand what net zero means for them, to assess their transition risks and opportunities and build the capacity of its staff.
Order of events
12.00pm - Welcome
12.05pm - Presentation by Dirk Visser & Pablo Berruitti
12.45pm - General Q&A
1.00pm - Event concludes
Want to find out more?
In partnership with Monash Sustainable Development Institute, Monash Executive Education offers an open program that addresses Integrating climate change into business strategy.
For further information please contact Executive Education team
T: +61 3 9903 1300
E: Buseco-exec-ed@monash.edu
Speakers
Dirk Visser, Lecturer, Monash Sustainable Development Institute's Sustainable Development Education Program.
Dirk is a Lecturer and Program Manager for Professional Development Education at Monash Sustainable Development Institute (MSDI). He has particular subject matter expertise in ESG and business and sustainability and designs and teaches into a variety of academic and professional development programs. These include: Climate change and Business Risk, MBA and Executive MBA and the McKinnon Institute Advanced Political Leadership.
Before joining Monash, Dirk worked in banking as a Sustainability and Strategy Specialist, advising on climate change, renewable energy and responsible investment. Prior to that, he worked as a Senior Programme Manager at the University of Cambridge Institute for Sustainability Leadership where he developed and presented executive education courses, advised organisations on their sustainability strategy and managed a climate leadership program.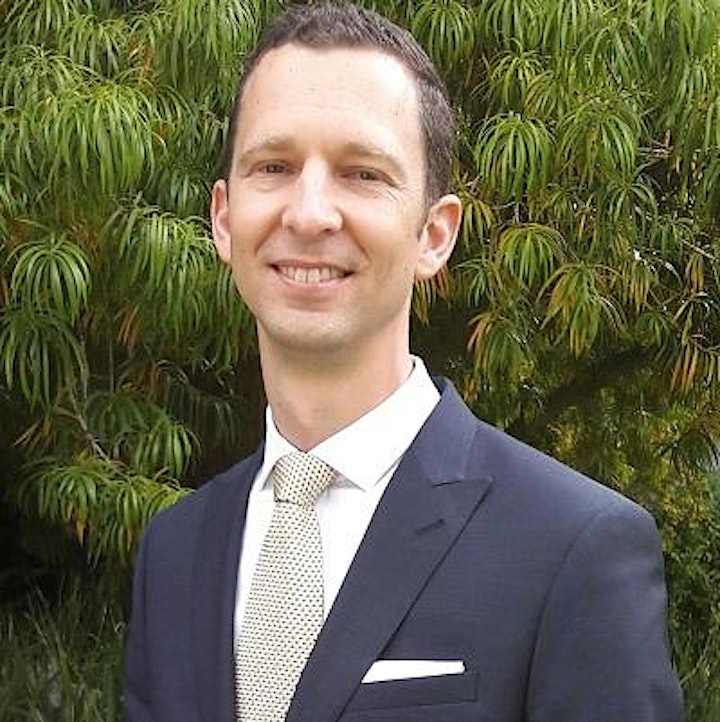 Pablo Berruitti - Founder & Managing Director, Altiorem
Pablo Berrutti has deep investment and financial services experience including responsible investment, risk management, marketing, communications and strategy. He is the founder of Altiorem, a not-for-profit library and resource centre dedicated to helping people inside and outside finance advocate for a sustainable financial system. He is also a senior investment specialist at Stewart Investors, Sustainable Funds Group and a board member of the Responsible Investment Association of Australasia.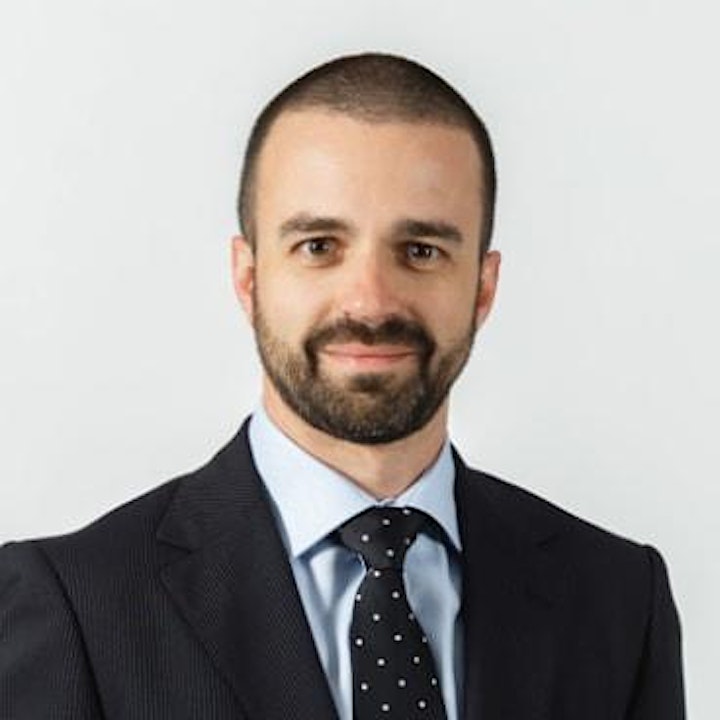 Organiser of Integrating climate change into business strategy