Xanthe Mallett & Jan Fran, on stage in conversation about all things True Crime & Psychopaths.
About this event
"Why The World Needs Psychopaths, and why we're all obsessed with True Crime."
Xanthe Mallett, a forensic anthropologist & criminologist on stage with Jan Fran, journalist & presenter, in conversation about all things True Crime & Psychopaths.
Get together with friends and mingle with other true crime junkies while sampling wine and nibbles* from the Illawarra region at The Pavilion Kiama. Forensic Anthropolgost Xanthe Mallett and Jan Fran will then take the stage to discuss the nature of psychopaths, why the world actually needs them, how to spot them, and why most of them won't try to kill you. There will be a chance to ask questions followed by a meet & greet and book signing for Xanthe's book "Mothers Who Murder".
Join us for the second event in the Institute of Interesting Ideas Winter Series, Kiama.
*Wine & nibbles available for purchase (eftpos available)
ABOUT XANTHE
Dr Mallett is internationally renowned for her work across several areas of research related to both forensic anthropology and criminology. She is a Scottish forensic anthropologist, criminologist and television presenter. She specialises in human craniofacial biometrics and hand identification, and behaviour patterns of paedophiles, particularly online. She is a senior lecturer at the University of Newcastle in Newcastle, New South Wales, Australia.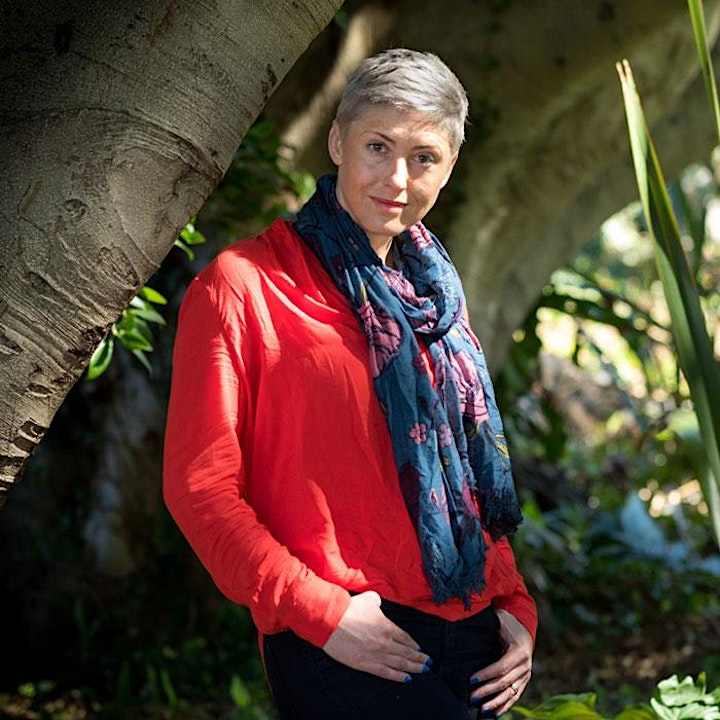 ABOUT JAN FRAN
Jan Fran was best described by a very drunk lady in the line to the toilet at a music festival once as "that lady who talks about politics on the internet."
She also happens to be a journalist and TV presenter who has shot and produced documentaries from all over the world for SBS.
Jan co-hosts The Feed on SBSVICELAND, guest-hosts The Project and is the host of the podcasts, Sexism and the City and The Few Who Do.
She appears regularly as a commentator on The ABC and Sky. She was a 2018 Walkley finalist for Women's Leadership in Media and is an ambassador for Plan International where she advocates for women and girls.
Jan has lived in Lebanon, France, Bangladesh and Uganda and speaks three languages, all of them terribly.
Jan's guilty pleasure is 'true crime' even though she pretends it isn't. If there's a true crime podcast or a documentary, odds are she's listened to it, seen it or read the Wikipedia entry for it. Jan once binged an entire season of Swindled in one and a half days, which in hindsight was not a healthy thing to do. Jan will listen to literally anything about con artists.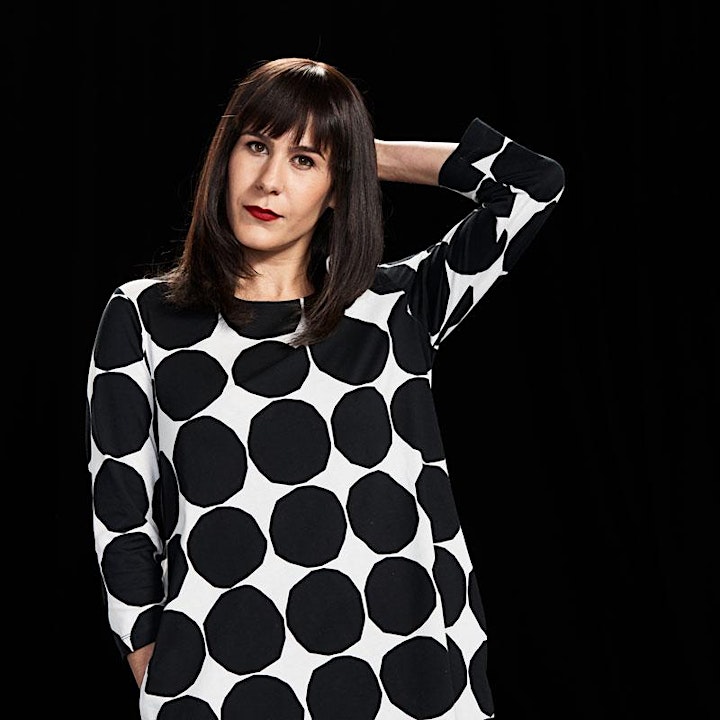 ABOUT INSTITUTE OF INTERESTING IDEAS
The Institute of Interesting Ideas is founded on the principle that life is for learning, and that we are all simultaneously teachers and students.
I3 is committed to sparking provocative and stimulating conversations by presenting the most interesting speakers Australia has to offer. From entertainers & journalists, scientists & master chefs, authors & musicians and beyond…I3 will challenge, provoke, inspire and dare our audience to see the world differently.
The line-up of speakers come from all walks of life and take to our stage to share their stories, wisdom and ideas with honesty & humour.
The Institute of Interesting Ideas (I3) has partnered with the Pavilion, Kiama, who's oceanfront venue offers the perfect setting for a special evening of dialogue, exchange and inspiration.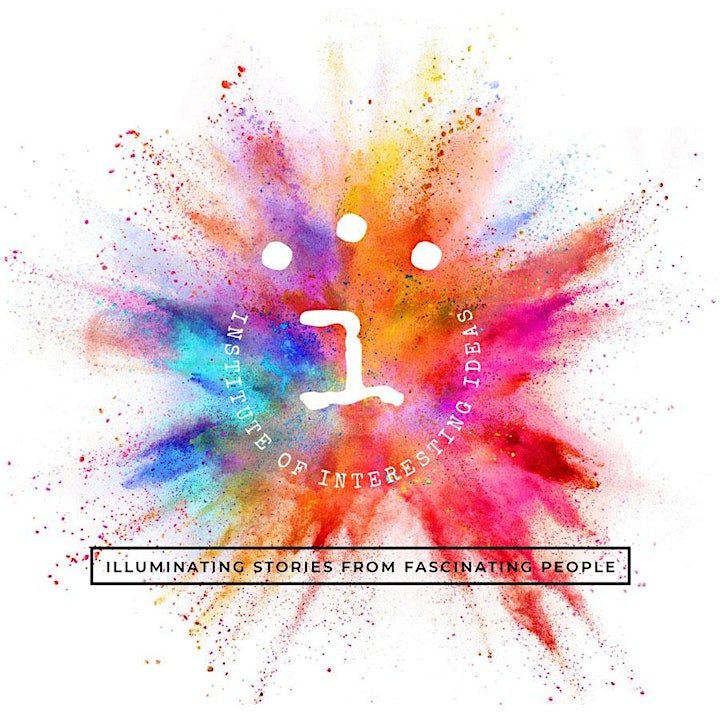 Organiser of Institute of Interesting Ideas Presents Xanthe Mallett & Jan Fran