Description
Inspired Action Events by Marina Bakker is hosting a fundraiser for millions of women who are right now experiencing poverty, trauma, violence, and injustice by raising funds for Caritas Australia's Women for the World.
Did you know?
Women make up around 55% of the world's poor

Two-thirds of people unable to read and write are women

11.4 million women and girls work in forced labour

1 in 3 women and girls experience physical or sexual abuse
This fundraising event will help empower more women around the world to bring about positive change for themselves, their families and their communities.
You can help! Join me on Monday 2 October 2017 at 6.30 pm to help raise awareness of this worthy cause. The event fee includes; refreshments and a donation of $10.00 will be donated to Cartias. It is also an opportunity for us to collectively discuss how we can further support Cartias through local Inspired Action and contribution.
If you do not want to attend this event but would still like to contribute to this important cause or would like to help spread the word please visit and share the link to this fundraising page below:
https://womenfortheworld.gofundraise.com.au/page/MarinaBakker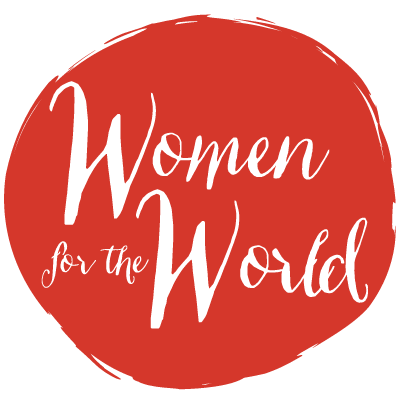 #leadership #working #motivation #womenbusiness #careerdevelopment
#boostyourconfidence #presentationskills #goals #businessinfluence