This webinar will discuss insights on newly arrived refugees, focusing on women and digital inclusion
About this event
Join us for this important discussion exploring insights on newly arrived refugees, focusing on women and digital inclusion. The webinar event will feature an expert panel discussion moderated by Omar Dehen, award-winning journalist for SBS World News.
Hear the perspectives of refugees themselves and their everyday experiences of welcome, participation and belonging.
Hear about the research findings on refugee women and digital inclusion among new arrivals.
Hear new data that was collected as the COVID-19 pandemic impacted communities in Australia and around the world, when digital technologies became even more important in daily life, work and study.
Learn of actions that governments, policymakers, service providers and civil society can pursue to strengthen their contribution to settlement and integration.
You will also have an opportunity to ask our panellists questions during the Q&A.
The discussion will be preceded by a presentation of the research findings from the Foundations for Belonging 2021 report, which aims to deepen understanding of the social and civic dimensions of integration in the early stages of settlement.
Our guest speakers:
Shanthi Robertson, Western Sydney University Senior Research Fellow (research co-author)
Alison Larkins, Department of Home Affairs, Commonwealth Coordinator-General for Migrant Services
Shabnam Safa, Chair, National Refugee-led Advisory and Advocacy Group (NRAAG)
Host: Omar Dehen, award-winning journalist for SBS World News
The live event will take place on Thursday September 9, 12.30-2.00pm (AEST)
Registration is free, but essential. Please ensure you register your attendance to receive the link to join the event.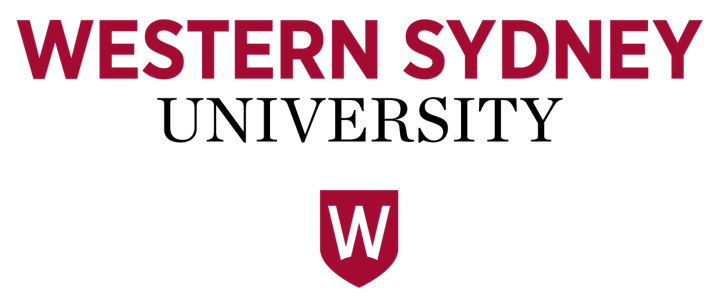 Speaker bios:
Shanthi Robertson is Associate Professor in the School of Humanities and Communication Arts and Principal Research Fellow at the Institute for Culture and Society at Western Sydney University, specialising in migration and diversity, youth studies and urban social change. She is currently Chief Investigator on three Australian Research Council (ARC) funded projects and a frequent media commentator on migration and diversity issues. Her most recent publications appear in Geoforum, Current Sociology, Journal of Ethnic and Migration Studies, and Journal of Youth Studies. Her second book, Temporality in Mobile Lives: Contemporary Asia-Australia Migration and Everyday Time, was published by Bristol University Press in January 2021.
Alison Larkins was appointed as the Commonwealth Coordinator-General for Migrant Services in late 2019. Alison has had extensive experience working across social policy portfolios at the Commonwealth level, with previous roles including Deputy Secretary, Social Policy at the Department of Prime Minister and Cabinet, acting Commonwealth Ombudsman, and the head of the Refugee, Humanitarian and International Division in the Department of Immigration and Citizenship. She is a National Fellow of the Institute of Public Administration, and has also worked as a Principal with the Nous Group, an Australia-owned management consulting firm. As the Coordinator-General for Migrant Services, Alison is working closely within the Commonwealth, and with state and territory governments, industry and the community sector to drive improvements to employment, English language, and broader settlement outcomes, and promotes the contribution migrants, refugees and humanitarian entrants make to our nation.
Shabnam Safa is a driven community development practitioner, passionate about cultivating true partnerships between communities and structures of power to create lasting solutions. Inspired by her own experience of forced migration, she is a strong advocate for meaningful engagement and participation of refugees in addressing the complex challenges of resettlement. Shabnam has founded and led multiple initiatives in Australia and abroad supporting refugees and host communities, particularly focusing on strengths-based leadership and capacity-building approaches. She is currently part of a small team at the Community Refugee Sponsorship Australia (CRSA) working to establish a holistic community-led refugee sponsorship program in Australia and chairs the National Refugee-led Advisory and Advocacy Group (NRAAG), a refugee-led organisation creating spaces for effective inclusion of voices with lived experience in key decisions, policies, public and media discourse about refugees. Shabnam is also a Karate champion with multiple national and international titles to her name.