Description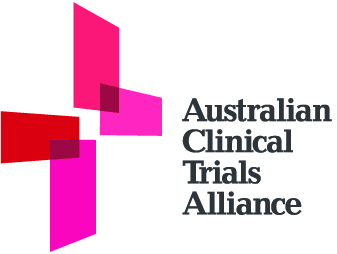 This one-day workshop will provide you with a general introduction to adaptive trials using novel and innovative trial designs that have become increasingly popular with advances in computing and statistical powers.
We welcome back global adaptive trial design guru Scott Berry (US) as well as local ACTA experts to take you through all things innovative.
Please note that this event is very similar to our Melbourne workshop by the same name, held on the 22nd of March 2018.
Click here for more information and to download the program.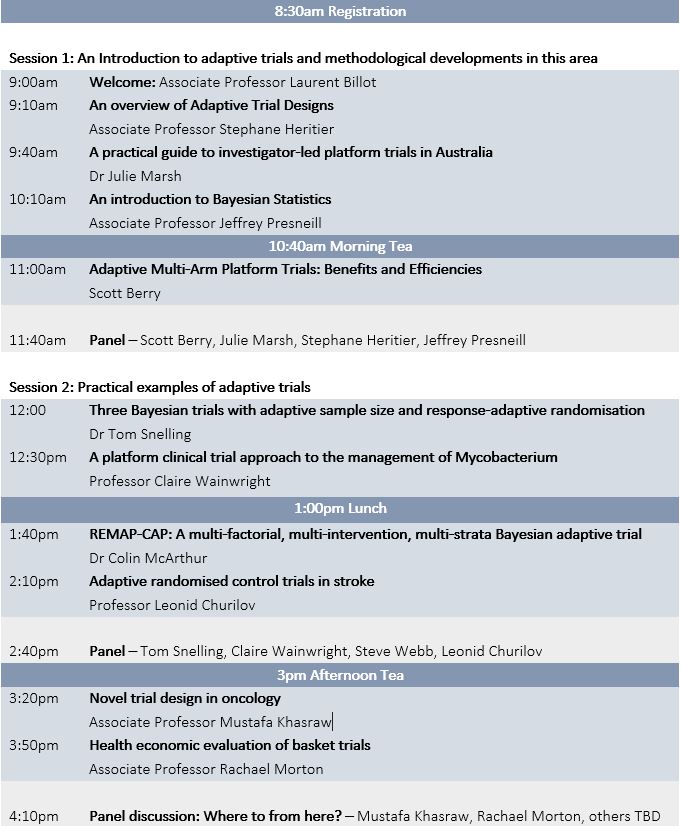 We are grateful for support from our partners in bringing you this event