Innovation Workshop with Innovation Management & Branding Expert

Friday, 23 June 2017 from 7:00 am to 10:30 am (AEST)
Event Details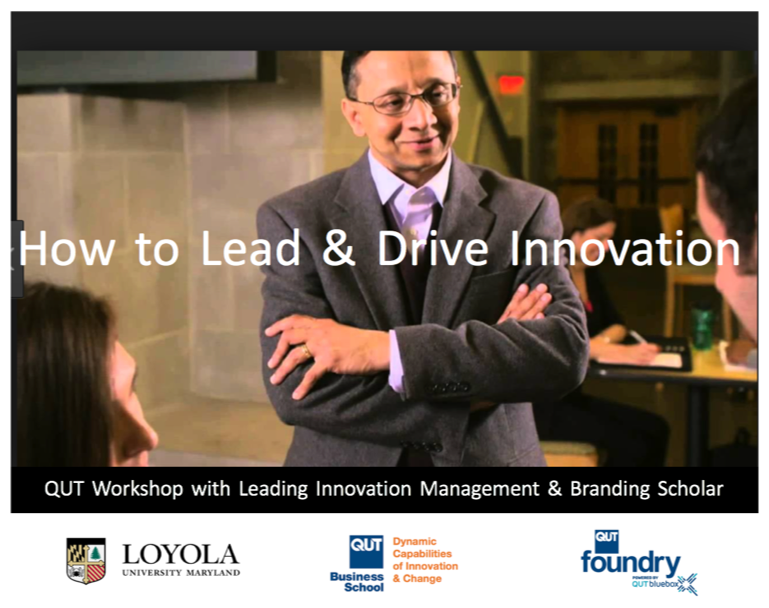 Innovation Workshop
Join us in this interactive, practical and data-driven workshop, designed to help you generate reflective, actionable insights on how to: lead and drive innovation in your startup, business, or organisation; and apply cutting edge research in branding innovations.  
This workshop is led by a top international scholar and consultant in innovation management and marketing, and hosted by collaborators at QUT's Innovation & Change research group and entrepreneurship hub. 
 Actionable Takeaways: 
Learn how to assess the performance of your startup, business, or organisation on the four major areas/types of innovation

Understand the value and roles of managerial innovation, product and service innovation, process innovation, and marketing innovation

Identify an innovation area that needs attention 

Evaluate your performance on the four major drivers of innovation

Address deficiencies in the innovation drivers 

Develop an innovation

Learn powerful strategies for branding new products

Apply insights from leading research in symbolism to develop more potent & universal brands
Who Should Attend?
This workshop will provide practical benefits for: 
Senior managers 

Entrepreneurs

Startups

Small Business Owners

Social Enterprises

Marketing Professionals

Innovation Managers

Trade Mark Attorneys

Patent Attorneys

Commercialisation Managers

Brand managers

HR Managers

Business Consultants

New Product Development Teams

IP Lawyers

Academics Interested in Innovation, Commercialisation & Branding
Places are limited, so register now.
Agenda 
Welcome
7:15 – 7:30      Registration & Light Breakfast Snacks
Learn
7:30 – 7:40      Introductions
7:40 – 8:30      How innovative are we? 
Understand the different types/areas of innovation 
Assess our current state of innovation
Identify one area of innovation that needs attention in your startup, business, or organisation
Understand, Assess & Plan for Action
8:30 – 9:15      What explains our current state of innovation?                    
Four pillars of innovation success
Assess our current performance on the four pillars
Action plans to address performance gaps
9:15 – 9:30      Short Break
Getting Started
9:30 – 10:30    How do we get started?                                                                                             
Overview of the innovation process
Generate an innovation idea
About the Presenter
Professor Gerard A. Athaide is a leading scholar in innovation management who is a visitor at QUT, where he collaborates with academics in the field of innovation, from across disciplines including management, marketing and law. 
Professor Athaide is the Busch Scholar and Professor of Marketing in the Joseph A. Sellinger, S.J., School of Business and Management at Loyola University Maryland. He received his Ph.D. and MBA from Syracuse University.
His teaching, consulting, and research interests focus on innovation management and new product development.  He has published several articles on innovation with a focus on the commercialization of technology-based innovations and the determinants of effective brand names for new products. His current research focus includes: seller-buyer relationships; sound symbolism as a mechanism for more effective branding; and concept testing in new product development.
Gerard has taught courses on Innovation Management and New Product Development in the undergraduate, graduate, and Executive MBA programs at Loyola University. He has also conducted workshops and seminars on these topics for senior executives in the Americas, Asia and Asia Pacific.
Sponsors
This event is sponsored by:
the Dynamic Capabilities of Innovation and Change Research Group, in the Business School at QUT; and

QUT foundry - the entrepreneurship hub at QUT.
Dynamic Capabilities of Innovation and Change Research Group, QUT
We apply the latest insights from world-class research, a range of expertise, and multi-level thinking to create and apply knowledge in the field of innovation.  
We help industry, individuals, groups, organisations, and stakeholder networks to be more innovative and  strategically build and leverage their capabilities to adapt to change, grow, and prosper. 
For more information, visit the Dynamic Capabilities of Innovation and Change Research Group's website.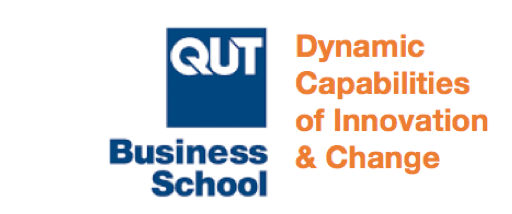 .
QUT Foundry
QUT Foundry exists to inspire and enable students, staff, researchers, graduates and alumni to be founders and social change agents and to help build, grow, and scale startups and social enterprises.  For more information visit the QUT Foundry website.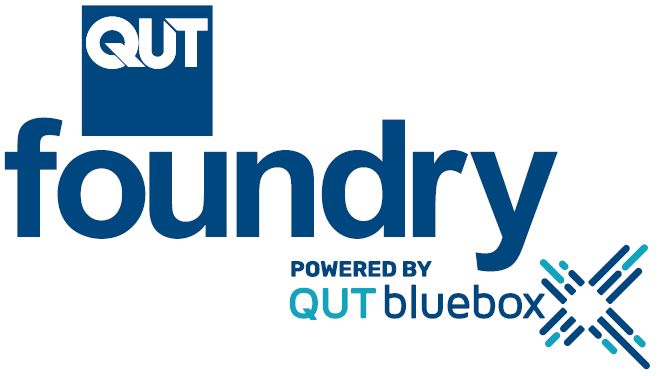 Have questions about Innovation Workshop with Innovation Management & Branding Expert?
Contact QUT foundry
When & Where

QUT foundry
QUT Gardens Point Campus, D Block Level 2 (Room 214)
2 George Street
Brisbane, QLD 4000
Australia

Friday, 23 June 2017 from 7:00 am to 10:30 am (AEST)
Add to my calendar