Keep employees safe or risk facing jail time or significant fines in Victoria.
About this event
The Victorian government has amended the Occupational Health and Safety Act 2004 (OHS Act) to include the crime of industrial manslaughter. Employers found guilty of industrial manslaughter can face penalties of up to 20 years in jail and $16.5 million in fines.
The changes to the OHS Act cover deaths caused by the negligence of the employer or by any breach of the OHS Act and will extend to mental injuries, including trauma from bullying or other forms of abuse, endured on the job, as well as accidents and illnesses caused by unsafe workplaces.
This legislation applies to employers whose disregard for safety (dangerous workplaces or failing to provide suitable mental support) results in a death of a worker.
Emverio Workplace Solutions is proud to offer you an opportunity to update your knowledge directly with experts in the industry about how to protect yourself and your staff and keep a safe work environment.
Introducing Joseph Kelly, Joseph Kelly, Principal Solicitor from Kelly Workplace Lawyers, Accredited Specialist in Workplace Relations and Doyle's Guide Leading Victorian Employment Lawyer is our first speaker and will provide some guidance about what the new legislation means, what you need to do to be compliant and how you can protect yourself and keep your employees safe.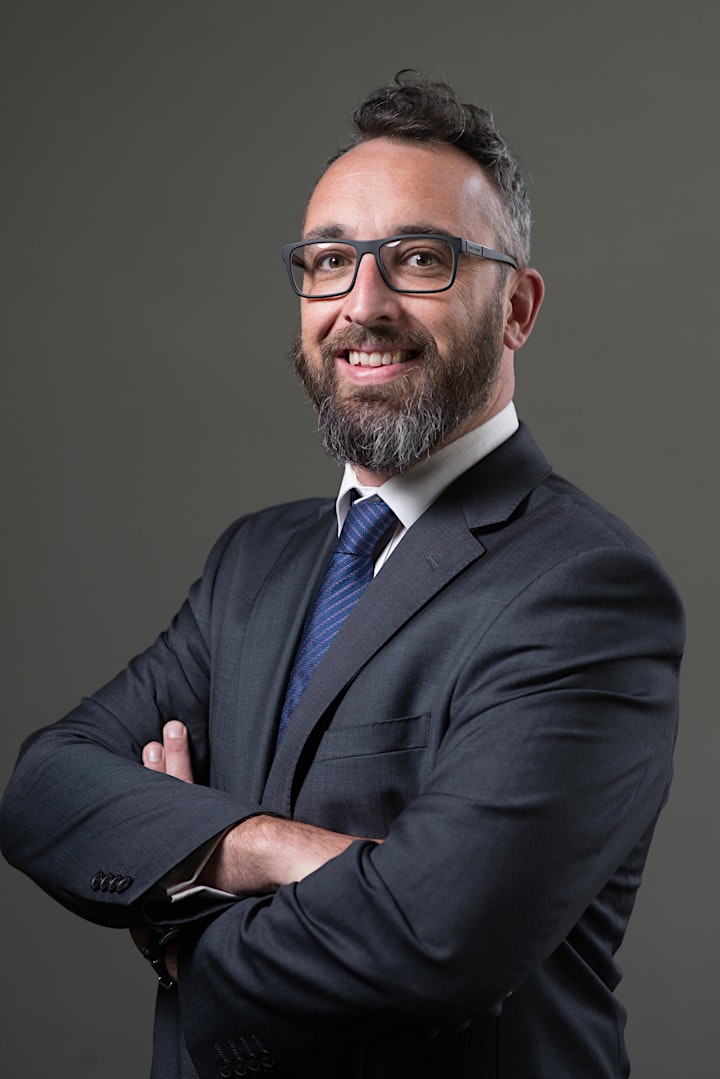 About Deputy President Clancy
Mr. Richard Clancy commenced his appointment as a Deputy President of the Fair Work Commission on 3 February 2016. On 10 February 2019, he assumed the position of Anti-Bullying National Practice Leader.
Deputy President Clancy is also currently a Fair Work Commission Deputy Regional Coordinator and previously served as the Unfair Dismissals National Practice Leader from 10 October 2016- 19 August 2019.
Prior to his present appointment, the Deputy President was Director of Workplace Relations at the Australian Chamber of Commerce and Industry. While serving in that role, he attended the 104th Session of the International Labour Conference in Geneva as an adviser to the Australian Employers' delegation. Deputy President Clancy has previously practised in Industrial and Employment law at the Victorian Bar and was employed in a national HR Management position for Coles.