Are you a Business Manager, Decision Maker or Owner in the Mining Equipment, Technology and Services (METS) Sector? WE WANT YOU!
About this event
Regional Development Australia (RDA) Orana is proud to present a series of local strategy workshops for the development of the Orana and Central West O2N Export Hub Project.
We are seeking input from local industry leaders to better understand the local METS industry and what support is needed for growth.
There will be five workshops held through the Orana and Central West regions including:
• Cobar | 2nd October 2019 | 6:30am- 10:00am | Cobar Bowling & Golf Club | Bloxham Street, Cobar
• Mudgee | 15th October 2019 | 6:30am- 10:00am | The Horatio | 15 Horatio St, Mudgee
• Dubbo | 16th October 2019 | 6:30am- 10:00am | Macquarie Inn | Birch Avenue, Dubbo
• Parkes | 17th October 2019 | 6:30am- 10:00am | Railway Hotel | 1-3 Caledonia St, Parkes
• Orange | 18th October 2019 | 8:00am- 10am | Turners Vineyard | 4929 Mitchell Hwy, Lucknow
Come along to your local workshop to enjoy a delicious breakfast, be briefed on this fantastic project and identify the essential needs for the local industry to grow and prosper.
What is it?
An exciting new initiative the O2N Export Hub is being crafted to support industry and business development in the METS sector for the Orana and Central West regions.
The hub services will include:
• One on one service mentoring
• Matching local businesses to Government export services and assistance
• Matching investment for innovations in the industry
• Business planning for export readiness
• Advice on product development
• IP protection and design
• Commercial business introductions
• Assessing export readiness in the industry
• Plugging supply gaps
• Supporting innovation
• Plus much more!
Register for your local workshop now.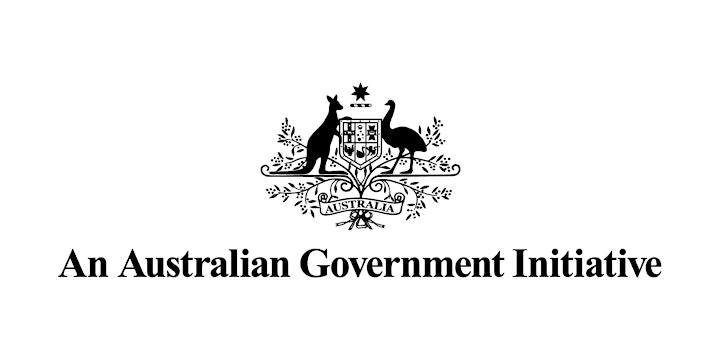 Organiser of Industry Consultation Workshops
Established 12 years ago, as part of the commonwealth's commitment to regional development, RDA Orana is a not-for-profit, committee led organisation that supports economic development across the Orana region.
Our Mission is to build the region together, by providing regional intelligence that
creates connections & partnerships
faciliates public & private sector investment
that supports the development of our workforce.
For general inquiries you can contact the office on 02 6885 1488 or email admin@rdaorana.org.au