Description
E N T R E P R E N E U R S
Never pitched before.... or a seasoned presenter? Whichever is your truth, we'd love see you in the Gold Fish Bowl! It's a unique opportunity to mingle with investors, test your presentation skills and meet like-minded entrepreneurs.
We know that pitching in front of a crowd is not easy, so here's a chance to do it in front of a friendly crowd. We already have a number of pre-bookings and are taking people on a first come first serve if you'd like to present your business to the audience... we can only fit so many in!
Just curious about how to do it and want to learn how it's done? Keen to mix and mingle with investors? Just come along, join the audience, sit down and soak it all in. You will get a very instructive insight into what works when presenting, and what doesn't, providing you inspiriration for when you need to be in front of a crowd.
P I T C H
Join us on stage and pitch your business. Special prizes from CoWork Me & Catapult
1st prize: Win one year of complimentary hotdesking at CoWork Me & 3-months mentoring program with Catapult
Runner–up prize: Win a month of complimentary hotdesking at CoWork Me & 1-month mentoring program with Catapult
I N V E S T O R S
An opportunity to meet a set of carefully curated early stage businesses
Across a year Catapult curates our intake from over 1,000 businesses. As you can imagine we're choosy so what you get to see at an event like this is narrow, selective and worth paying attention to.
Will there be exacty the business you're looking for? Hard to tell ahead of the day! But... you wouldn't want to miss out, right?
We know from research that by the time these early ventures reach IPO or trade sale most of the value growth have been experienced by the lucky few who invested early.
Participants have been taken through a thorough selection process, and many have gone through one of our limited-intake programs. They are now ready to meet investors. There is a wide array of business maturity from early concept designs through to quite mature businesses with seed invested topping $1M and hundreds of active clients.
The businesses cover a wide array of market spaces and segments including
Ecommerce platforms
Apps
Booking platforms
SAAS systems
Food, cooking and food production
Co-working and other spaces
Marketing, social and influence
Building maintenance and products
Fashion and curation
Education
Advertising and marketplace platforms
Health care
POS
Mining systems
Logistics and delivery
Please come with an open mind, The evening is not just about pitching (although we will allow a bit of fun with this) but about creating relationships. For a majority of the people in the room this will be their first time with investors, and we hope you will be part of making this evening an outstanding success, giving these young companies the courage to continue the quest towards 'funded'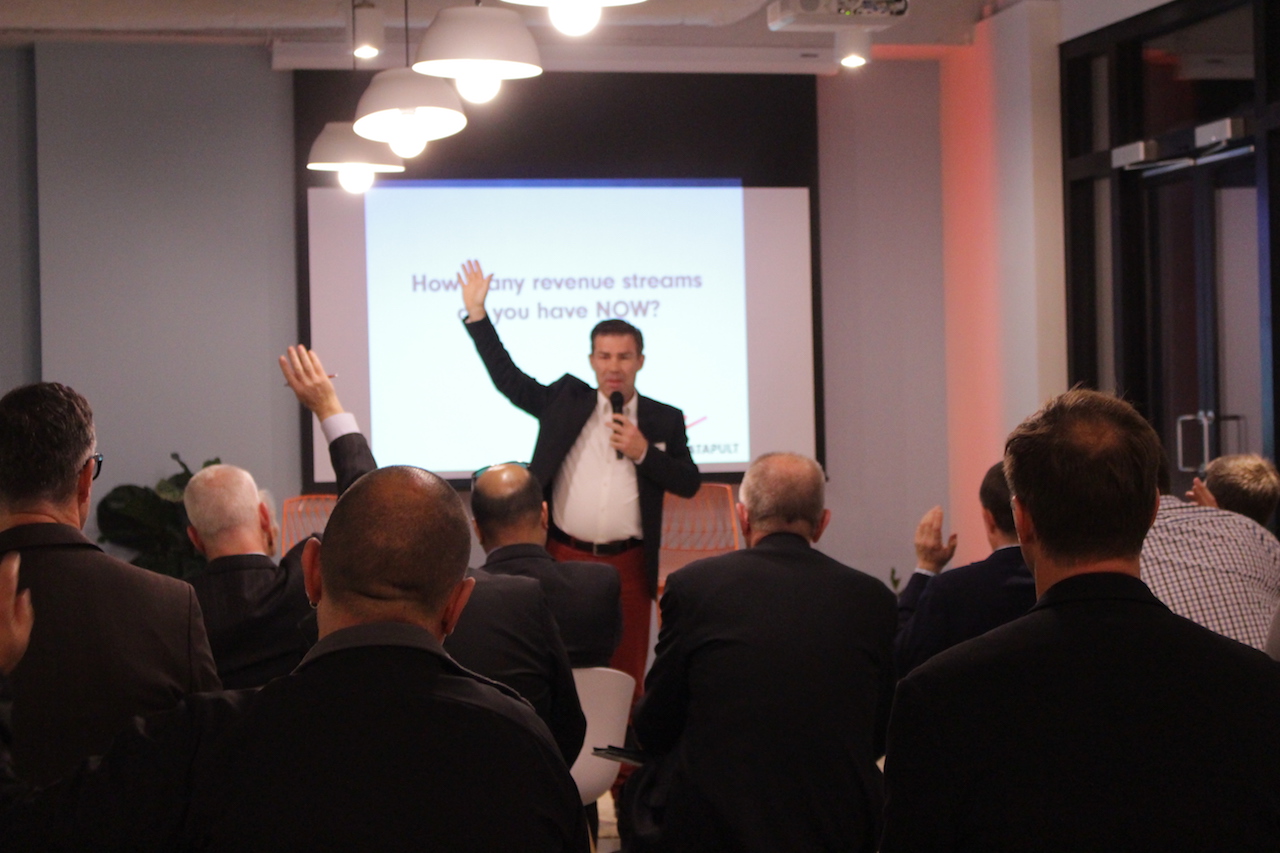 EVENT FORMAT
Investors will be talking about what they look for
Pitches on stage - short and sharp, less than 5 minutes each
Mix and mingle with investors and up-and-coming entrepreneurs
Food and drinis provided by CoWork Me
Our panelists, coaches and mentors... more will be added as the program progresses.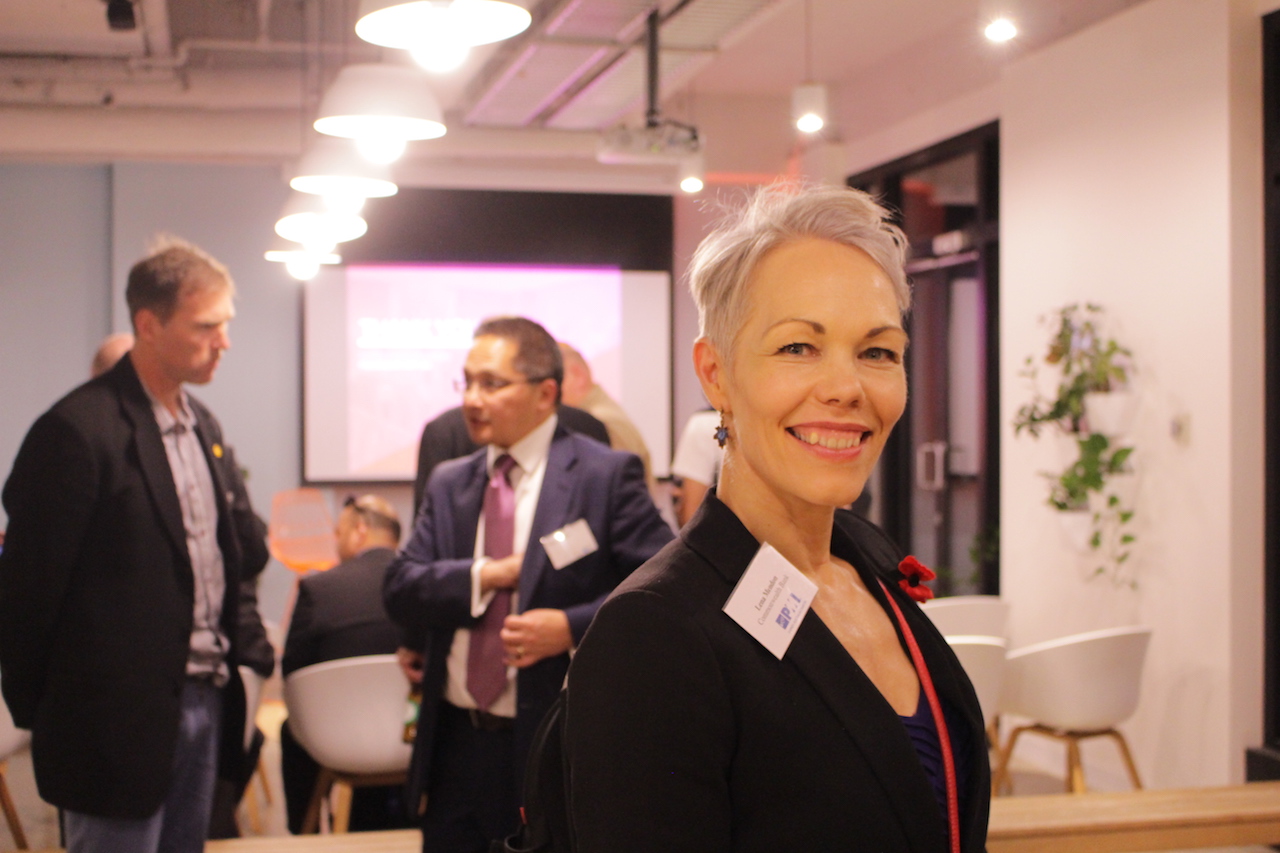 There will be business owners and professionals like yourself covering all industries, looking to fund and scale their businesses. In addition to meeting peers and experts, this will be a great opportunity to network amongst like-minded individuals.
FAQs
Do I have to bring my printed ticket to the event?
You can bring your printed ticket or install the Eventbrite app on your smartphone.
Will food and drinks be provided?
Light refreshments will be provided.
What's the dress code?
Business casual is normal - most people come straight from work so your professional attire is fine.
Should I bring business cards?
Of course! You never know who you'll be meeting at an event like this!
Proudly Brought to you in Partnership with:
LaunchVic
CoWork Me
Organiser of In The Gold Fish Bowl (Pitch Comp) - Aug 2019
Catapult helps business owners grow to success. Through our unique 7-step model, backed by 20 years of road-testing, and fitted with a crew of highly experienced super-coaches who are keen to think outside the box... nothing is left to chance. We take you from getting Ready to Launch, through growing and scaling, increasing revenue and improving profits through significant capital raises and beyond. 
Catapult also helps investors find investible opportunities that have been selected and matured by us to deliver the highest possible returns to investors.
We work with a strong set of collaboration partners like include Hicksons, Armstrong Dawson, Tank Stream Labs, AWS and many others, along with investors, investment funds, boutique banks and overseas funds managers and investors.