Ten Cubed presents: In conversation with David Wadelton and Helen Frajman
About this event
Ten Cubed presents: In conversation with David Wadelton and Helen Frajman
As part of the public program for The Symphony of Collection (4) : Planet A, we have invited artist David Wadelton to share with us his artistic practice and the concepts behind his works. He will be speaking with Helen Frajman, the director of m.33 as he introduces to us his latest project/publication.
David Wadelton's works is part of our current online display - Planet A.
ABOUT OUR SPEAKERS:
Born in Victoria, David Wadelton studied in Geelong and Melbourne.
David Wadelton has exhibited extensively throughout Australia since graduating from art school at the Phillip Institute, Melbourne in 1982. In recent years the imagery in his paintings and photographs has come from magazines, TV, advertising, billboards and property brochures. These images are sampled, reconfigured, manipulated and re-constructed into vibrant Techno-Pop paintings and digital prints.
First acquired by Ten Cubed in 2011, the collection includes oils, new photo media and photography, including the Milk Bars of Melbourne series of 63 photographs, first shown in Melbourne Now at the National Gallery of Victoria in 2013.
Wadelton's depiction of the changing suburban landscape, whether on canvas or print, combines superb technique with an uncanny eye for the iconically surreal.
Helen Frajman is an independent editor and curator of photography and since 1993, the Director and Publisher at M.33, Melbourne. She represents a number of photographic artists and offers a consultancy service to artists and collections.
Her publishing imprint, M.33 has published some of Australia's most interesting photographic artists including Jane Burton, Cherine Fahd, Janina Green, Peter Milne, Drew Pettifer, Darren Sylvester, David Wadelton and Konrad Winkler.
M.33's next publication, David Rosetzky's 'Double Exposures' will be released in September this year.
www.m33.net.au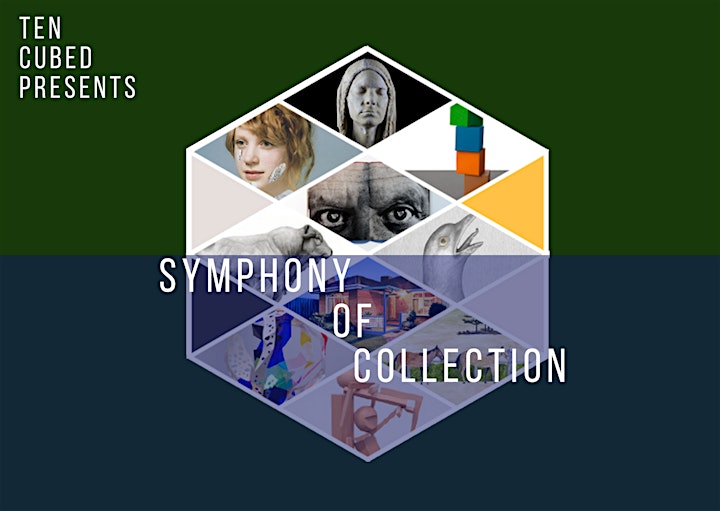 Planet A, is an extension from our previous exhibition 'Departure'. Traversing from an individual perspective towards post-modern problems into a wider realm, the exhibition investigates collectively the relationship between human activities and our natural habitats. It creates a nostalgic depiction of a 'Planet A' with objects and visual images of urban and rural landscapes.
Featuring works by artists David Wadelton, Jonathan Delafield Cook, Lisa Roet, Michael Cook, Noel McKenna, Nicholas Folland, Rosemary Laing and SarahSmuts-Kennedy, this imaginative exhibition explores the future of our habitat in the light of recent crises, and questions if regaining 'normality' could be a way forward in this tumultuous world.
The Symphony of Collection (4) : Planet A
21 July - 15 August 2020
Symphony of Collection, is a series of five exhibitions that celebrates Ten Cubed's ten fabulous years of collecting. The series is presented metaphorically as a 'movement' from our Ten Cubed collection.
#davidwadelton #artistsessions #artisttalkseries