Description
IMAX Melbourne invites year 11 and 12 students to a free screening of the Australian documentary film, THE SEARCH FOR LIFE IN SPACE 3D and a Q&A with Astronomer Dr Alan Duffy.
The screening will start at 4.00pm sharp, followed by a 30 minute Q&A - send us your questions in advance and we will read them out on the night!
Join the conversation online using #IMAXBrightYoungMinds and #LifeInSpace.

This is a free event for year 11 and 12 students with an interest in STEAM (Science, Technology, Engineering, Arts & Maths) subjects. It is not a requirement that attendees come with an adult, but of course teachers, parents and guardians are welcome to accomapny students.
You can access the IMAX theatre via the main entrance near Rathdowne Street in Carlton.
Ticketed parking is available under the Melbourne Museum and free parking is available in the streets nearby. You can also catch the 96 tram up Nicholson Street and walk across the Museum Plaza to the theatre.
Please arrive by 3.45pm, you can either print your tickets or show us your e-ticket on your mobile.
Any questions - please email us!
ABOUT THE FILM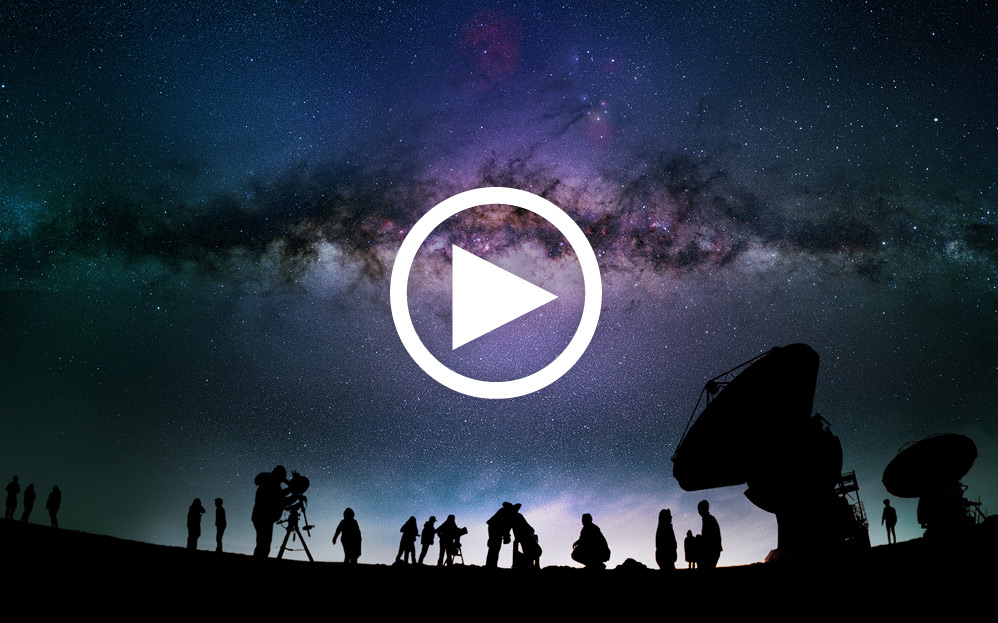 Journey from the depths of the Pacific Ocean into the far reaches of space on a quest to find something that changes everything—signs of life, somewhere else in the universe.

With stunning imagery from the world's most powerful telescopes, this new giant screen film takes audiences from the surface of Mars and the icy moons of Jupiter and Saturn, to the extreme lava fields of Hawaii and the thermal vents deep beneath the sea. In these harsh environments, astrobiologists look for clues to how life takes hold. As this immersive adventure into the universe reveals the possibility of life on planets like our own, THE SEARCH FOR LIFE IN SPACE will make you re-examine such fundamental questions as: "Are we alone?"

THE SEARCH FOR LIFE IN SPACE is a December Media film produced in association with Film Victoria Australia and Swinburne University of Technology. The film is distributed by MacGillivray Freeman Films.
This film is exclusive to IMAX Melbourne.
ABOUT DR ALAN DUFFY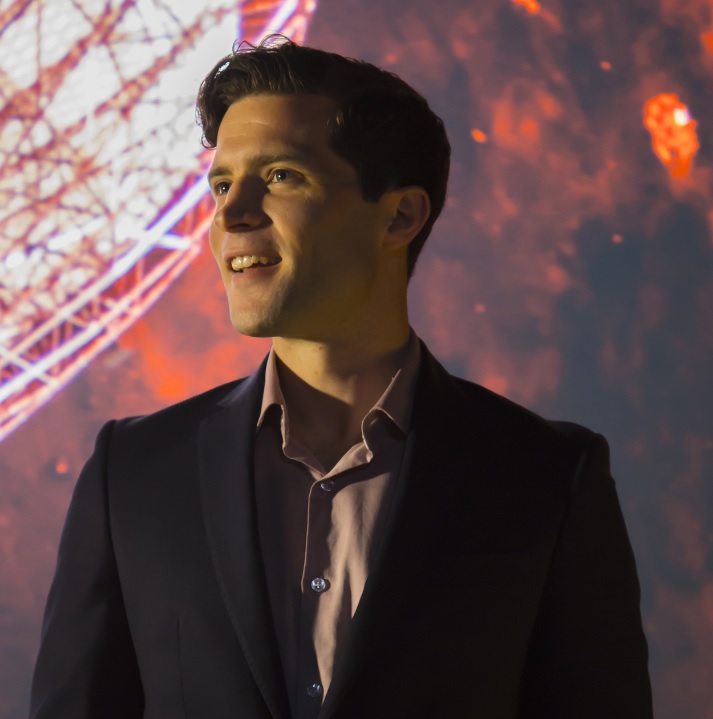 Dr Alan Duffy is a Research Fellow and Associate Professor @ Swinburne University.
In his own words...
I'm a professional astrophysicist creating universes on supercomputers to understand how galaxies form and to probe the nature of dark matter. I often then get to explain it to as wide an audience as possible on TV / radio or public events.
Currently I am at the Centre for Astrophysics and Computing at Swinburne University. Before then I was a postdoctoral researcher at the University of Melbourne, and a postdoctoral research associate with ICRAR at the University of Western Australia. Prior to all this antipodean fun I obtained my PhD from the Jodrell Bank Centre for Astrophysics and spent a year or two as a postgraduate at the Sterrewacht, Leiden Observatory in The Netherlands.
I am a member of SABRE, the world's first dark matter detector in the Southern Hemisphere, based at the bottom of a gold mine at SUPL (Stawell Underground Physics Laboratory) in Victoria, Australia.
As a member of two leading surveys on the next-generation Australia Square Kilometre Array Pathfinder telescope I create local universe simulations that can be used to test our galaxy formation and dark matter theories when compared with observations from the WALLABY and DINGO surveys.
You can explore my publications on ADS and Google Scholar or use the search function (magnifying glass top right) on this to see through my posts. Otherwise check out my overly thorough CV.