Description
Kickstart your business for 2017!
This workshop is for those of you who are starting out in business or are struggling to really get the business going - or those of you who just wants to kickstart your business in 2017!
Come along and learn from someone who has been in the field of small business for many years, who knows what works, and what doesn't.
We believe small businesses are the key to the success of the FNQ economy - and we want to help you to get it right! Hence, the aim of this workshop is to equip business owners with the skills required to start on the right foot. And grow their business exponentially!
What will I gain from this workshop:
A completed, actionable, and personalised 1-page business plan for your business

A 90+ page business plan template

A workable 90-days action plan for your business that can be implemented immediately

Expert guidance from an experienced facilitator

Group brainstorming sessions

Practical interactive exercises and great resources

Knowledge of the ''successful' mindset'' that business owners should have

A step by step social media marketing system that will deliver at least 2:1 return on ad spend

Workable business strategies and systems for your business

Effective tools for how to build an effective sales funnel
Why should you listen to us?

John Strange has over 40 years of experience of working in and with small business. He has made the mistakes so you don't have to!
To give you some background as to what John is about, and his credibility, here is a short summary of his story: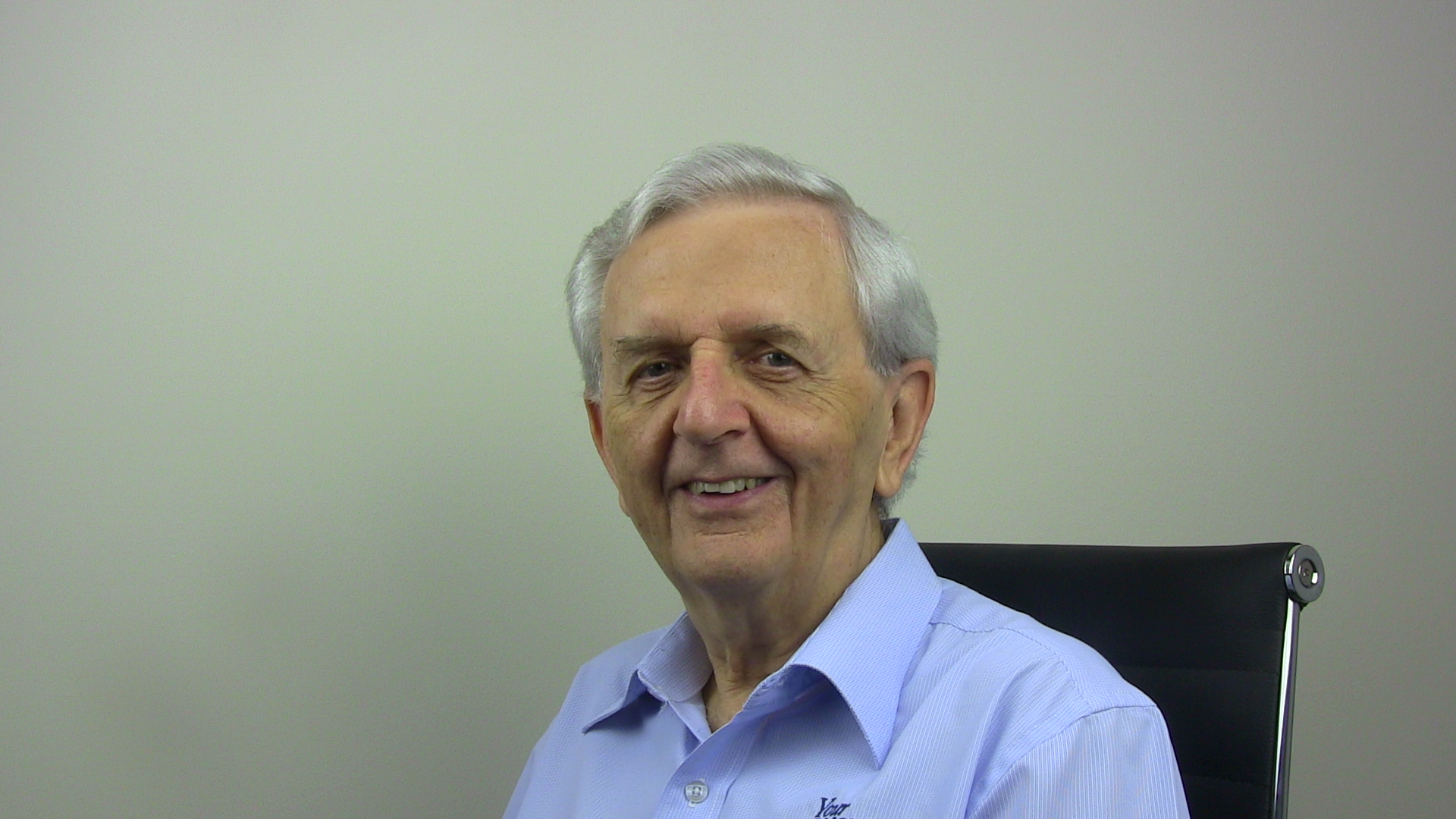 John began his working life in UK with Rolls Royce Aircraft Engines, working as an engineer up until 1969 when John and his wife Chris emigrated to Australia.
Obviously, Australia did not have a significant aircraft manufacturing industry back then, so John had to learn a completely new way of earning his living.
Having struggled to find his niche in a few different jobs, John finally tried his hand at working for a small business and that's when it started to come together for him. John then went on to start his own small business and this was where he really began to feel at home.
Over the next 17 years, John built a substantial business and life looked great. Life circumstances led to the selling of his successful practice, and a move to Cairns where he started another business within personal financial designs.
John managed to double his net profit every year for 3 years prior to selling his practice using social media! He managed to build a business that could run without him. He could leave it for months and not receive a single phone call.
2 years ago John sold this business to Danny Maher, a business that was brilliantly systemised and profitable.
John has now (at 71 years old!) started a new business called YOUR BUSINESS FREEDOM.
John's vision for Your Business Freedom is to help as many small business owners as possible to achieve the same success that he had in business before he "falls off his twig." (Those are Johns own words!)
If this is not enough to get you interested, here's a few more facts:
John is part of an international network of almost 100 business advisers/coaches/consultants across Australia.

John has recently won the award for "Consultant of the year," in this network, awarded by MAUS business systems. Given the calibre of the people in the MAUS network, this really is a massive achievement.

John is a keynote speaker for the next "Adviser Edge" conference. He will be speaking about using social media to build a business to over 300 advisers from all over Australia.
Date and Time
Location
Holiday Inn Cairns Harbourside
209-217 The Esplanade
Cairns City, QLD 4870
Australia