About this Event
The Ideate To Create program is a fun-filled two days designed to harness students' STEAM and entrepreneurship skills through a series of challenges and workshops. This action-packed program uses a creative, hands-on approach that will see participants exploring innovative ideas, creating their own products and even building their own businesses.
Based at River City Labs start-up hub, students will be surrounded by inspiration as they work in one of Brisbane's centres for innovation as they create, design and build their own businesses.
'Ideate to Create' is the perfect mix of fun and creativity, while also giving students the platform to harness their entrepreneurship and business skills in a collaborative environment.
The Schedule
Day One
Day one kicks off with an introduction to design thinking, the process of engineering and entrepreneurship, as students will have the chance to brainstorm innovative ideas to solve real world problems. After the introduction, students will be participating in a series of hands-on sessions will see them learning how to 3D print designs of their ideas, create prototypes and learn how businesses work. Throughout the day students will also have the opportunity to hear inspirational stories from guest speakers and mentors with experience in innovation, STEM and business.
Day Two
Day two will see students diving straight into a full day Hackathon. Students will be challenged to build and pitch their own business in just one day. With students designing products, building business plans, developing marketing materials and delivering a pitch, this is going to be a fun and fast paced day full of design and innovation.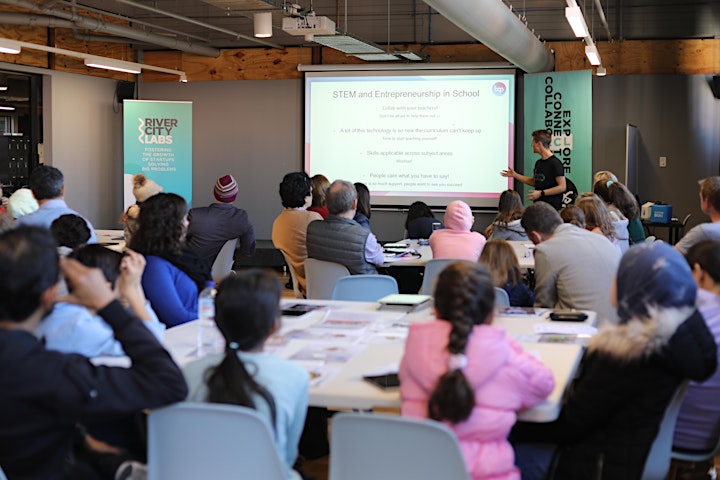 FAQs
Who is this camp for?
Ideate to Create is perfect from grade 4-6 students with an interest in STEM, entrepreneurship, business and creativity, who are keen to work out of one of Brisbane's leading start-up communities!
What time is the Ideate to Create Camp?Our camp program will be running from 9am to 3pm each day. For parents who would like to drop their children off earlier or pick them up later, we will have supervised free time for the students from 8.30am to 4pm.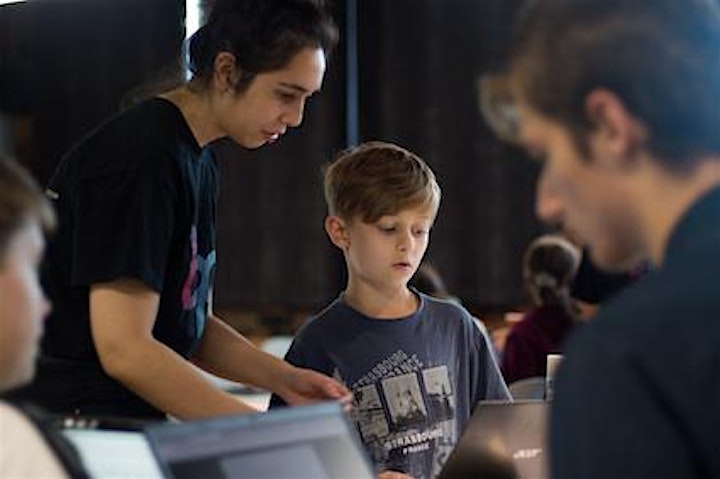 Spaces are limited, so don't hesitate! Secure your ticket today!
Can't make these dates? No problem! Head to our website to see additional dates and all the other awesome programs we have on offer this summer school holiday - Click Here