IAG/NZGS 2021 - POSTGRADUATE AFTERNOON
About this event
We welcome all Postgraduates, Honours and Masters students to join us virtually prior to the IAG/NZGS Conference in Sydney for an afternoon of networking and conversation.
This event is free to attend and is being organised by the Geographical Society of NSW, Institute of Australian Geographers and New Zealand Geographical Society.
REGISTER
Registrations close Monday 28th June.
Attendance is available to all Postgraduate, Honours and Masters students. You do not need to have registered for the IAG/NZGS Conference to attend.
Sadly, physical attendance to this event has been cancelled due to the introduction of increased COVID-19 restrictions for the Greater Sydney region.
A Zoom link will be sent to all those registered prior to the event.
PROGRAM
Session 1: Diverse PhD experiences and post-PhD pathways
1pm – 2:30pm (AEST)
3pm - 4:30pm (NZST)
In this panel session we will hear from recently completed PhD candidates who will share their diverse PhD journeys and current careers. From those who have completed their PhD by publication and traditional thesis; to those who now work in academia, government and NGO's; those who are parents or have had children during their candidature; to those who juggled work and completed studies part time. Let's normalise the many ways we do PhDs and work beyond.
Please see below to learn about the Panellists who will be speaking at this session.
Break
2:30pm – 3:00pm (AEST)
4:30pm - 5:00pm (NZST)
Session 2: COVID, Precarity, and the Field
3:00pm – 4:30pm (AEST)
5:00pm - 6:30pm (NZST)
This panel session will discuss how COVID-19 is still impacting how research is being undertaken. This panel will involve presentations from currently researching scholars and HDRs to explore how they have responded to the pandemic in their field work and the ongoing precautions they have in place. The aim of this session is to explore how both human and physical geographers are grappling with making their research 'COVID safe' and managing the impacts of reduced travel, access, and the risk of further lock downs.
Please see below to learn about the Panellists who will be speaking at this session.
5:00pm Final session: Postgraduate networking drinks
The networking drinks have been cancelled due to the introduction of increased COVID-19 restrictions for Greater Sydney region.
Panellists - Session 1
Dr Caitlin Buckle
Dr Caitlin Buckle is a Research Associate in Housing Studies within the Sydney School of Architecture, Design and Planning at the University of Sydney. Her previous research projects have considered place experiences of lifestyle migrants in regional areas, and involved experimentation with digital, qualitative research methods. Prior to joining the University of Sydney, Caitlin was a Research Associate at City Futures, UNSW Sydney working on projects related to experiences of living within high-rise buildings.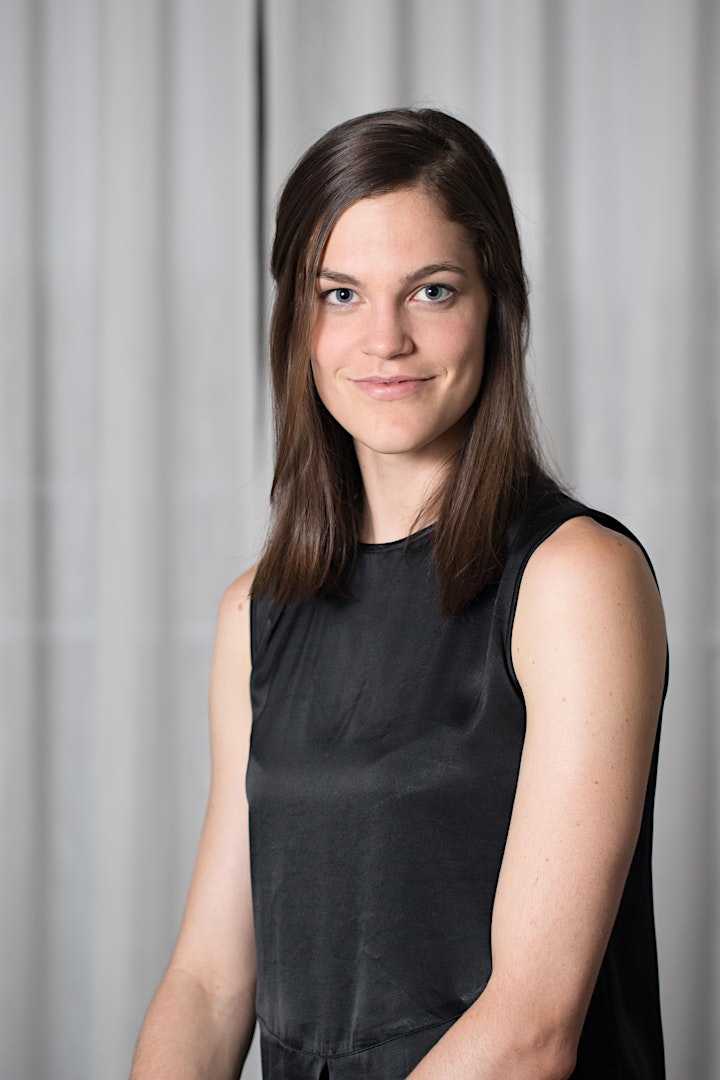 Dr Charlie Gillon
Dr Charlie Gillon is an urban geographer. Charlie finished his PhD by compilation at the Australian Centre for Culture, Environment, Society and Space (ACCESS), University of Wollongong in 2017. Since finishing his PhD he held postdoctoral research posts across three different Universities and then changed sectors – joining Sydney-based planning and infrastructure consultancy Astrolabe Group in 2019.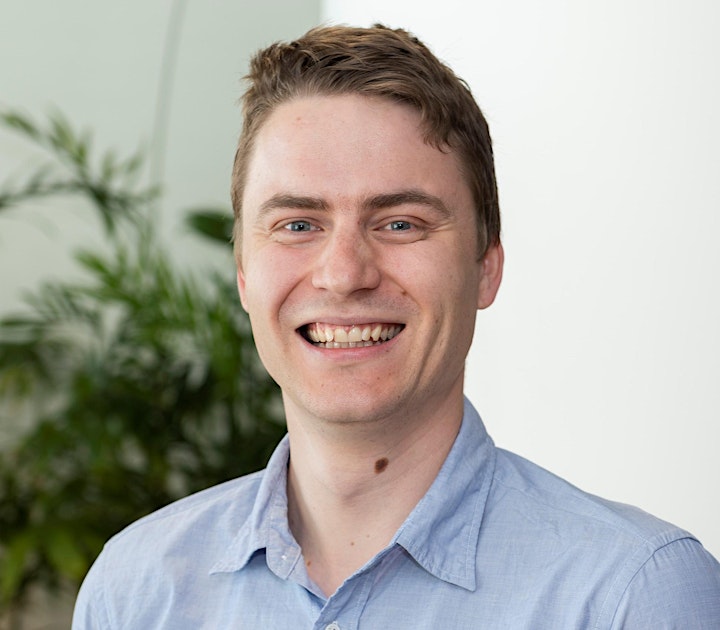 Dr Sophie-May Kerr
Dr Sophie-May Kerr is an urban cultural geographer, who uses qualitative research methods to explore issues relating to housing and mobilities. She completed her PhD titled 'Dwelling in discordant spaces: Material and emotional geographies of parenting in apartments' at the University of Wollongong in 2020. Sophie-May has experienced a wide variety of teaching and research roles and alongside completing her PhD, has been working in the not-for-profit sector in refugee support for the past 4 years.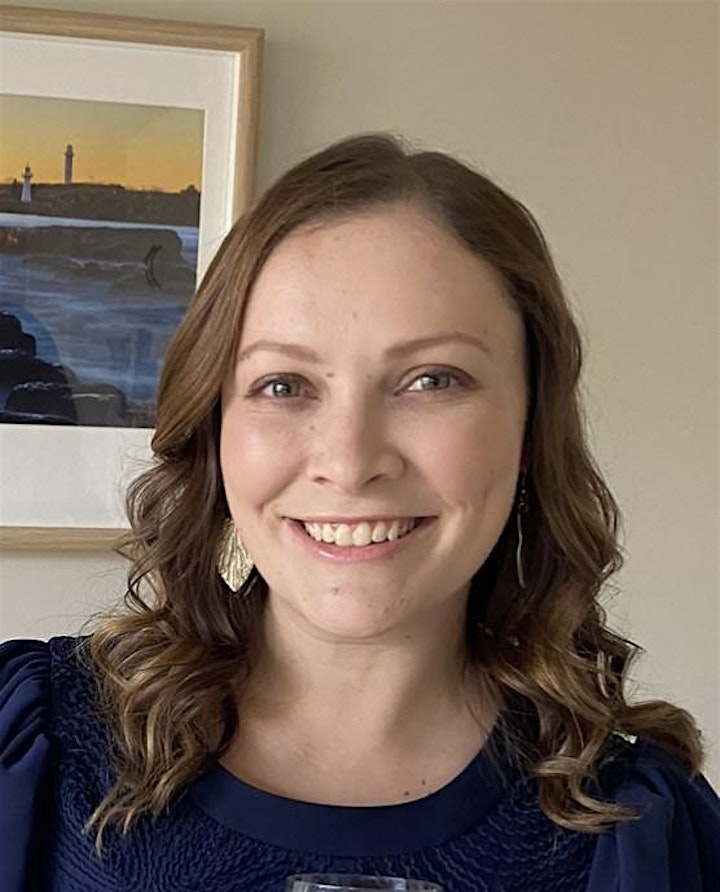 Dr Charishma Ratnam
Dr Charishma Ratnam is a Research Fellow at the Monash Migration and Inclusion Centre at Monash University. Her research spans a number of areas, primarily focusing on refugee and migrant experiences, inclusion, and home-making practices. Charishma is currently working on multiple research projects, including a cross-country analysis of how regional/rural areas have diversified over the last 20 years and a collaborative project, commissioned by the Victorian Government, examining how organisations have engaged with migrant youth using digital technologies during the pandemic. She completed her doctorate by publication and has published research in Urban Geography, Mobilities, Emotion, Space and Society, and Geography Compass. Charishma is currently the Honorary Membership Secretary of the Institute of Australian Geographers and a member of the New and Emerging Communities Advisory Committee for the Federation of Ethnic Communities' Councils of Australia. In 2021, Charishma commenced her appointment as Associate Editor and Book Review Editor for the Journal of Sociology.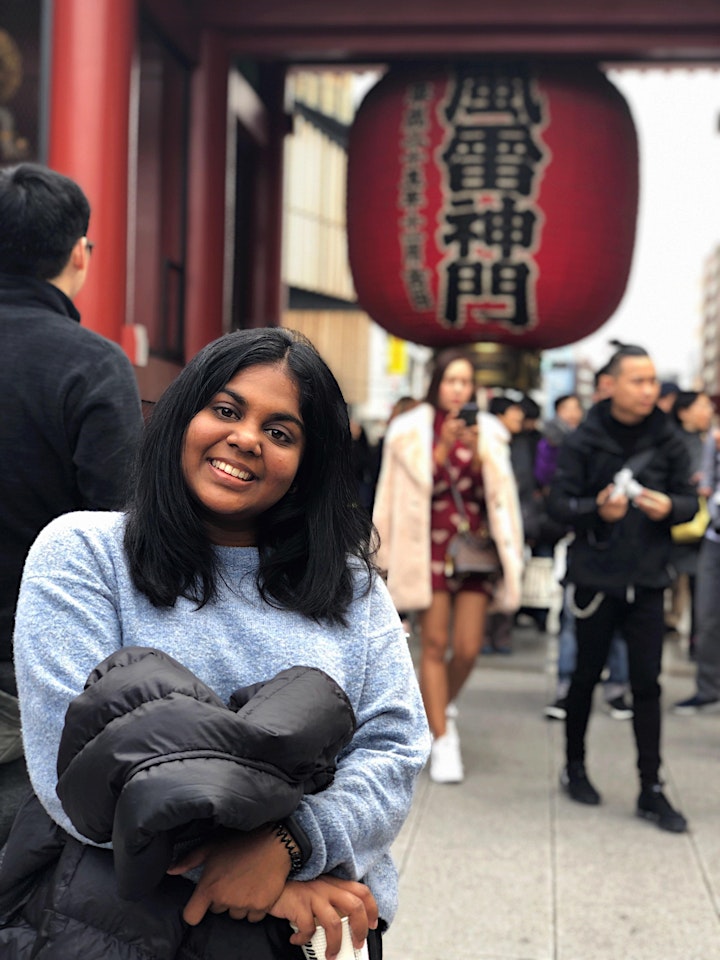 Dr Emma Sharp
Dr. Emma Sharp is an environmental geographer with a research focus in food politics, soil values, gender, care, alternative economies, and citizen science.
After my Masters degree in physical Geography I worked in government, consultancy, and the third sector internationally on environmental management, education and humanitarian issues. In 2010 I returned to teach at the University of Auckland. I am a founding member of the NZ Women and Gender Geographies Research Network (2013 - ), now Gender and Geography Aotearoa (GAGA). I lead the Critical Food Studies Group housed in ENV, and am a Primary Investigator with Te Pūnaha Matatini - Centre of Research Excellence hosted by the University of Auckland. I co-lead the Soilsafe Aotearoa research programme https://soilsafe.auckland.ac.nz/ . I have two busy children, Finn (6) and Isla (3).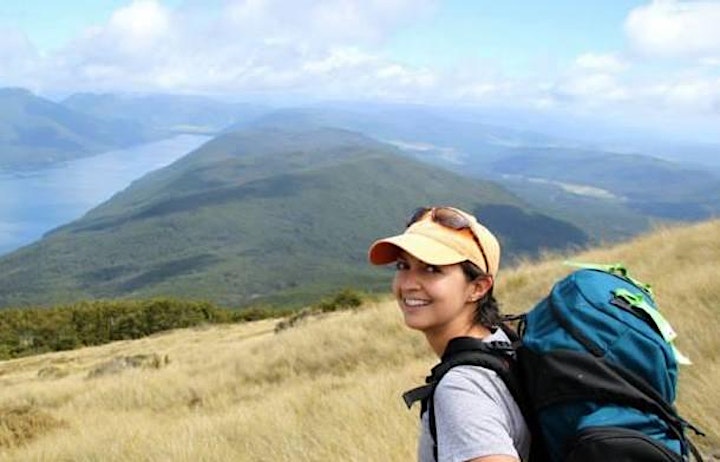 Panellists - Session 2
Tegan Bergan
Tegan Bergan is a PhD candidate in the School of Social Sciences at WSU. Her research interests cut across housing, labour and economic geographies. Tegan explores coliving housing – a new form of shared housing for digital nomads. She is interested in how housing is being delivered through the Space-as-a-Service sector. The COVID-19 pandemic radically reconfigured her case study of co-living housing, and the ways that she could research it.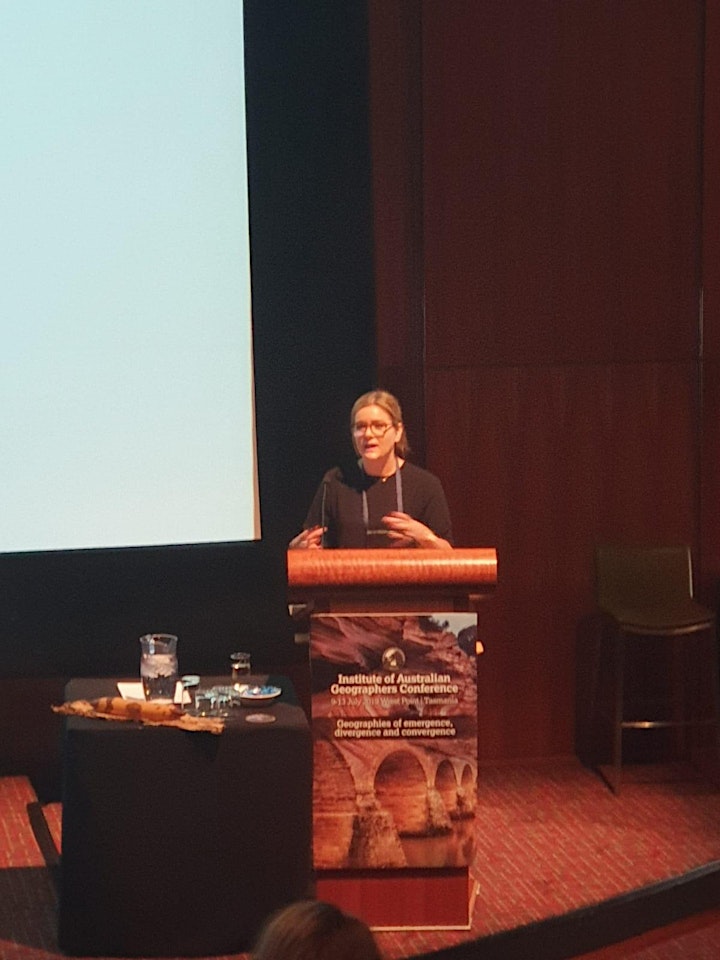 Victoria Radnell
Victoria Radnell is a HDR candidate in Human Geography in the School of Social Sciences at Monash University. Her work broadly examines the relationships between movement, the city and experiences of place. Her current project examines how subterranean public transport use and changes in verticality impact commuters' sense of place. The recent pandemic has not only impacted Victoria's access to the field and how she as a researcher can engage with these actions, but also altered what it means to be mobile in the city, particularly in the confined spaces of public transport.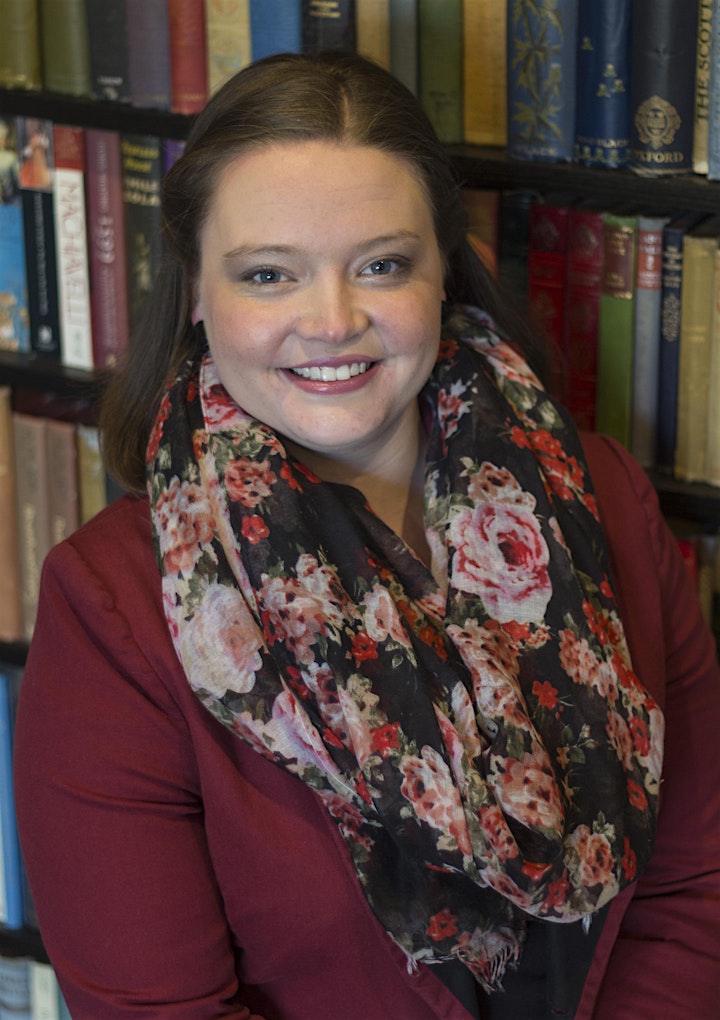 Dr Marc Tadaki
Dr Marc Tadaki is an environmental geographer and Social Scientist at the Cawthron Institute, NZ's largest independent research organisation. Marc's research interests include democracy and water politics, the use of knowledge in environmental decision making, decentralised environmental policy implementation, and the politics of environmental science. Marc's current research projects that have been affected by Covid-19 include an interview-based study of scientists and decision makers about freshwater science and decision making, and an action-research project with Māori and farmer community leaders to promote place-based care for rivers and catchments.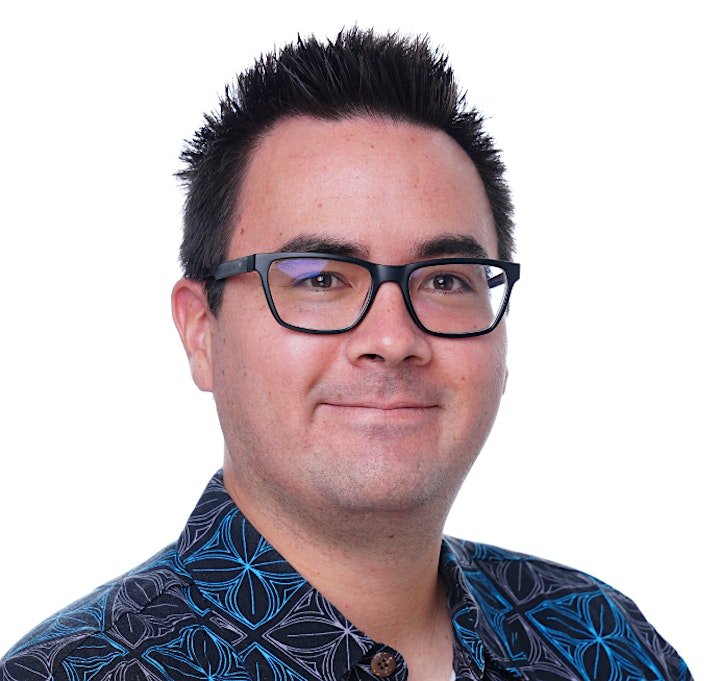 Dr Elissa Waters
Dr Elissa Waters is a political geographer and an ARC Research Fellow in Climate Change Adaptation Governance in the School of Geography at the University of Melbourne. Her work focuses on the social and political dimensions of climate change and disaster governance in Australia and the Pacific. Covid-19 has disrupted her access to field sites, and she is exploring alternate avenues for data collection. Elissa has also worked as a researcher for the Australian and Victorian State Government developing policy on natural resource management, climate change adaptation and international development.