Hugh Mackay- Beyond Belief: How we find meaning, with or without religion
Description
Hugh Mackay
One of Australia's most respected authors
in Berry to discuss:

Beyond Belief: How we find meaning, with or without religion.

Saturday 9 July 2 pm - 4 pm
Tickets*: $25 ($20 concession/pensioner)
Hugh Mackay - is a social researcher and one of Australia's most respected authors.
At a time when 61 percent of Australians still identify as Christian but only 8 percent attend church weekly, Hugh tackles one of the big questions about contemporary Australia:
"how do we find our sense of meaning & purpose when religious faith & practice are in such sharp decline? (And why are enrolments at church schools skyrocketing?)"
Hugh draws on research suggesting that our quest for a meaningful life depends on believing in something 'greater than ourselves' and explores what that 'something' might be for today's Australians.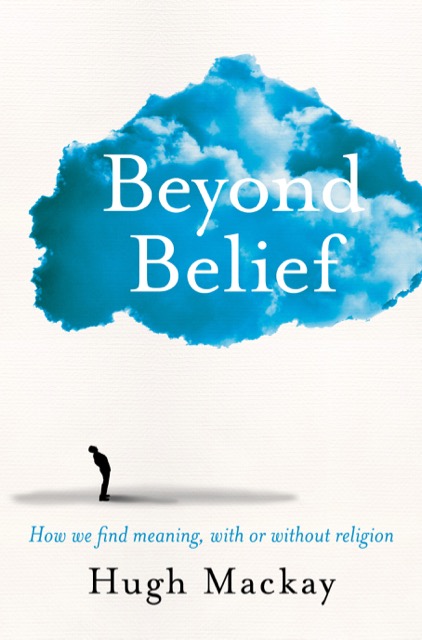 The topic is also the title of his just published book. You can purchase his book in-store before the event or on the day. Hugh will sign your copy.
Hugh Mackay is a social researcher and the author of seventeen books - eleven in the field of social analysis and ethics, and six novels. He is a Fellow of the Australian Psychological Society and has been awarded honorary doctorates by Charles Sturt, Macquarie, New South Wales and Western Sydney universities. In 2015, he was appointed an Officer of the Order of Australia. He lives in the Southern Highlands of New South Wales.
Hugh is a thought provoking speaker and spoke to a capacity audience last year when he spoke about the art of belonging. So book early to ensure your spot.
*All profits from the sale of tickets to assist inner-west Sydney homeless women.