About this Event
If I asked you to tell me a story, what story would you tell? What's the best story you've got? Now if I asked you to share a great story about your business, what story would you give me?
Storytelling is often overlooked, but it is vital when marketing your startup small business . If you have a great story, people will relay it, share it, and generally get excited about it.That's the power of story marketing.
In this workshop, you'll discover the key elements of a great business story. Then, you'll learn how to apply those techniques to your existing marketing strategy so that it takes your marketing to a whole new level.
By the time this workshop concludes, you will have a tried-and-tested formula for telling the kinds of stories that don't just 'fade away', but will resonate powerfully with your prospective customers.
Facilitating this workshop will be Rohan Kay, a Hobart-based marketing communications specialist of more than 20 years ,who works with clients to create and tell the kinds of stories that build communities and foster passion and loyalty.
This workshop is presented by Business South, under the new "Entrepreneurship Facilitator Service" which is an Australian Government funded initiative. This program is focusing on assisting mature age Australians, by providing them with free assistance to consider, plan, and start their own business.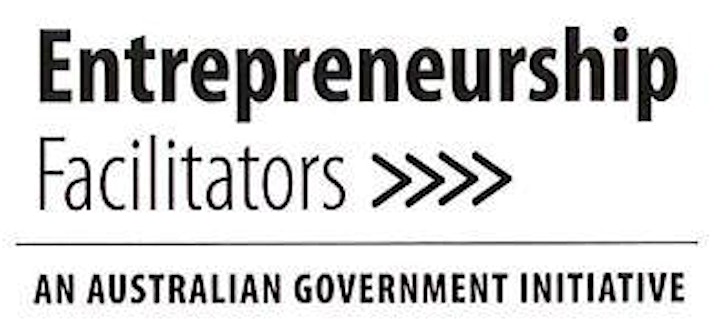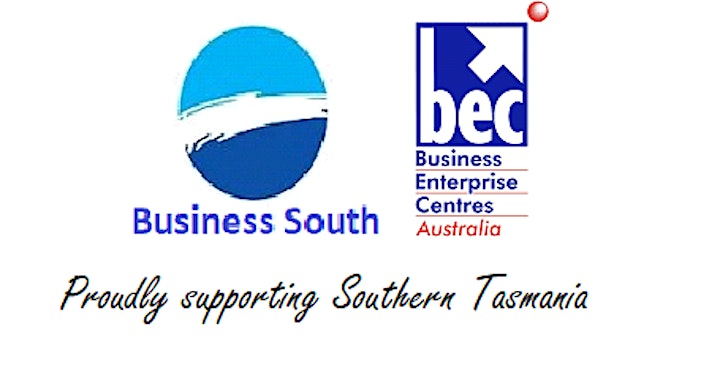 If the event is booked out and you are still keen to attend or you have any further questions - please contact Daniela Schurink-Moeller from Business South on 0455 372 023 or e-mail Daniela@businesssouth.org.au