Description
Because our last "Date night with your Career" event in March was such a great success, we are bringing it back!
This time, the theme is:
How to turn your passion into your profession
20th September 2017- 6:00 pm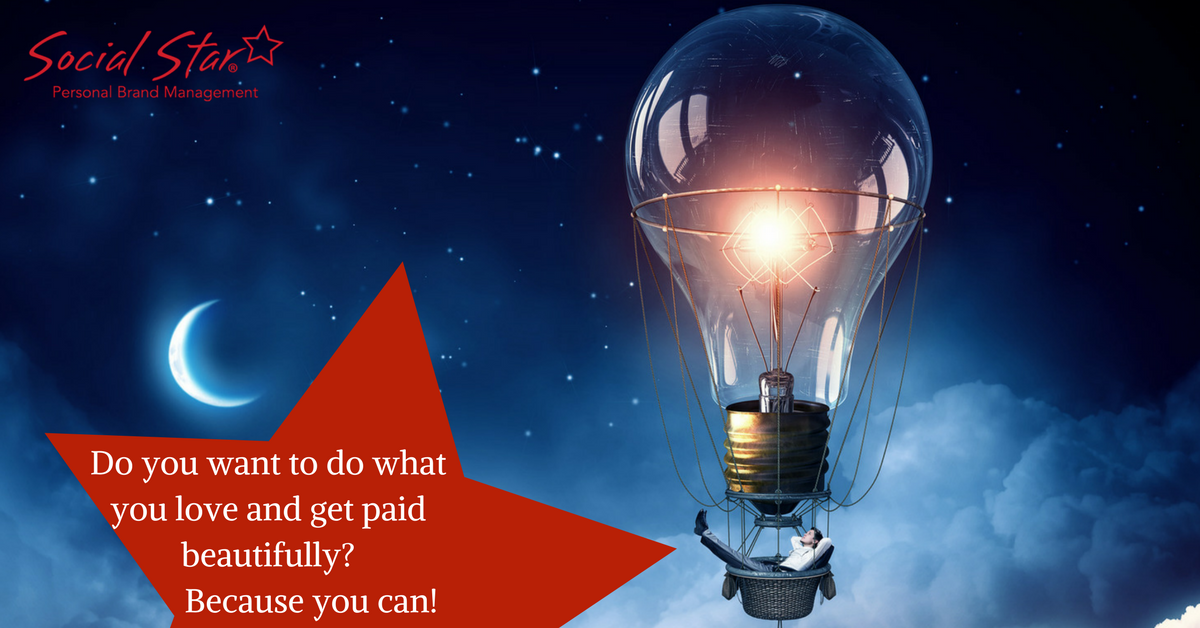 WHO SHOULD ATTEND?
Individuals/Professionals with a burning business idea wanting to start their own business

Business owners looking to improve their personal brand & attract more clients.

Business-minded people wanting to network & get a better grasp of the marketing & career landscape.
WHY JOIN US & WHAT TO EXPECT?
Get advice on how to search for a meaningful career that you are truly passionate and care about

Learn practical tips and advice from the experts and like-minded people on how to start a passion business.

Find out what is personal branding and why you should invest on your brand assets now.

Find out how to do what you love and get paid beautifully

Get insights into career landscape, trends in the near future and why you should be prepared to have your own Career or Personal Brand.

Hear from industry experts and inspiring Speakers, Business Owners & Entrepreneurs sharing their stories of how they have found their 'passion-career' and build up their businesses to make their own mark.

Be inspired and motivated by true stories, challenges, and journeys of the speakers to find your own passion and pursue a career you love, to do what you love and love what you do.