Learn how to navigate yourself out of a QLC and be equipped with an internal compass that will navigate you out of any future crisis.
About this event
A Quarter Life Crisis (QLC) can sneak up on you anytime between ages 24 - 35. You've done everything 'right' - studied, moved out, got a job, got a relationship - but you don't feel 'right'. You thought you were going to be successful, happy and fulfilled by this point. Instead you feel lost, stuck, insecure, disappointed about your career, and confused. You want to run away but don't know where. You want to change but don't know where to even start. Worst of all, you feel like you're the only one going through this.
Don't worry. You're not alone and nothing has gone wrong.
By the end you will feel like a weight has been lifted. Not only will you know how to navigate yourself out of a QLC, but you'll be equipped with an internal compass that will navigate you out of any future crisis.
Takeaways
Why your QLC is the best thing that could have happened to you
What causes a QLC
How to overcome fear of failure
How to get unstuck
How to redefine your success criteria
The 3 keys tools to get you out of the QLC and into a more aligned, purpose-driven life
How to make big life decisions with ease
Straight-talking life & career coach
Dina is a straight-talking life coach. Based in London, coaching worldwide, she doesn't do small talk. Instead she can help you grow some balls in order to go for the big dreams you've always wanted.
With a BA in Psychology & an MSc in Coaching & Positive Psychology, Dina's coaching is grounded in evidence-based studies. However, she leaves the dry stuff out and instead incorporates creativity, story-telling, humour and fun into her workshops and programs, because life is serious enough. Having had her own QLC that saw her working everywhere from health and fashion, to education and luxury, from corporate to start-up, full-time to freelance, Dina is able to relate to a wide range of clients going through career changes. She works with those going through a QLC who want to do more and be more than they currently are, and creative professionals. She has coached over 1000 creative professionals worldwide on overcoming procrastination, recovering from perfectionism, and cultivating the courage to play big.
By submitting your email address, you agree to receive updates about news, programs, and special events from General Assembly. Please refer to General Assembly's Terms of Service and Privacy Policy for more information.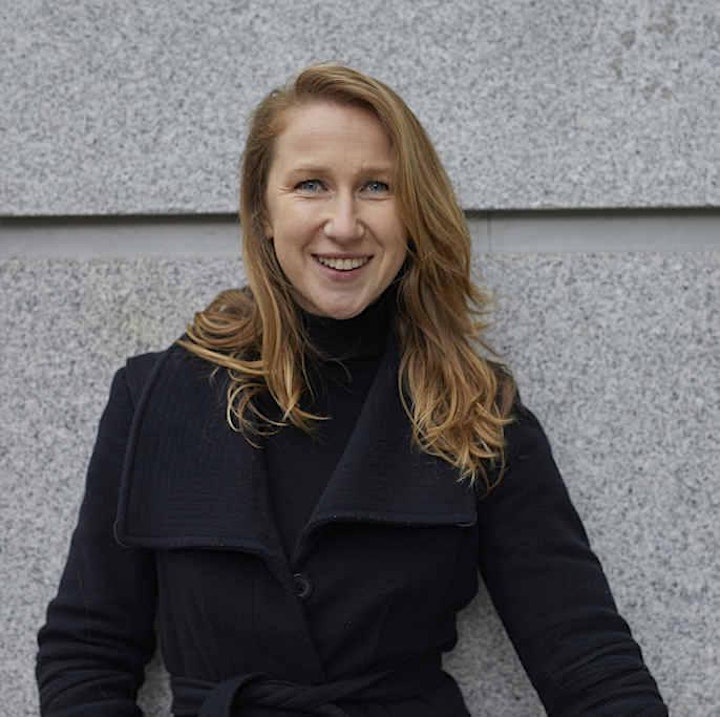 Organiser of How To Navigate A Quarter Life Crisis