How to develop & launch an IoT product – Three Real World Success Stories
IoT PRODUCT DEVELOPMENT UNPACKED
About this event
Presented in partnership with THNK.Innovation, and our new software development partner, AERION Technologies, this is Episode 5 in Dream Launch's Monthly Dream Talk Series for Product Innovators and Creators:
Enabling you to understand the FUTURE OF PRODUCT DEVELOPMENT and the journey ahead
DREAM TALK 5: IoT Product Development Unpacked
IoT is flipping Product design, development and its lifecycle on its head, making it imperative for designers and developers to be more agile and responsive.
That's why we're going to look at what IoT technology actually is, how it's transforming linear product development, and what IoT product development looks like.
This is a rapidly growing industry, set to experience another boost by 5G technology.
(In recognition of this trend, Dream Launch has just expanded its IoT capability through a new partnership with Aerion Technologies).
The number of devices is already mind-boggling. There were a predicted 50 billion connected devices for this year alone, while 35 billion devices will be installed worldwide by the end of 2021: Here's is a great overview at Techjury.
Understanding the convergence of software and hardware product development in the Era of Interconnectedness
To help us appreciate the emerging landscape and the complexity of designing and developing IoT products, you'll be hearing three successful IoT product development entrepreneurs' stories – sharing the stages and processes they went through in building their innovative products in SportsTech, Agtech and HealthTech.
Panel Discussion Format
This Dream Talks Event will take the form of an interactive panel discussion with our experts sharing their extensive innovation-building experience with stories that illustrate all the highs and lows of their journey.
Please come with any burning questions as this is intended to be a dynamic learning session.
WHO SHOULD ATTEND?
Product-developers, designers or inventors
Small business owners
Entrepreneurs and Founders
Engineering firms / Manufacturers developing new products or optimising existing ones
Corporate innovators
WHY ATTEND?
If you're thinking about joining the revolution and launching your own IoT product, this is the event for you to:
Learn from three entrepreneurs' experiences on how they developed their IoT products - from ideation to prototyping development, production and successful launch.
Learn about the interface between hardware and software product development – their differences and similarities:

* What are the key hardware decisions that impact software?

* What are the key software decisions that impact hardware?

* How do those similarities and differences impact your product development process
Understand what IoT technology actually is and how it's transforming linear product development.
Understand how (IoT) has changed product development and design for the better - by enabling a real-time feedback loop and providing real-time data: manufacturers can now embrace true customer-centricity for example.
Learn how to design a product that requires you to integrate mechanical hardware, electronics and software.
ABOUT OUR PANEL - Three entrepreneurs sharing their product development journey
• Ian Reilly, Founder Agersens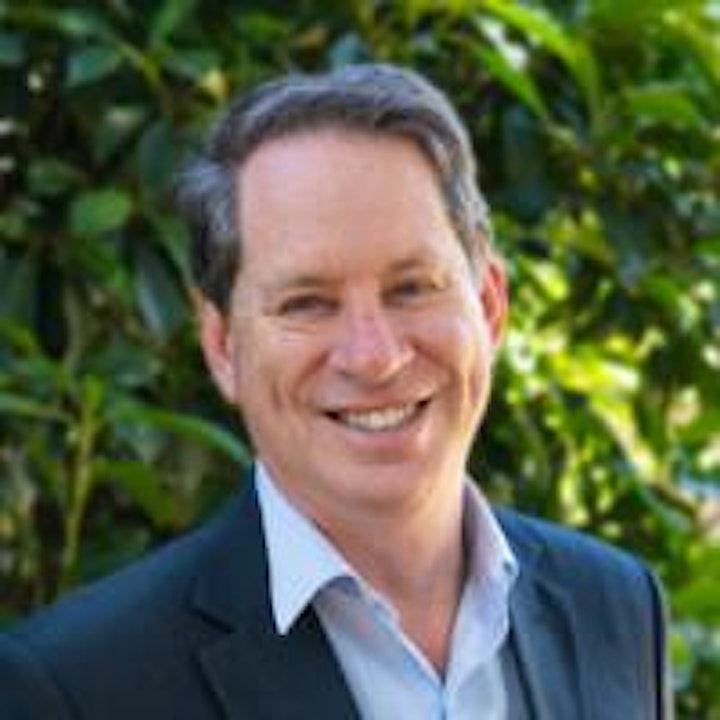 Ian is an experienced engineer, company director, entrepreneur and consultant with a proven international product development and product launch track record – including successfully launching award-winning biomedical, agricultural consumer and industrial products for global markets.
He has been applying, teaching, and researching innovation around the world for over 30 years.
Here to share his story of how he built a disruptive IoT agricultural technology solution that is revolutionising livestock farming globally.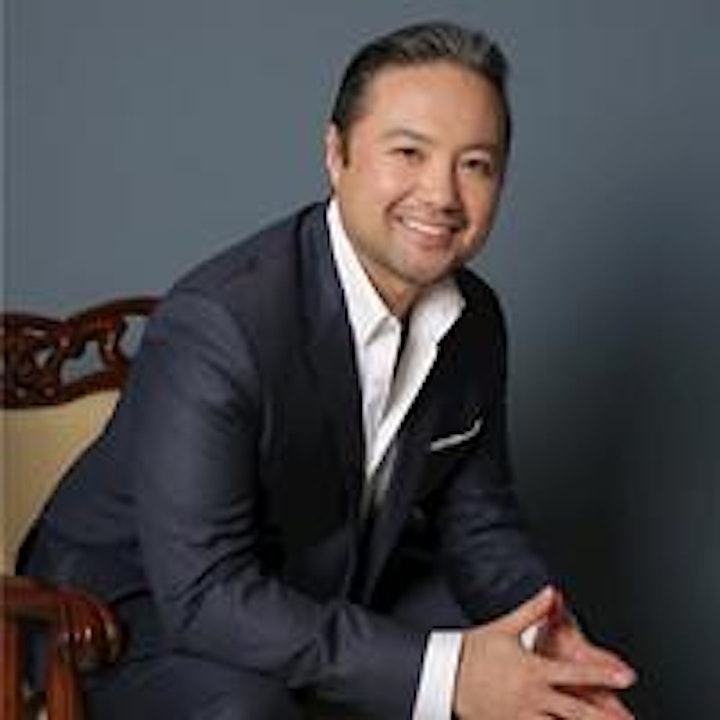 FORTUNE Magazine's Top CEO Leader Award for Future Innovation Korea and nomination for the UN World Summit Awards "The Most Innovative Digital Solution for Health & Well-Being" 2020.
Passionate about building a lasting legacy for the purpose of improving people's lives and being an integral solution for the future of the planet, William has advised, led, and invested into startup companies that focus on this mission in the area of cleantech, healthtech, and sustainability, and had led a global posture company to #1 in Asia and #2 behind the USA.
William's vision for Posture360 is to provide integrated lifestyle products that optimize posture while providing analytics and help people live their life to their fullest and win the war on pain that affects millions of people worldwide.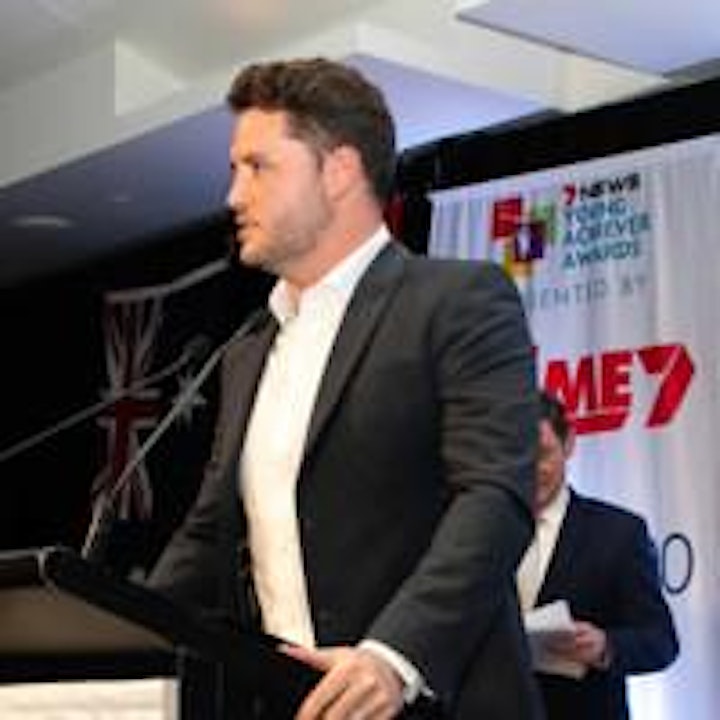 A serial entrepreneur, William created his sportstech start-up company SPT when he was spurned by local sports science tech market leader, Catapult.
An avid sportsman, he developed the idea to help local sports clubs have the same data analytics as the elite sports. The resultant GameTracka product is now in over 100 countries.
Using objective data to provide measurable ways to improve player performance at the basic level. The SPT product give coaches a means to monitor players on the field, keep track of their fitness and movement and assess team strengths and weaknesses – data supplied within 30 seconds.
DREAM LAUNCH MONTHLY LUNCH & LEARN 2020-21 OVERVIEW
It's time to refocus on new possibilities: to foster collaborative discussion and identify which markets provide the best innovative solutions to help product developers, designers, inventors and engineers succeed in the emerging upside-down world.
Product Developers once imagined a future with a market of cashed-up buyers, but overnight the world changed. Global markets are unstable, and most people are and may continue to work from home in the foreseeable future. What does this mean for product developers?
Over the next 12 months we will encourage you to share and explore your challenges and needs as we provide global and local experts to help you navigate these turbulent times.
We will talk with a subject matter specialist to help you keep abreast of new trends and changes and You will have the opportunity to engage with them and ask questions.
In this series, you'll discover innovative minds to collaborate and help you to bring your ideas to life –connecting with people that will help you in your current & future enterprise.
So, come along each month and share your challenges and we will share ours – including case-studies of product-developers and inventors we know.
Organiser of How to develop & launch an IoT product – Three Real World Success Stories
Dream Talks is the education arm of Dream Launch.
Dream Launch provides the services you need to help you through all the stages required to turn your idea into a commercial, manufactured product meeting your defined market's needs.
Our be-spoke services are aimed at both businesses and inventors, locally and internationally, offering a one-stop shop saving you time, money and effort.

Product-innovation on a budget is our specialty.

Our support team comprise best-in-class Engineers, Designers Project Managers and Marketers which means your idea and product will receive all the advice, support and action you need through the end-to-end stages of Ideation to Prototyping to Commercialisation to Manufacturing to distribution.