Join us for a 'Lunch'n'Learn webinar on How to Create the Ultimate Outdoor Entertaining Area!
About this Event
In this webinar, we will take you through the steps you need to take to successfully design and plan your ultimate outdoor entertaining area.
Get ready to transform your garden into your ultimate outdoor entertaining area. The journey to your ultimate holiday destination is not in a car, train, plane or boat this time.
Let the planning be your journey of discovery revealing a stunning yet functional Outdoor Entertainment Area for you, your family and friends to enjoy for years to come.
With access to your own personal garden planning coach, you will have everyone asking 'what's your secret?'
Our speakers will be Angela Maroney of Your Landscape Journey with over 30 years' experience in Landscape Architecture and Horticulture, and Adrian Apostolatos of Patioland. Together we can help you unlock your garden's full potential.
By signing up to this free webinar you agree to joining our email list to receive occasional newsletters and updates from Your Landscape Journey. You may unsubscribe at anytime.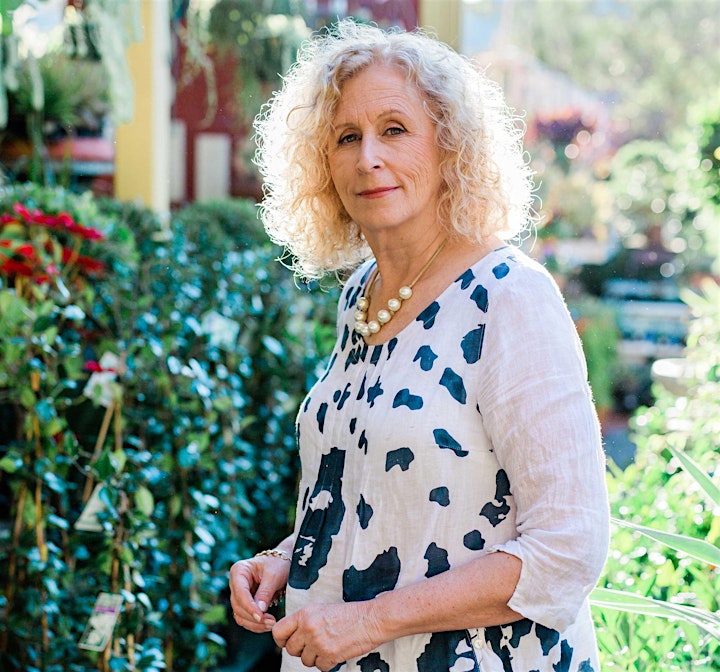 Angela Maroney, Your Landscape Journey
As a registered Landscape Architect, I have over 30 years of experience in landscape design, horticulture and construction.
Over this time, I've seen what can happen when people fail to understand their local environment and council requirements, before starting their garden project.
That's why I created Your Landscape Journey, a consultancy service that provides people with the confidence and tools to create their very own backyard sanctuary.
I'll coach you through as much (or little) of your garden project as you need. From recommending the right contractors through handling Council's planning rules, just think of me as your go-to industry expert for all landscaping.
Your Landscape Journey can save you time, budget and heartache.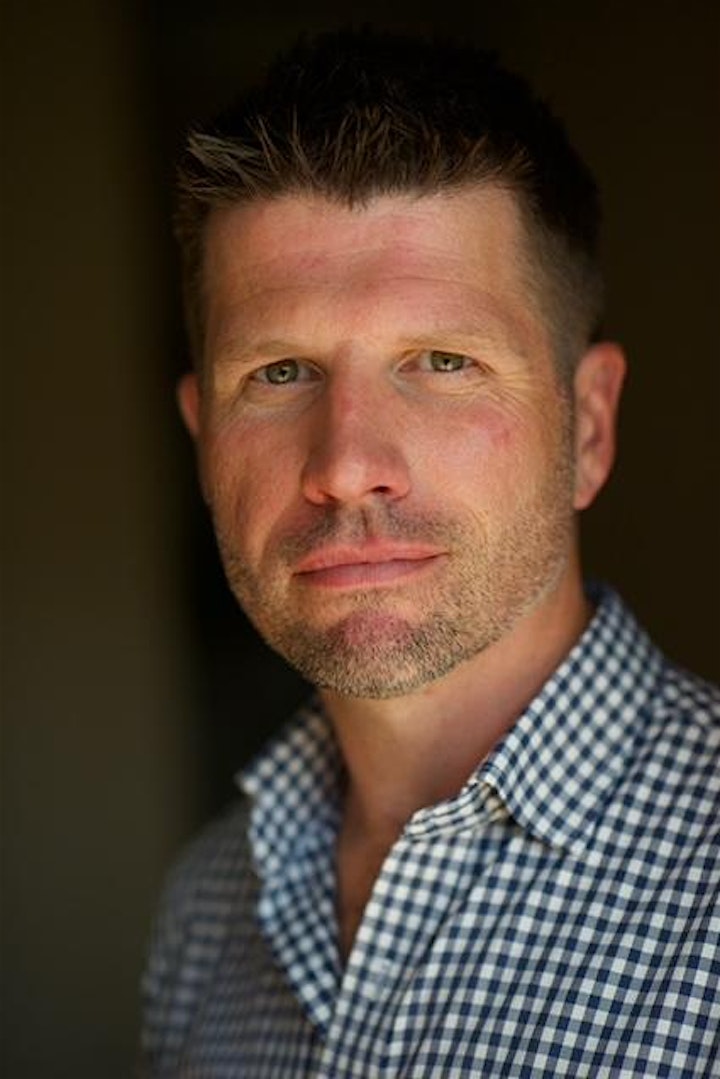 Adrian Apostolatos of Patioland
We bring your friends & family together through the construction of outdoor living areas
We don't build decks or patio covers - we enable you to bring the outdoors in & vice versa; to create a space that is uniquely yours.
Patioland is a family owned and operated business located in Thornleigh and has been constructing decks, patio covers and pergolas in Sydney's northern suburbs for over 30 years.