Description
-Masterclass Overview-
Within six weeks, String Nguyen grew her network from 900 to 3500+ professionals, accrued over 350 new lead generations and had over 15,000 professionals visiting her profile (that's inbound traffic). Her first Li-video reached a staggering 100,000 views.
And she was only active on the platform – for 6 weeks!
LinkedIn is shifting to becoming the new Facebook for B2B professionals. Among the 500 million users, 260 million LinkedIn users are logging each month - and 40% of them use LinkedIn daily, 40 million are decision makers.
This is the time to stand out.
In this masterclass workshop, String will help you create the foundation to be a channel on Linkedin. If you run your own business, promoting your product (i.e.: podcast, book, startup) wish for more speaking gigs or starting out. This is for you.
Bring out your knowledge and expertise to suit the new social landscape of LinkedIn:
– The tips and tricks of new LinkedIn
– The art of content on LI (video and writing)
– How to create high inbound traffic (Remember, String has over 70,000 professional visiting her profile and overall total post views of 450,000)
– Trigger the LinkedIn algorithms
– The art of cultivating meaningful engagement
You'll walk with a strategy and content to start your channel.
There's also food and drinks offered.
If you have any questions, reach out to String on her LinkedIn
**Limited spots: 25 only**
Linkedin.com/in/StringStory
Presenters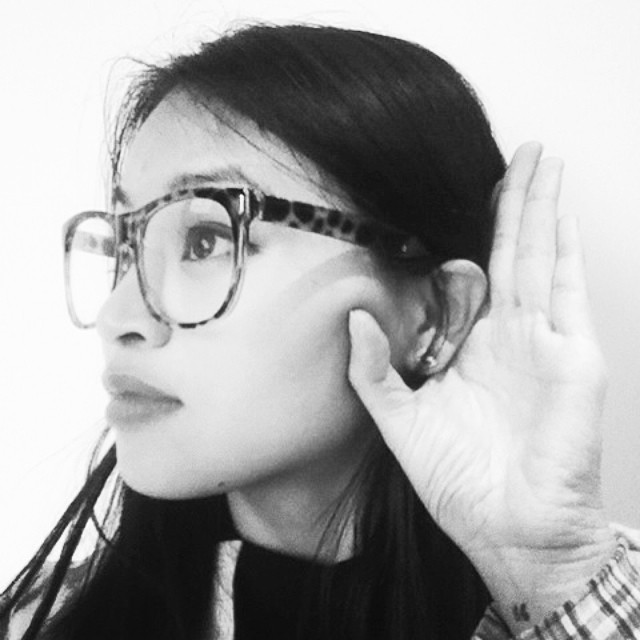 Video Content Creator and Producer
WHO IS STRING NGUYEN?
For the last two years, String has been pioneering videos on social media. She was a Top 20 Meerkat Power User, produced the award winning Snapchat channel "Women In Tech", and amassed over 200 Facebook Live Interviews with entrepreneurs and startup founders, like Gary Vaynerchuk, Holly Liu (Kabam) and Hugh Forrest (SXSW).
Now, it's all about LinkedIn Videos. As an early adopter, she created one of the first viral videos, with over 100k views, and aims to create the first 'LinkedIn Video Channel'.
String is back in her hometown, Melbourne, as a KeyNote Speaker for VidCon Australia.
She's also organising LinkedIn Workshops in Melbourne, Sydney, Brisbane and Singapore.