Description
Entrepreneurs&Co. is thrilled to announce the next event for our beloved entrepreneurial community!

This time the focus will be on building your tribe. We invite you to join us at this free event (+ open bar and snacks!).

All our speakers have their own inspiring stories. They include:

Rosie Thomas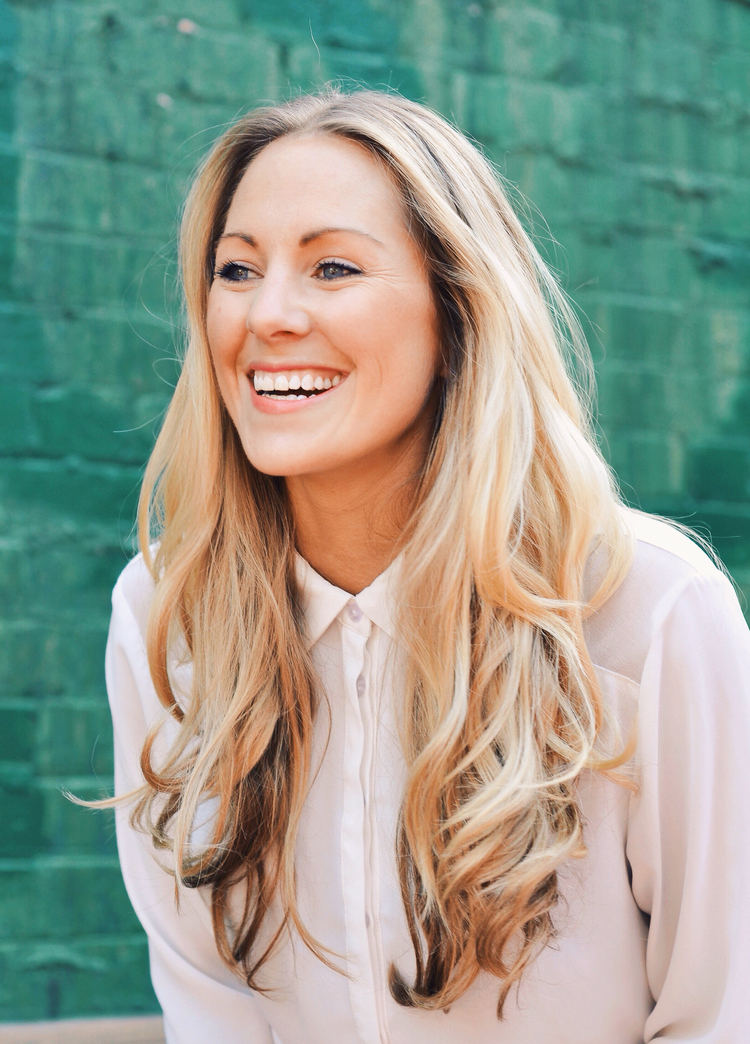 Empowerpreneur, social justice junkie and co-founder of Australia's youth-driven anti-bullying & leadership organisation PROJECT ROCKIT. Rosie is committed to providing totally innovative opportunities for young people to realise their potential.
PROJECT ROCKIT is Australia's youth-driven movement against bullying, hate and prejudice. PROJECT ROCKIT is the go-to youth cybersafety partner of Google, Facebook and Instagram and are one of four Australian organisations invited to join Twitter's inaugural global Trust and Safety Council. Early this year, the team launched their youth-designed online platform which has been hailed by industry experts as a 'first in the fight against bullying'. In March they launch PROJECT ROCKIT TV, a partnership with Google and YouTube.

For the past 10 years, Rosie has dedicated her professional life to helping the lives of young people. After completing her Bachelor of Arts, in 2012 Rosie received a scholarship to spark more social change at The School for Social Entrepreneurs. Later that year she was named Melbourne's 'Social Entrepreneur of the Year'.

In 2015, Rosie was named a Young Social Pioneer by the Foundation of Young Australians and is considered one of Australia's best and brightest emerging change-makers, social innovators, thought leaders and entrepreneurs. In October, Rosie was named in the Australian Financial Review and Westpac's '100 Women of Influence' and in November she was named 2015 Female Social Entrepreneur of the Year by the League of extraordinary Women.


Sid Verma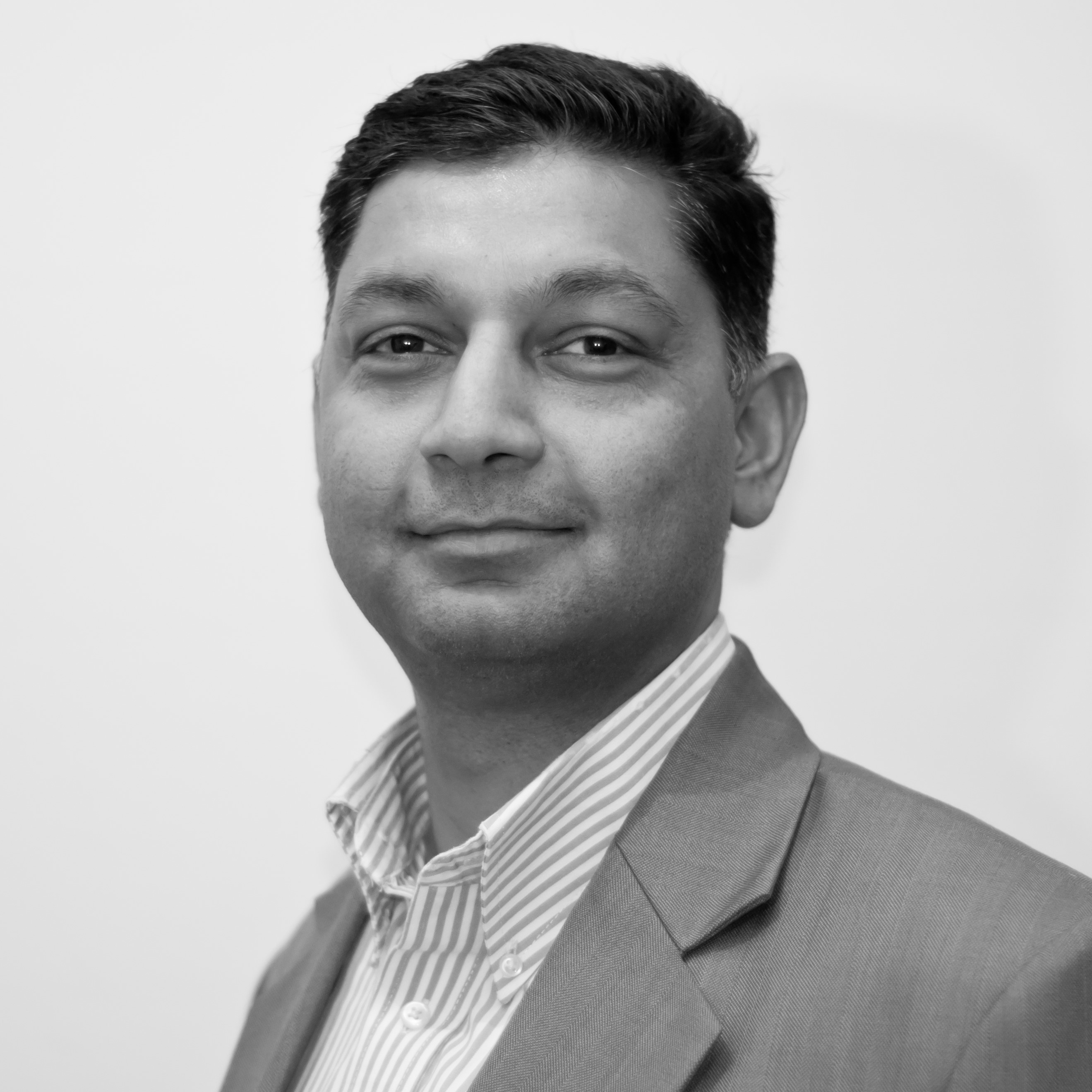 Sid is an Entrepreneur, HealthTech Evangelist, STEM advocate and community curator. He has diverse industry and consulting experience, with a focus on; innovation, startups, strategy and operations.
Sid is a Health Technology Evangelist with 20+ years' experience in ICT. His health technology consulting business, Corazon Systems, specialises in the designing, implementation and managing a secure, paperless and efficient cloud hosted practice for small to medium healthcare practitioners (GPs, Specialists, Surgeons and Allied Health).

Sid's an active member of the digital health community in Australia. Over the last three years, he grew that community to become the fourth largest healthtech Meet-up group in the world with 2000+ members. As a Co-Founder of Peak15 HealthTech, he is building Australia's most powerful HealthTech Commercialisation and Mentoring network.

Continuing his entrepreneurial journey, he launched BrainSTEM (a not-for-profit organisation) in June 2016. BrainSTEM is a research and innovation based program, which offers high school students practical experience, working on real world problems to produce innovative solutions - while being mentored by some of Australia's top scientists. With a goal to create a "Global STEM Collaboration platform" BrainSTEM has a strong focus on gender equality as well as inclusion of students from lower socio-economic backgrounds.

Sid has been a Mentor (IBM Smart Camp 2015, Health XL Aging Hackathon 2015 & 2016, Hacking Health 2016 and Swinburne University ARC Bio Devices PhD program). Sid is also a guest lecturer at the University of Melbourne Masters in Health IT program.


Joel de Ross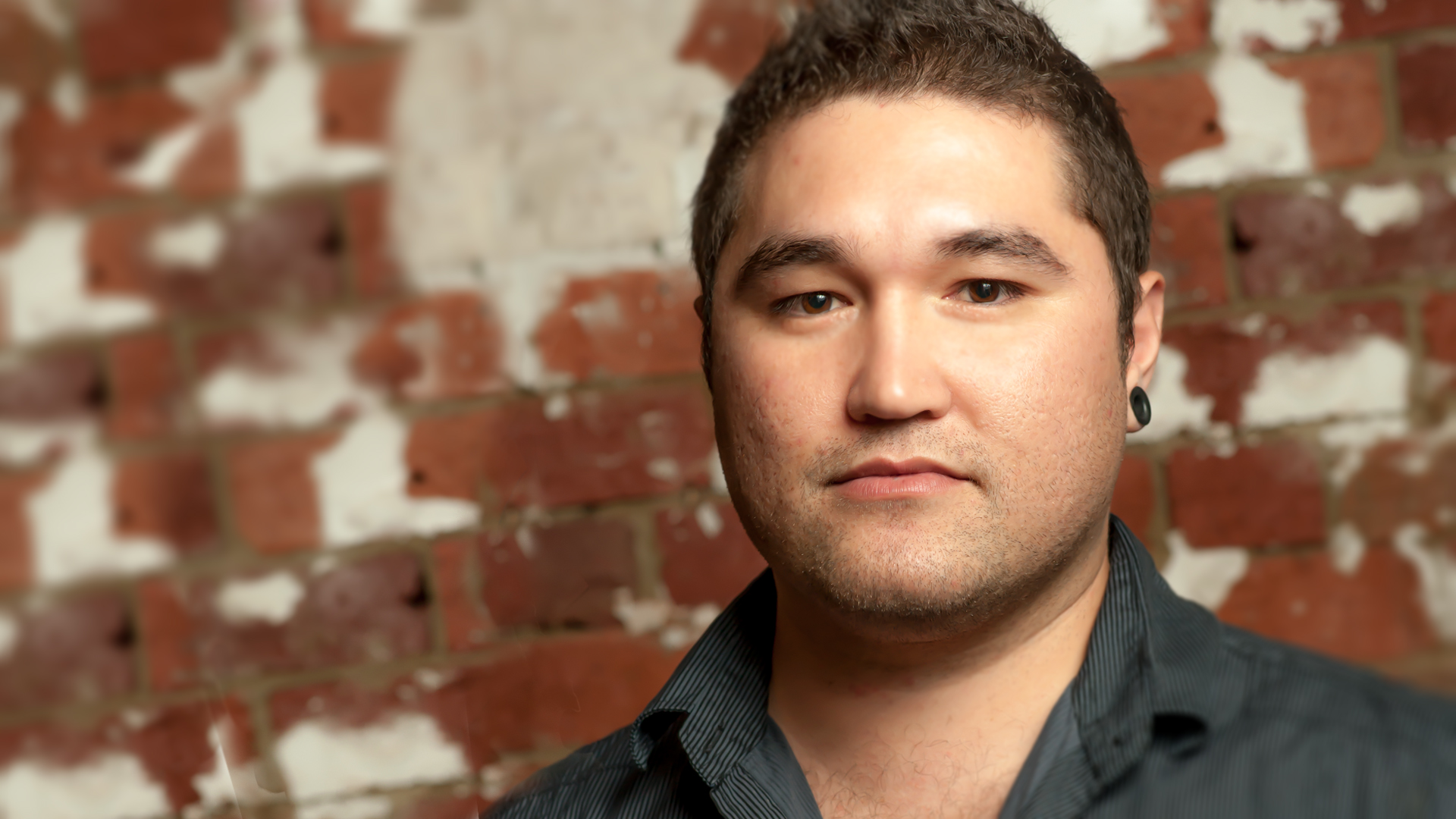 Joel is a prominent figure within the Australian Virtual Reality Industry. His mission is to facilitate the co-creation of a new music industry model, through technology, innovation and entrepreneurship. He specialises in the commercial application of Virtual & Augmented Reality within the music and events industry. While studying a Master of Entrepreneurship & Innovation at Swinburne University of Technology, he began working on a Virtual Reality event planning, simulation and risk management solution for festivals called Metavents. To further his research, he founded the Future Music Industry Network.
.
FMIN and digital agency FMIN Creative. FMIN has partnered with SAE Institute, the world's largest creative media educator where he is the Disrupter in Residence. Joel is also co-founder of the Social Innovation meetup and is gaining international praise for thoughts on impactful uses of technology and Innovation Activism. One of those Impact projects is Concrete Exodus. Which aims to help indigenous people of Borneo, his birthplace, reconnect with their ancestral land through a re-imagined village. All planned and coordinated remotely using Metavents.


---

As always, a big shout out to our partners who make all these amazing events possible:
Venue Partner - Space&Co.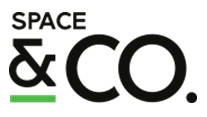 Digital Partner - The Digital Envoy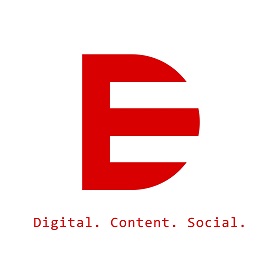 Video & Podcast Partner - TongueTV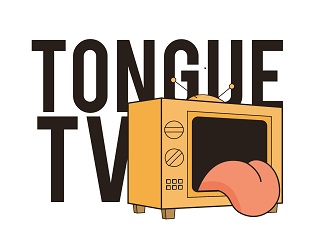 Social Enterprise Conversation Partner - Affinity Collective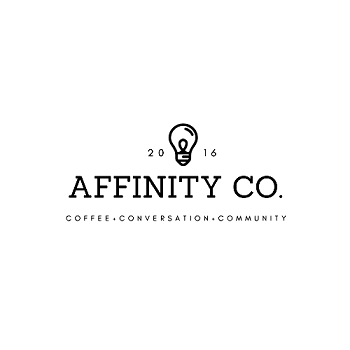 Organiser of How to Build Your Tribe