About this Event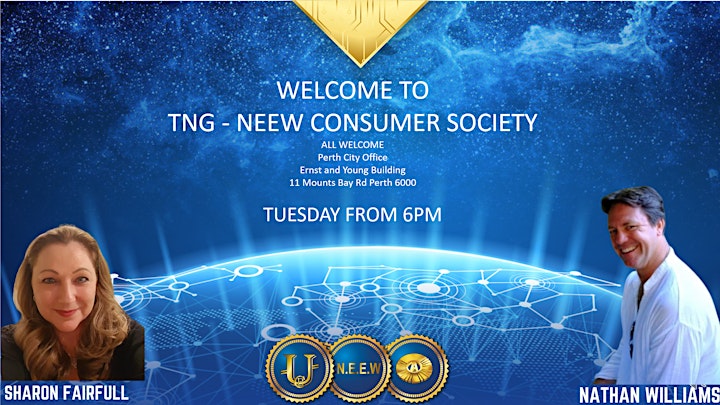 Learn how YOU can access the opportunity to become a member of the TNG CRU Closed Club and participate in the Global Investment Portfolio with the possibility of receiving passive accruals as part of the Loyalty Program and Profi Bonus
Learn how to join TNG and achieve explosive personal and business success strategies;
What you can do NOW to partner with TNG and quickly help to implement the New Economic Evolution of the World (NEEW);
You will learn how together we can speed up the implementation of the most promising Eco Friendly and sustainability projects using Multi Level Crowd Investing (MLCI);
TNG and the New Economic Evolution of the World Presentation
6.00 - 6.30 PM Registrations in Presentation Room
6.30 - 7.30 PM NEEW Opportunity Presentation
7.45 - 8.30 PM Partner Training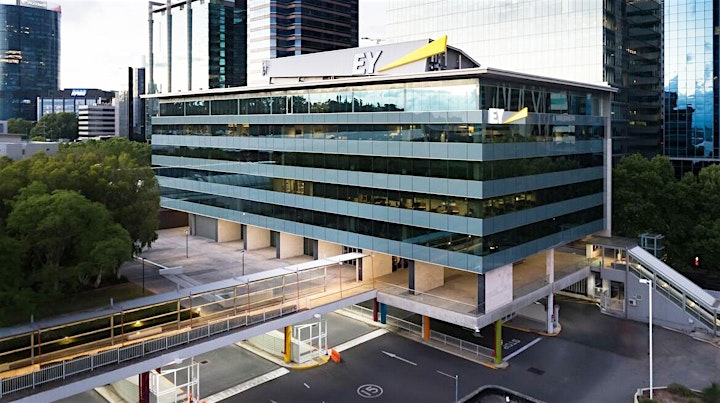 Getting Here
Ernst & Young Building11 Mounts Bay Road,
Perth WA 6000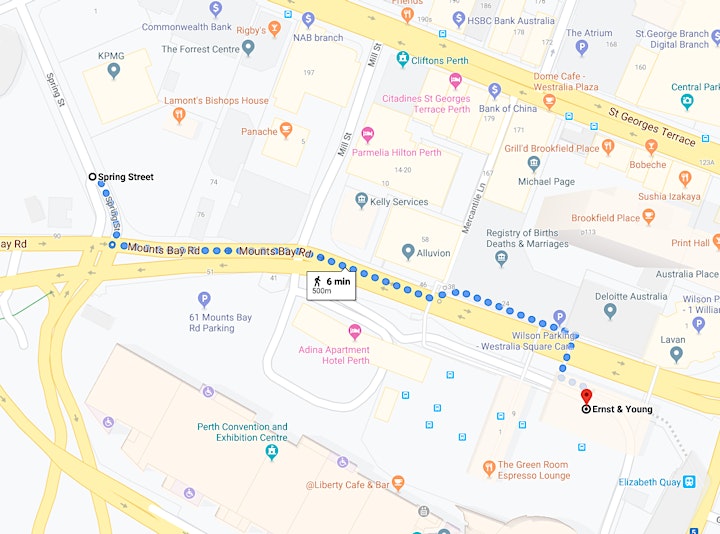 Drive in:
https://www.cityofperthparking.com.au/
https://www.wilsonparking.com.au/find-a-park
https://www.pcec.com.au/attend/getting-to-pcec/
Spring Street, Perth WA 6000 (Free parking after 6PM)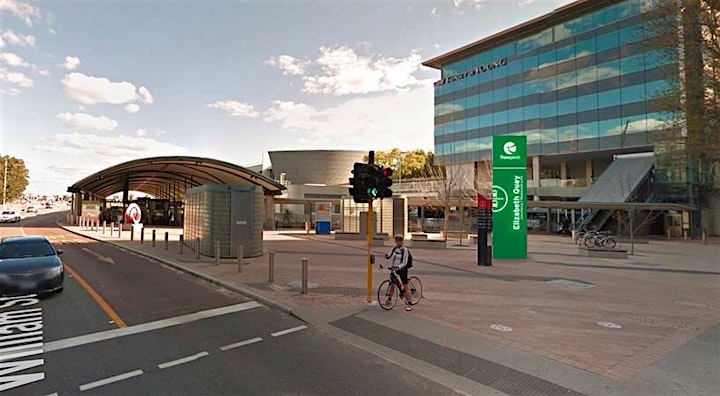 Train:
https://www.transperth.wa.gov.au/Journey-Planner https://www.transperth.wa.gov.au/parking
• Exit the train at the Elizabeth Quay station
• Ride the escalators upstairs and exit to the left
• Ride the next set of escalators up to the entry of Ernst & Young Foyer
COMPLIANCE DISCLAIMER
TNG-NEEW are predominately an Education Portal and DO NOT offer personalized Financial advice, We do not sell shares, or give investment advice. Only General information is given and should be noted.TNG-NEEW is not a registered advisor or broker at this time. We are a start-up innovative company in our 6th year of operation. The information provided is designed for educational purposes only. Any information offered should be considered as recommendations only.Business opportunities and marketing ventures may come with risk, please be responsible for your own actions and results. Any figures offered during presentations are for illustrative purposes only and should not be considered as any guarantee or form of advice or professional recommendation.
#NEEW #FinancialEducation #WealthCreation #150promoToChangeYourLife #PassiveIncome #YourOwnBusiness #FinancialLiteracy #WorkFromHome #CryptoUnitClub #CryptoUnitProgram #TNG #TransNetGroup #AlwaysLearning