We will be inviting speakers from various fields of deeptech to discuss the impact the pandemic has had on recruiting foreign talent.
About this event
From machine learning to biotechnology, Australian tech companies are experiencing difficulties to find and manage talent who are separated by timezones and locations.
In the meantime, despite the border closures, Australia remains an attractive migration destination. But, what are your options as a skilled migrant or company seeking to recruit offshore talent and what skills are most in-demand?
What you will learn:
How to source and recruit niche talent (on and off-shore)
How to manage a fully distributed team across many timezones
What makes Australia a hub for foreign talent in various fields of deeptech?
Migration opportunities for tech talent, including state and national visa options, and how to increase your chances.
Speakers:
Dr. Christina Giarmatzi, Postdoctoral Research Fellow at Sydney Quantum Academy, Centre for Quantum Software and Information
Simon Devitt, Senior Lecturer at Centre for Quantum Software and Information at UTS
Rob Liu, Founder at ContactOut
Jeff Deutsch, Head of Growth at ContactOut
(MC) Tash Jamieson, Global Founders Program Manager, UNSW
This event is part of the Visiting Entrepreneur Program, an annual City of Sydney initiative that connects international entrepreneurs with our local startup ecosystem. The 1-10 June 2021 program puts a spotlight on transformative technologies tackling major global challenges, with an emphasis on biotechnology and quantum technology.
See the full program at city.sydney/vep #VEPSyd
About the Speakers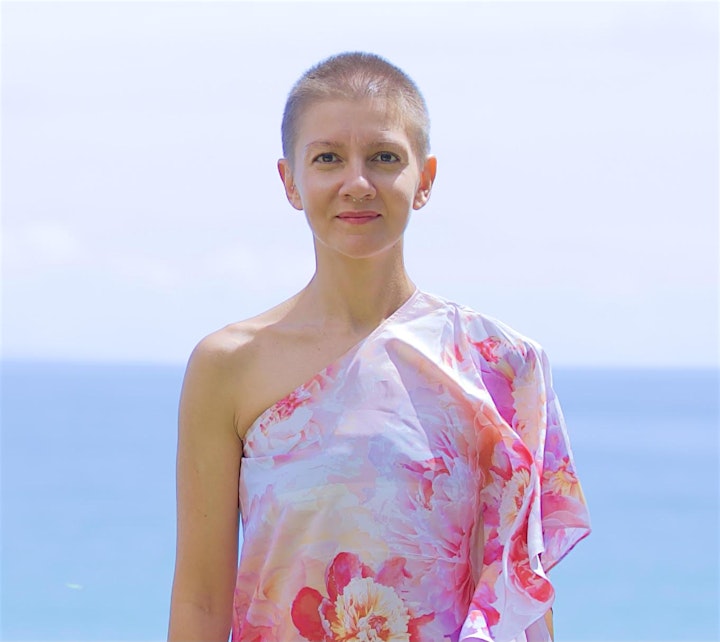 Christina Giarmatzi
Christina is from Greece and obtained a 4-year Physics Degree from Aristotle University of Thessaloniki, in Greece. She completed her PhD at The University of Queensland, in Brisbane, Australia in 2018. After, she remained at UQ as a postdoctoral researcher for 2 years, and obtained a 3-year SQA Fellowship. Her project aims to investigate non-Markovian noise and causal discovery to characterise quantum devices, through SDP and Machine Learning.
Simon Devitt
Simon is a Senior Lecturer in the centre for quantum software and information at the university of technology Sydney and co-founder and managing director of the quantum technology consultancy firm, h-bar. Completing his PhD in 2008 in quantum engineering, he has held research positions at the University of Cambridge, the Japanese National Institute of Informatics, Keio University and the Japanese national labs, Riken. His expertise is in quantum computing and communications architecture design, quantum error correction and quantum algorithm compilation.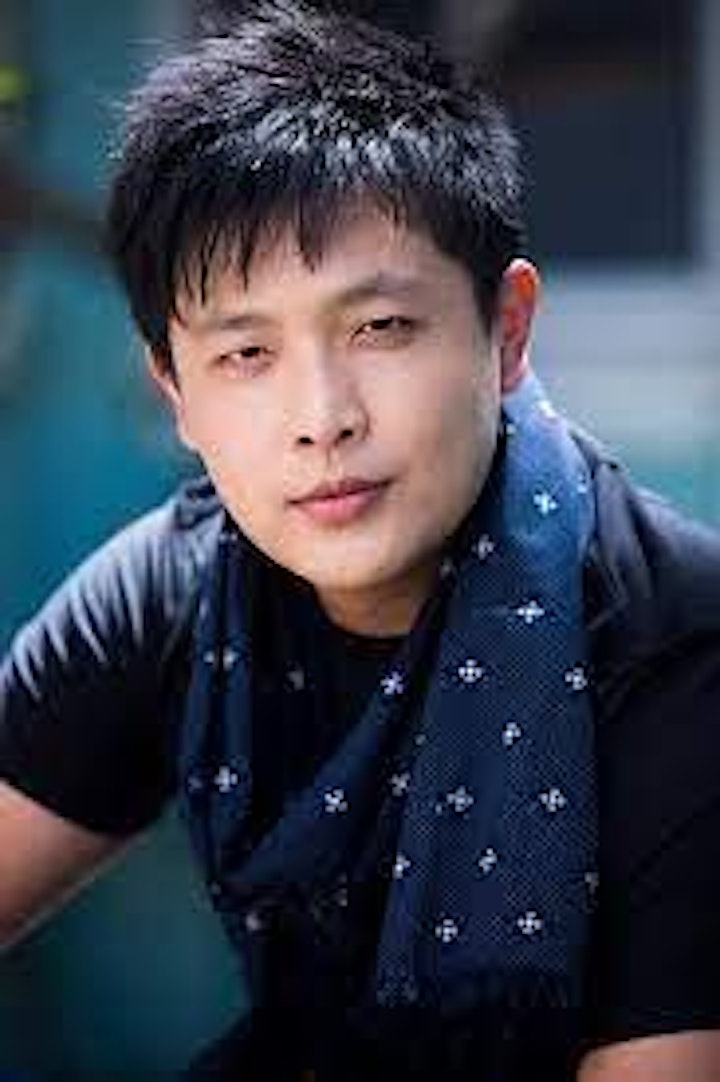 Rob Liu
Rob is founder of Contactout. ContactOut is a market-leading business and recruiting intelligence tool used by 30% of the Fortune 500. With offices in America, China and Australia, Rob has extensive experience reruiting talent and managing internationally distributed teams.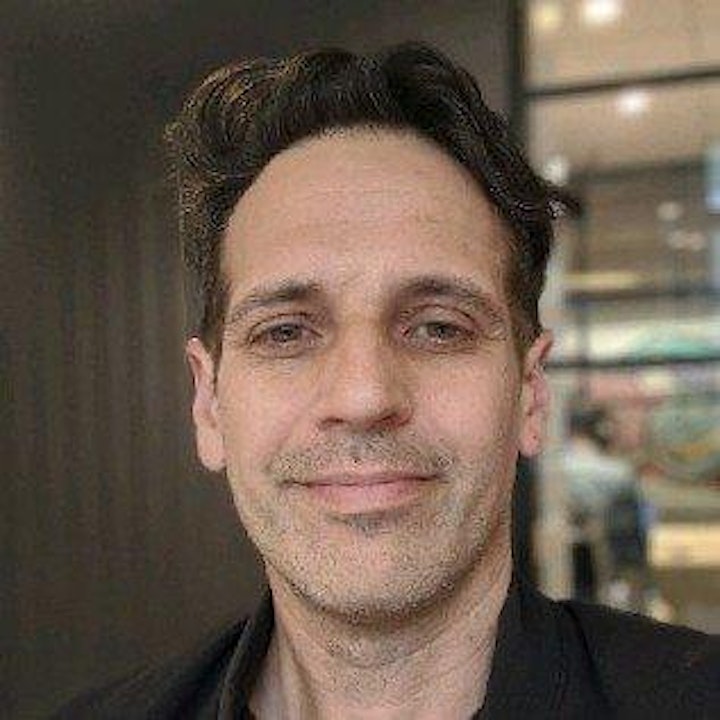 Jeff Deutsch
Jeff Deutsch is a three time founder, 14 years experience in the startup community in China, 2.5 years in Sydney. I've grown my own SEO SaaS company to $1M ARR and unicorns such as China's $4bn VIPKid by 600%. I've taught growth marketing at Academy Xi and UNSW. He is currently Head of Growth for ContactOut, a Blackbird-backed $5M ARR SaaS company in the recruitment intelligence space.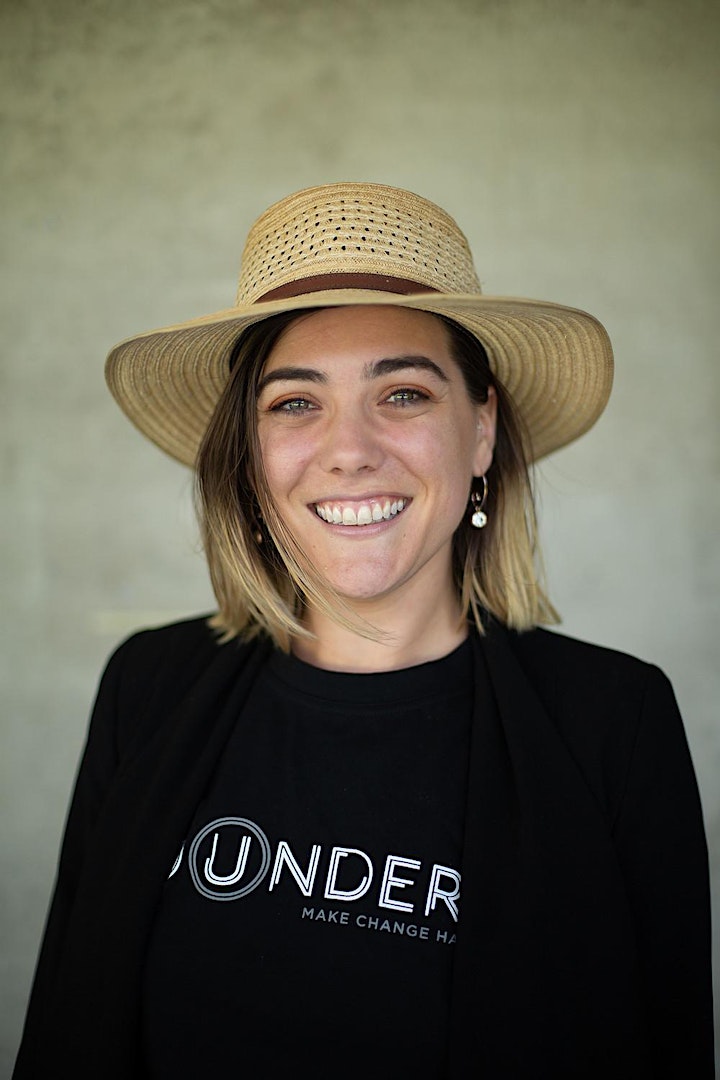 MC: Tash Jamieson
Tash Jamieson is Program Manager for the university entrepreneurship program UNSW Founders. She has previously worked internationally, as an inaugural in-country Alumni Engagement Manager for the Australian Department of Foreign Affairs and Trade, the Events and Communications Manager at the Australia – China Chamber of Commerce, and for the United Nations Development Programme.
Organiser of How do you attract and manage foreign talent in a post-pandemic world?
Haymarket HQ supports tech. companies to start and expand into new markets. We provide go-to-market programs, access to global partners and investors, and a coworking hub in Sydney. Established in 2016, we have supported 700+ companies and developed and delivered 10 programs to date.
By entering our events you agree that as the organiser we may use photographs or video footage taken of yourself during the event for marketing purposes including DVD production, posting on our website and or social media platforms, or for future events.