Description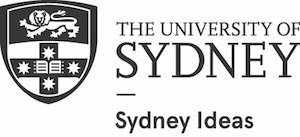 Great journalism changes laws and lives. Hear from reporters about what it takes to build an investigative project, how they find and protect sources, compile evidence and structure complex stories to resonate with audiences. And hear about how these kind of stories change people's lives for the better: from exposing cancer clusters and financial malpractice to global investigations like the Panama Papers.

SPEAKERS:
Alison Sandy
FOI editor, Seven


Mark Schoofs
investigations & projects editor, BuzzFeed News (US)


Michael West
Founder & editor, MichaelWest.com.au


Carrie Fellner
Investigative journalist, The Sydney Morning Herald


Gerard Ryle
Director, International Consortium of Investigative Journalists


Moderator: Annamarie Jagose
Dean of the Faculty of Arts and Social Sciences, University of Sydney

Presented as a part of Storyology, the Walkley Foundation's festival for journalism. You can view the full program here.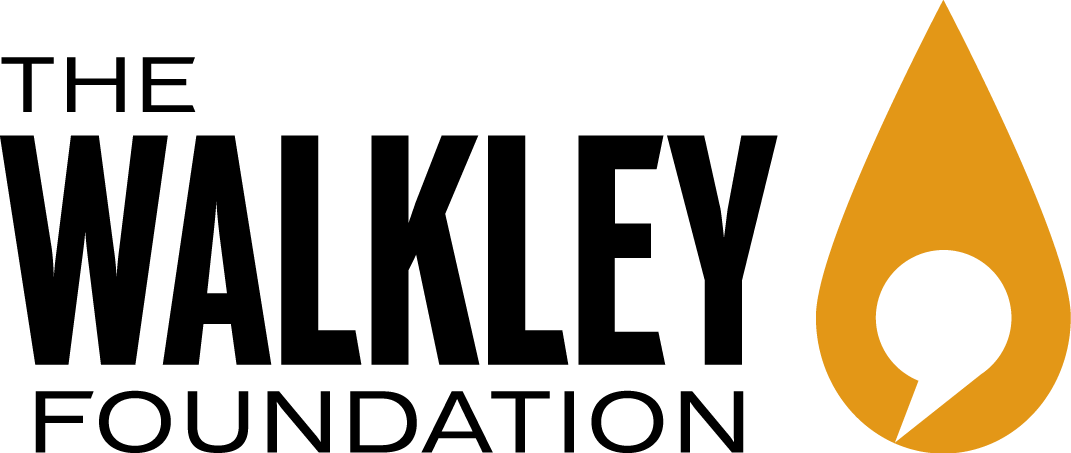 Sydney Ideas will handle your information in accordance with our privacy policy.