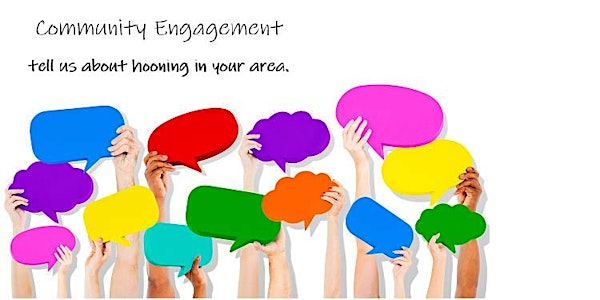 Hooning – Community feedback event – Inner Melbourne region – online event
A community feedback event for Melbourne's Inner Metro region. This will be a hybrid event allowing on-line and in-person attendance.
About this event
Do you have concerns with hooning behaviour in your community?
To support the Hooning Community Reference Group, we'd like to hear from local voices to understand the local context and ensure that recommendations that the Reference Group develops, capture local views.
Meetings will be held in 4 locations across metro Melbourne, both in person and online to allow you to participate in a way that suits you. A second phase of engagement will be undertaken later in the year to develop an understanding of the hooning issues in regional and rural Victoria.
A number of councils will host meetings and these sessions will have limited numbers in person, and more availability for online attendance.