Welcome children to Holy Spirit Sunday School with Sister GlitterNullius
About this event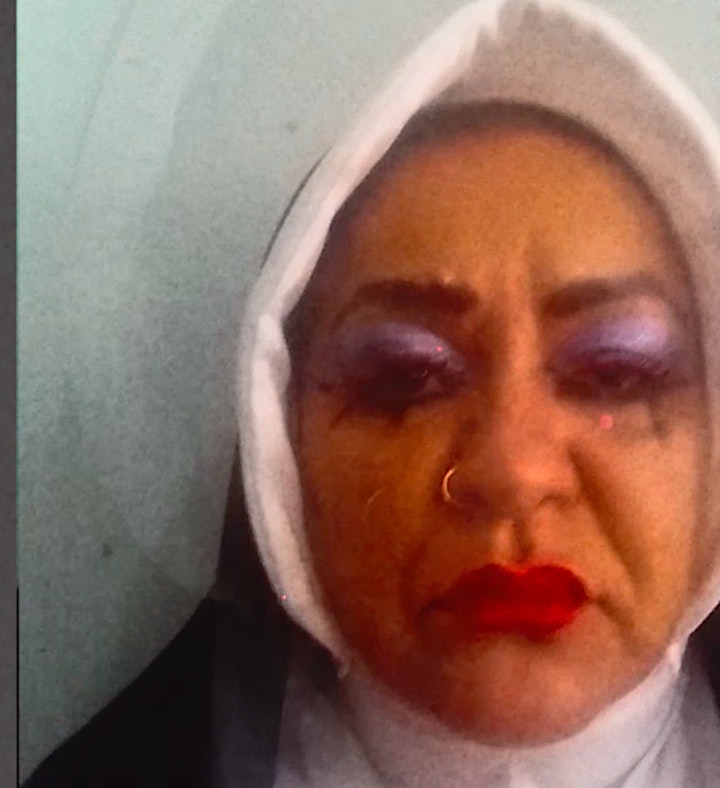 Welcome children to Holy Spirit Sunday School...
Come my children, come! You are my chosen ones! You are chosen by our four Lord's, Colonisation, Christianity, Capitalism and Consumerism to be the Holy Spirit Sunday School ambassadors, soldiers if you will, against an invisible evil, the Eighth Deadly Sin - covid-fatigue. After all these months of worry, uncertainty, social restrictions and lockdowns, our citizens are fatigued. They long for their families, their friends and their freedoms... Disconnect, lethargy and depression are creeping in… you must come with me, our citizens are in need. You must come with me to answer the call… you must come with me...for I am Sister GlitterNullius! And err...ah...can I catch a lift from one of you…? Now… where's my compass and map…?
Organiser of Holy Spirit Sunday School with Sister GlitterNullius: Love You Miss You!