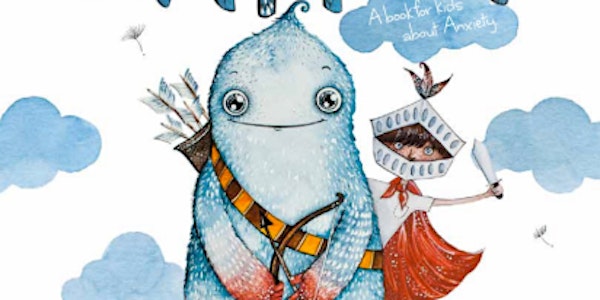 Helping Children find their 'brave' - Building Courage and Resilience in Ch...
Event Information
Location
Redlands Integrated Early Years Place
Crn of School and Mount Cotton Road
Capalaba, QLD 4175
Australia
Description
How to help children find their 'brave' - A presentation by Karen Young.
Courage and resilience are vital qualities that help children adapt in the face of adversity and challenge. It is impossible to ensure our children will always have a smooth path ahead of them. What we can do is nurture in them the qualities they need to move through change, challenge and adversity in ways that will flourish them. Both courage and resilience are qualtieis that can be cultivated in any child, and parents are in the perfect position to do this.
About Karen-
In her work as a psychologist, Karen has worked extensively with children and teens. She is the founder of 'Hey Sigmund', an online resource that provides contemporary, research-driven information on anxiety. The website attracts millions of visitors each year. She is the author of two books 'Hey Warrior' and 'Hey Awesome, which creatively assist children to understand and manage anxiety. She is a sought-after speaker and consultant, both here in Australia and overseas.
Date and time
Location
Redlands Integrated Early Years Place
Crn of School and Mount Cotton Road
Capalaba, QLD 4175
Australia