HappyMess - Messy, Sensory & Nature-Based Play Dates
About this Event
HappyMess was created to provide families with a space to get creative, messy and have free-range sensory play in Ettalong Beach, NSW.
We offer messy, sensory and nature-based play-dates along with a Sensory Shop where you can purchase items to have engaging, open-ended and imaginative play at home.
1 hour block of unstructured, free-range play.
$10 per mess maker
Attend play date at host's home backyard. Backyard is accessible via gate and outdoor pathway on the left-hand side of the building.
Unstructured sensory play areas set up for play.
5 station minimum. 2 of which includes paint and water play.
Host pet secured away at all times during play-date. We have a mini sausage dog (Mae) on the premises who will remain inside our home while the play-date is in session.
Customers are to supervise their children at all times.
All paints/glues are early education branded, non-toxic and washable.
Messy play-dates do have some choking hazards so all children need to be supervised by an accompanying adult at all times. Your host does have a full first aid kit on the premises and is first aid trained.
There is a wash station available to clean up prior to leaving.
Customers please bring:
- Sun protection,
- Play clothes (possibly a fresh change of clothes! You will get messy!)
- Your own food and drink
We can't wait to have you over for a play-date!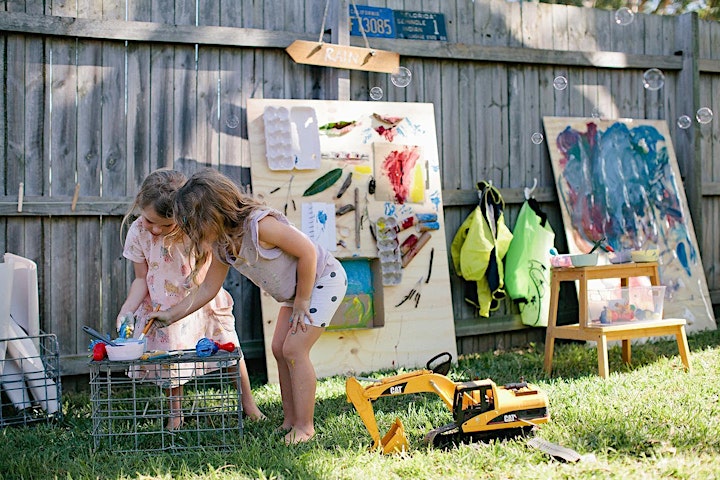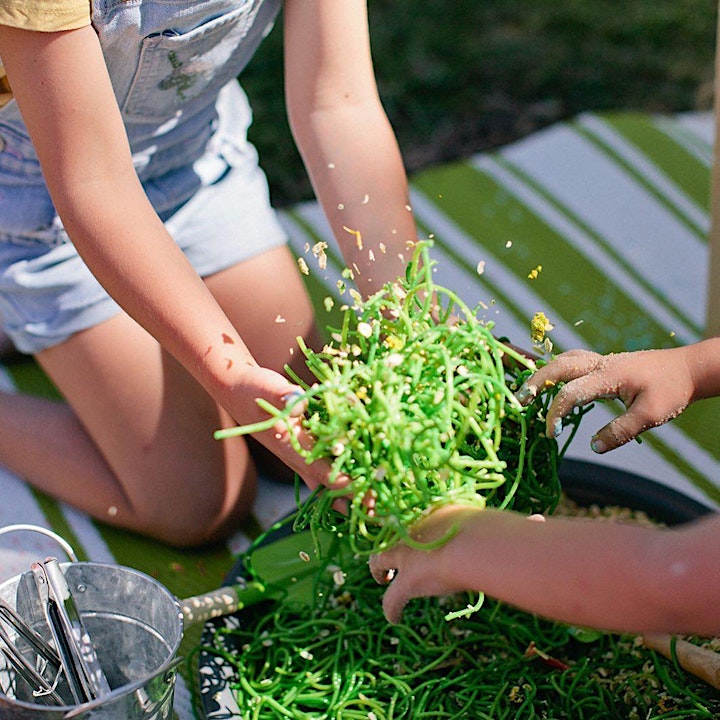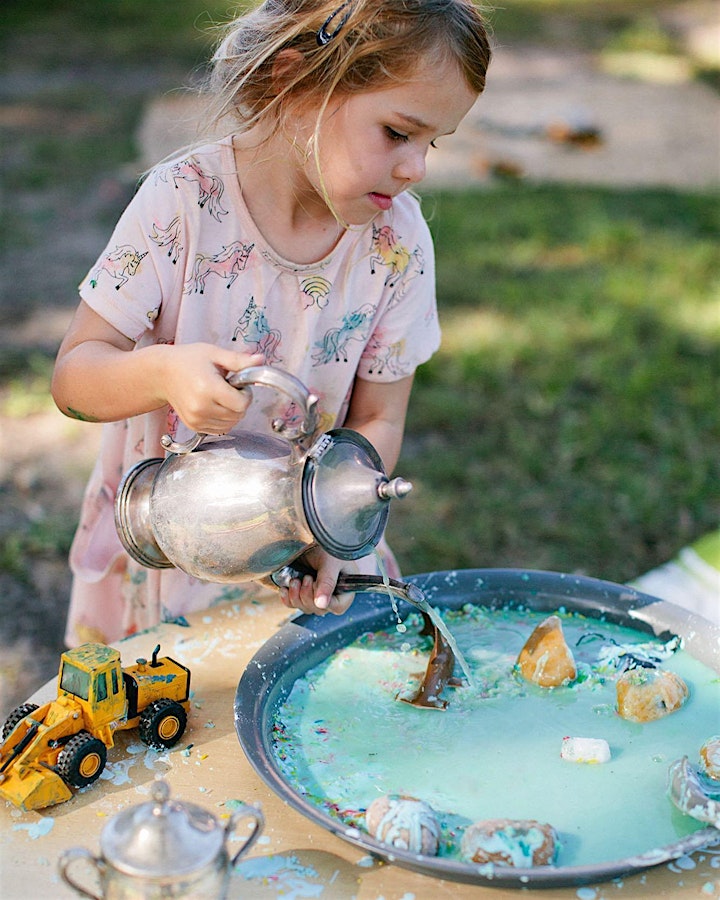 By purchasing these tickets, you are agreeing to the following TERMS & CONDITIONS
Health and Safety
Safety of all our HappyMess members is paramount. Your child(ren) remain your responsibility while at HappyMess sessions, events and parties and must be supervised throughout (if you leave the play area for any reason, please take your child with you).
We politely ask that members do not attend if their child is suffering from a contagious illness or is generally unwell.
Whilst we endeavour to clear all spillages as soon as they have occurred, some of the materials can cause the play area to become slippy so please, NO running.
All materials are made in the knowledge that they are to be played with under a parent/carer's supervision.
If you leave the messy play area for any reason please take your child/ren with you to ensure they remain in your care.
HappyMess accepts no liability or responsibility for any belongings including clothes that are stained, marked or damaged. Please note that the paint may stain. We advise that you wear play clothes that are able to be painted/damaged.
The materials used in HappyMess sessions are all sourced from trusted suppliers/high street retailers/well-known supermarkets and are early childhood branded, provided in the knowledge that parents/carers supervise their children while they play with them at all times.
Even though we use messy products which are non-toxic the products provided are NOT intended to be eaten.
We do not use eggs, milk or nuts in any of our sessions. However, some products have allergy warning labels that state "may contain traces of" in these products. Please highlight to the HappyMess facilitator of any allergies during the session. We can advise of ingredients used within all of our activities.
Some materials we may use could pose a choking hazard risk to children if they put them in their mouths. For example, pebbles, marbles, small toys etc. Once again we remind parents/carers during the session to ensure their child/ren are to be supervised at all times.
Payment
Payment is required on booking.
Payment includes credit card/PayPal charges.
Due to hire charges. preparation and material costs, payment is non-refundable. However, where possible we are happy to reschedule or transfer.
Attendance
Please notify happyMess as soon as possible if you aren't able to attend a session that you have booked in to.
Cancellations
HappyMess reserves the right to cancel sessions in circumstances beyond our control, although we will endeavour to run catch-up sessions. If HappyMess are unable to offer a catch-up session then full refunds will be given. If you have any further queries, please check contact HappyMess.
Photo Consent
HappyMess facilitators may take photographs and video clips at sessions. This footage may be used on the website, Facebook pages, and on marketing materials. If you do not wish to have your child's photograph taken, please state this on your booking form and also let your leader know when you attend the session. We seek verbal consent from parents prior to taking any photographic material.