About this Event
Thank you "Smokin Elmores" for coming to play at our event for a very reduced rate, we look forward to enjoying your top band!
There will be raffles held on the night and we thank so very much to all the local businesses who have kindly donated items for this to happen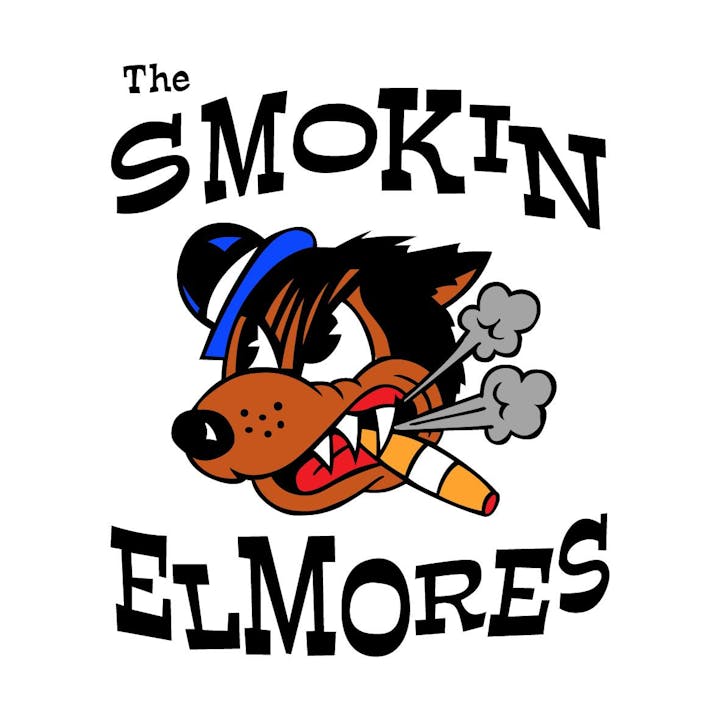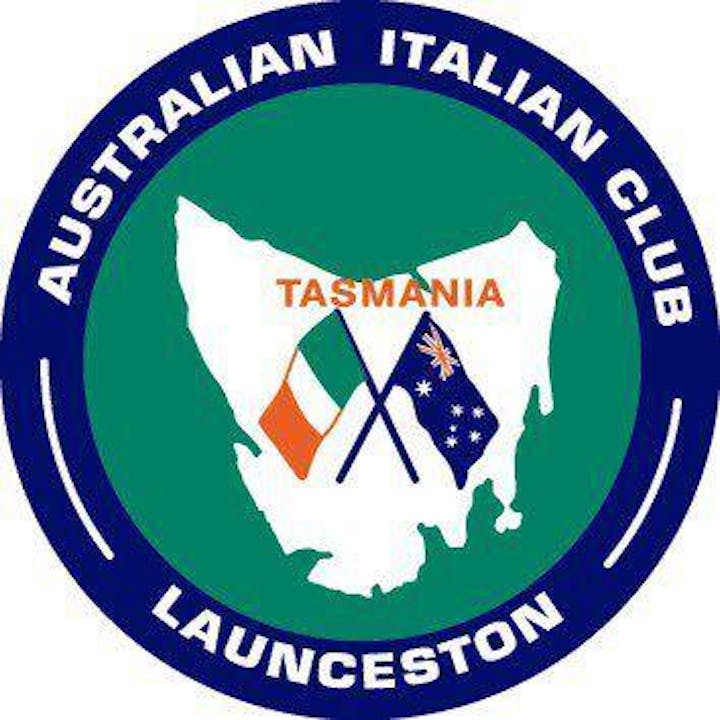 The event is been held at the Australian Italian Club 414 Westbury Road, Prospect. We wish to thank the Australian Italian Club for allowing us to hold this event at their premises free of charge.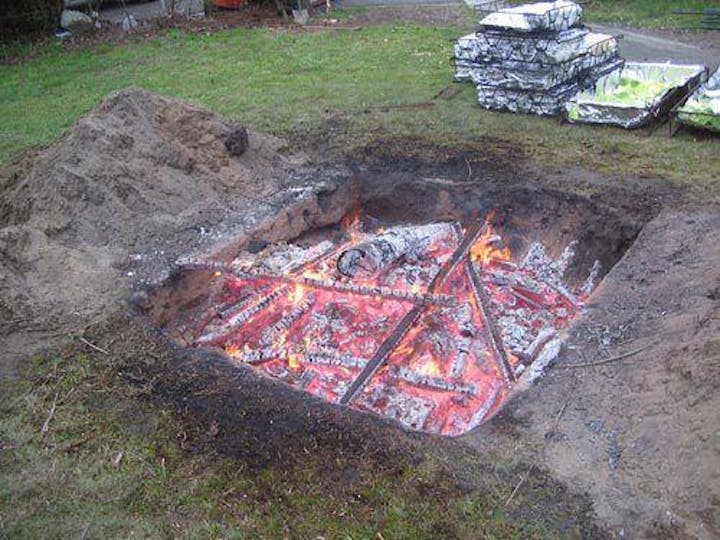 Ticket price includes a Hangi for dinner and dessert