About this Event
Put Wellness in Your Hands
INTRODUCTION TO BOWEN THERAPY
CLASS OPEN TO ALL
Bowen is a gentle, effective, non-invasive touch therapy that stimulates the body's ability to heal itself. It can be done through light clothing.
In this four-hour, introductory class, you will learn to apply key elements of Bowen to different parts of the body to -
• Ease breathing difficulties
• Relieve muscle tension, joint pain or stiffness
• Ease heartburn/acid reflux and other gastrointestinal complaints
• Relieve neck, back and knee pain
Bowen is safe and appropriate for all — from infants to the elderly, from elite athletes to people with chronic conditions.
If you would like to learn a safe way to promote wellness in yourself and others, then this introductory Bowen class may be right for you.
Bowen - the complement to complementary therapies - places wellness in your hands!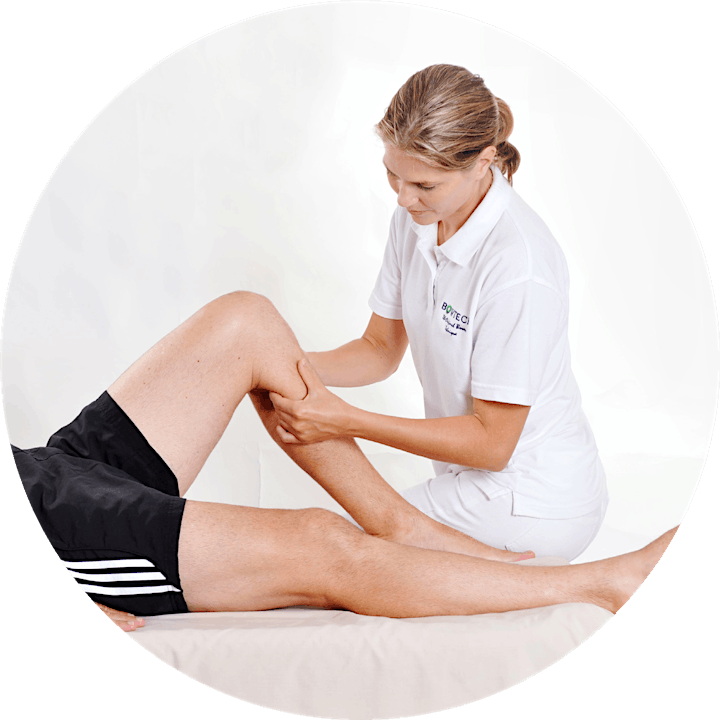 What to Wear:
It is possible to do the Bowen moves through light clothing but, to really feel the body and be aware of its structure it is preferable to work on bare skin. Students are not expected to disrobe or be involved in any of the procedures that are not within their comfort zone. Usually loose fitting shorts and singlet tops are adequate. 'G' strings and boxer shorts are not ideal!
Nails must be short and trimmed.
Students will gain working knowledge by means of demonstrations, personal tuition and comprehensive course notes. The course is limited to a maximum of 12 participants to ensure that attendees receive plenty of personal attention.
Bowen is a very rewarding modality if you have a desire to help people with their pain and is seen to address a wide range of problems.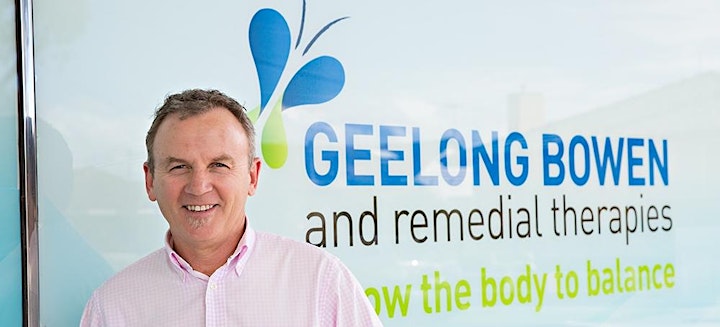 Your Instructor:
Chris has been involved in natural therapies since 1996 as a Remedial Therapist. In 1997 he trained as a Bowen Therapist and in 2004 became an instructor with the Bowen Therapy Academy of Australia. Chris completed an Advanced Diploma in Myotherapy gaining further knowledge in assessment and rehabilitative measures and is currently completing further study. Chris has been an accredited Trainer with Bowen Training Australia since 2008 and teaching locally, nationally and internationally.
Chris has been practicing Bowen for 20 years and was a past President of the Bowen Association of Australia for 15 years.
Chris produces the BowenBuzz podcast, the only podcast dedicated to Bowen Therapy